Vare's Fight for Transparency Produces A Win for Residents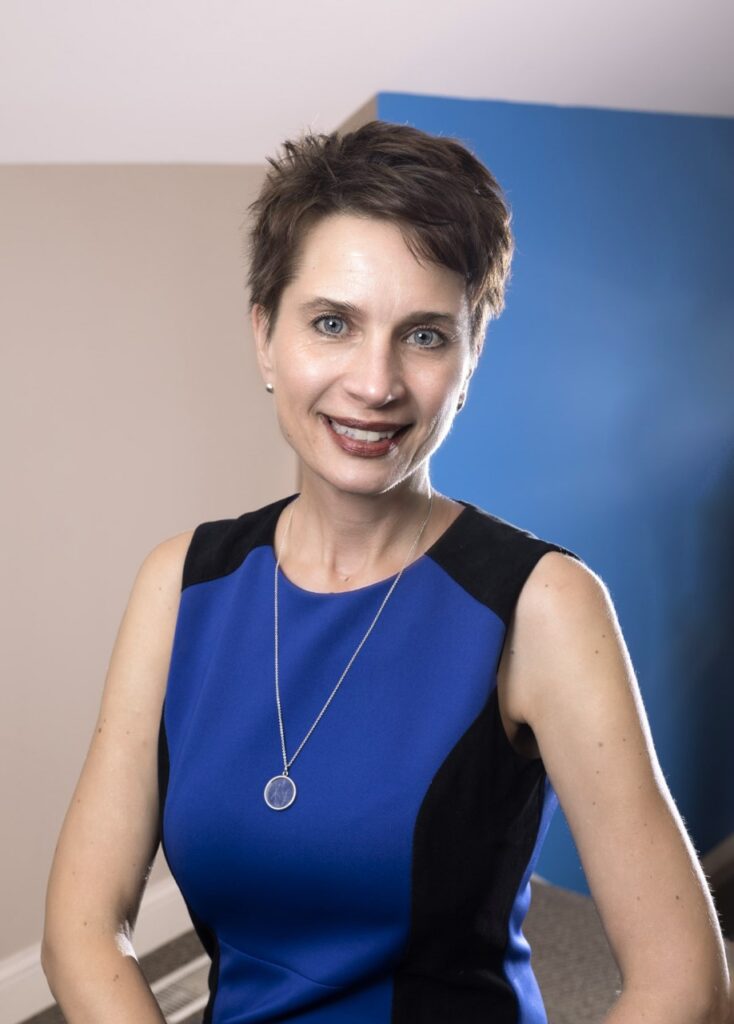 Seventy-five percent of the voters in the newly drawn Indiana State Senate District 31 are familiar with At-Large Fishers City Councilor Jocelyn Vare's dedication to transparency in government. On behalf of Fishers residents, Vare has fought for a more open and accountable city government.
Pushed in large part by Vare's tenacious advocacy, last night the Fishers City Council passed an ordinance to guarantee minority caucus council members a seat on the Council's standing committees and implement a formal procedure for citizen appointments to city boards and commissions for the first time. The change aligns with Vare's promise to build trust between citizens and government. Standing committees on city council develop and prioritize city decisions on expenditures, disclosures, community input, and compliance.
"Voters elected me to open the door for them," says Vare. "It took two, hard-fought years for our city government to welcome diverse points of view to sit at the decision-making table. This is a meaningful acknowledgement from the majority caucus after the first Democrats were elected to City Council in 2019. Most importantly, this new openness is a service for the residents in our community."
Vare will take her seat on the Budget and Finance Committee and Non-Profit Committee effective immediately and fellow Democrat, Dr. Crystal Neumann has been appointed to serve on the Rules Committee.
"Fishers residents consistently share their concern with me that city decisions behind closed doors can't be best for our growing community," Vare explains. "For the first time, our city is finally considering a bipartisan approach to vital financial and procedural decisions. The new approach will allow for a more balanced and open process that better serves our residents."
While the amendment is a new approach for the city, it is consistent with Vare's core values as a public servant. Much like her council campaign, Vare's Indiana State Senate campaign is centered on ensuring every voice is heard. Vare will bring her values, experience, and successes to work for residents in Indiana's Senate District 31. Jocelyn Vare is an at-large member of the Fishers City Council and a candidate for Indiana Senate District 31 in 2022. State Senate District 31 was redrawn in 2021 to include all of Fishers, Geist, and parts of Noblesville and the Northeast Side of Indianapolis.