AG Rokita Fights Again to Preserve Trump-Era 'Remain In Mexico' Policy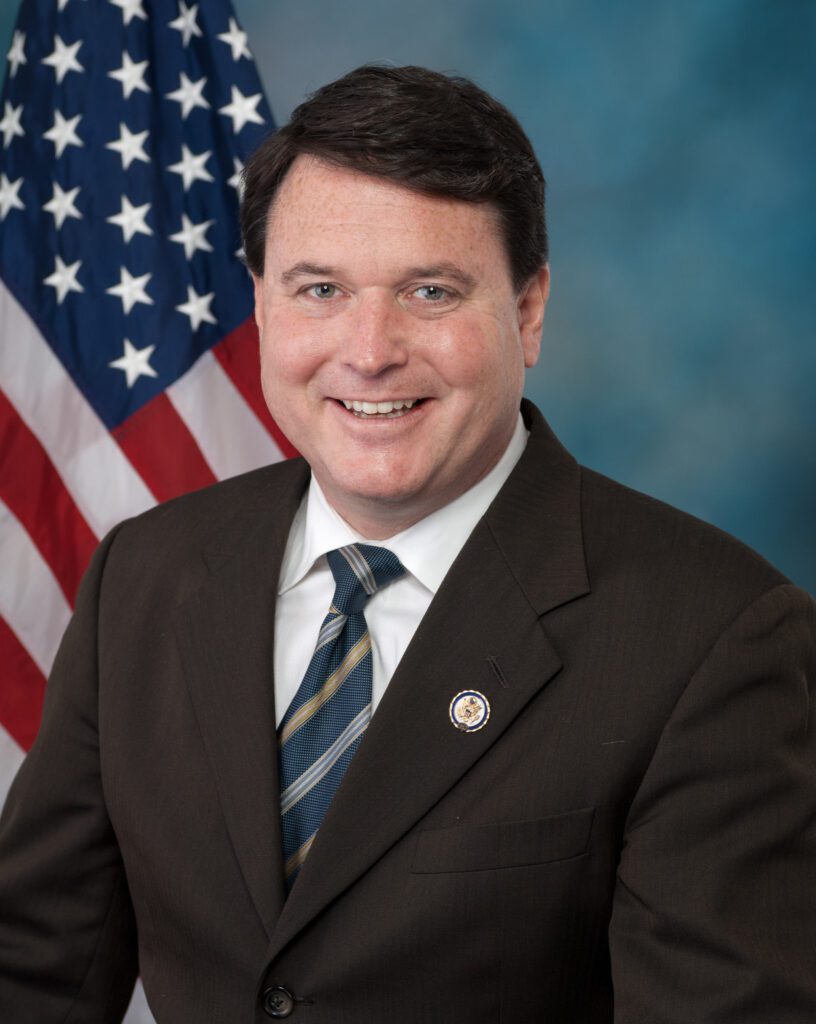 Attorney General Todd Rokita yesterday led an 18-state coalition in his latest action aimed at preserving the Trump-era "Remain in Mexico" policy, which stemmed the tide of illegal immigrants coming into the United States until the Biden administration suspended it in January 2021.
"We're going to keep fighting for the rule of law because the safety and well-being of Hoosiers depend on it," Attorney General Rokita said. "Illegal aliens crossing the U.S.-Mexico border can show up in Indiana within 48 hours, and we have Hoosier communities overwhelmed by fentanyl, drug trafficking, and human trafficking brought here by the cartels."
In April, Attorney General Rokita led a 19-state coalition in an initial amicus brief asking the U.S. Supreme Court to sustain the "Remain in Mexico" policy — formally titled the Migrant Protection Protocols (MPP).
Yesterday, Attorney General Rokita filed a supplemental amicus brief addressing several procedural issues, such as whether the U.S. Supreme Court has jurisdiction to settle the questions raised in this case.
"The Biden administration is grasping for ways to justify its intentional disregard of the law," Attorney General Rokita said. "But there is no such justification, and we are holding them accountable."
MPP is designed to ensure compliance with longstanding immigration laws passed by Congress requiring that immigrants not clearly authorized to cross the Mexican border into the U.S. be either 1) detained, 2) required to stay in Mexico or 3) "paroled" into the United States based on narrowly defined case-by-case circumstances featuring "urgent humanitarian reasons or significant public benefit."
Attorney General Rokita has traveled to the U.S.-Mexico border twice to assess conditions and discuss issues of mutual concern with leaders from other states. He will visit for a third time this week to meet with his Mexican counterparts.