August 24, 1946-October 28, 2022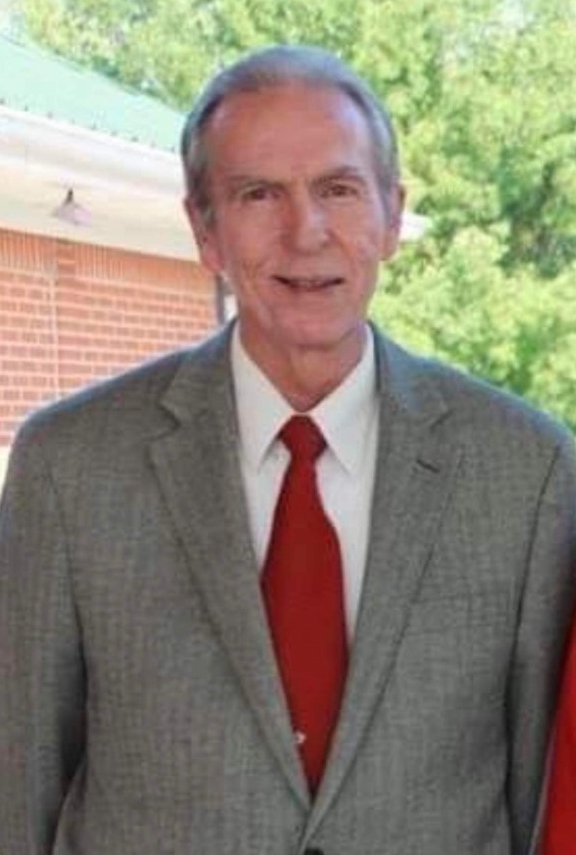 Donald Ray Gilliatt, 76, of Pendleton, passed away peacefully at his residence on Oct. 28, 2022.
He was born on Aug. 24, 1946, in Bedford, Ind., and resided most of his life in Noblesville.
Mr. Gilliatt graduated from Westfield High School and had an apprenticeship in metalworking and fabrication.
He owned and operated his own structural engineering business for more than 20 years.
He was a member of Noblesville Masonic Lodge #57, F. & A.M. Mr. Gilliatt had a passion for cars since a young man, and worked on them until he could pass that knowledge on to his children.
Survivors include his loving wife of 17 years Grace Gilliatt; 2 children Janet Myers (John Butcher) and Danny (Jennifer) Gilliatt; Melissa (Brian) Rusler, and Shelly (Steve) Fosnot; 7 grandchildren, Jordan, Tony, Brianna, Ciara, Aaron, Logan and Colton; and eight great-grandchildren.
He was preceded in death by his parents Ray and Deloris Gilliatt; and granddaughter Aubrey Myers.
Visitation is scheduled to be held Wednesday, Nov. 2, 2022 from 11 a.m.-1 p.m. at Loose Funeral Homes & Crematory, 200 W. 53rd St. Anderson, Ind..
Services are scheduled to follow visitation at 1 p.m. at the funeral home with Pastor Joshawa Epperly officiating.
Burial will take place in the Grovelawn Cemetery, Pendleton.
Online condolences may be made at loosecares.com.