New Program Trains Inmates for Hospitality Industry Work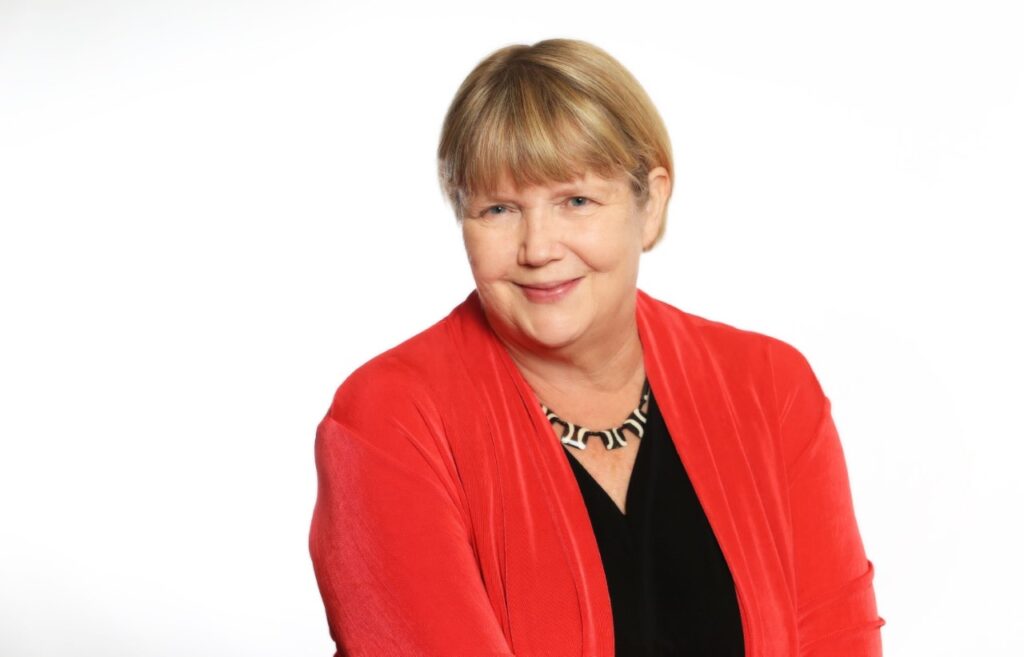 Multiple Hamilton County community organizations and governmental partners have launched an innovative Hospitality Training Program in the Hamilton County Jail. The ten-week program provides participants with valuable communication, problem-solving, and customer service skills to pursue careers in the hospitality industry.
The training was made possible through funding from Hamilton County's ARPA Committee and is operated through a partnership between the Hamilton County Sheriff's Office, Hamilton County Tourism, and Invest Hamilton County. So far two cohorts of men have passed their certifications with a 100% pass rate. A women's cohort begins Feb. 6.
"We know that giving individuals a second chance is the right thing to do," said Hamilton County Commissioner Mark Heirbrandt.
"Programs like this that attach that second chance to economic opportunity are another example of forward-thinking, innovation, and collaboration in our community."
Hamilton County's hospitality industry was among the hardest hit by the COVID-19 pandemic and resulting labor shortage. The ARPA grant is meant to support the industry's rebound.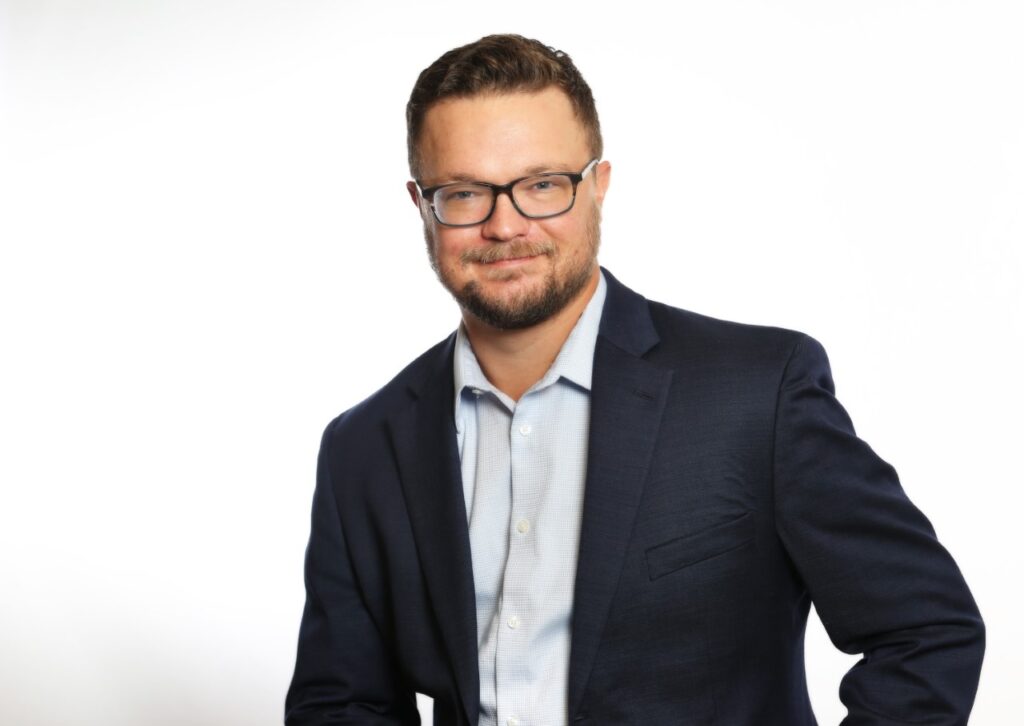 "When knew workforce shortages were a barrier for our local lodging partners so the support provided by the Hamilton County Council and Commissioners and the talents of Invest enabled us to take action," said Brenda Myers, President/CEO of Hamilton County Tourism.
"Our local hospitality industry includes quality workplaces that care about their people and the community. In meeting the men in this program, I believe many of them will find great success in this industry."
All participants earn nationally recognized Guest Service Gold and most of the Certified Front Desk Representative credential from the American Hotel and Lodging Education Institute. "We are exploring the skill and credential needs of our ecosystem on a consistent basis," said Mike Thibideau, President & CEO of Invest Hamilton County.
"Customer service and the other skills attached to this program prepare individuals for multiple pathways of opportunity."
The Hamilton County Sheriff's Office and its jail, through their TOWER and Launch HOPE programs, provide therapeutic environments focused on reducing recidivism and helping individuals find long-term recovery for substance use and mental health struggles.
"We are proud of the program and the hard work that the program participants put in, not only to better themselves but to lay the foundation for a good future," said Hamilton County Sheriff Dennis Quakenbush.
The partnership has a goal to continue trainings into the foreseeable future. Any employers interested in participating may contact Mike Thibideau at [email protected]