Rep. Jeter's bill Increasing Nonprofit Oversight Passes State House, Moves to Senate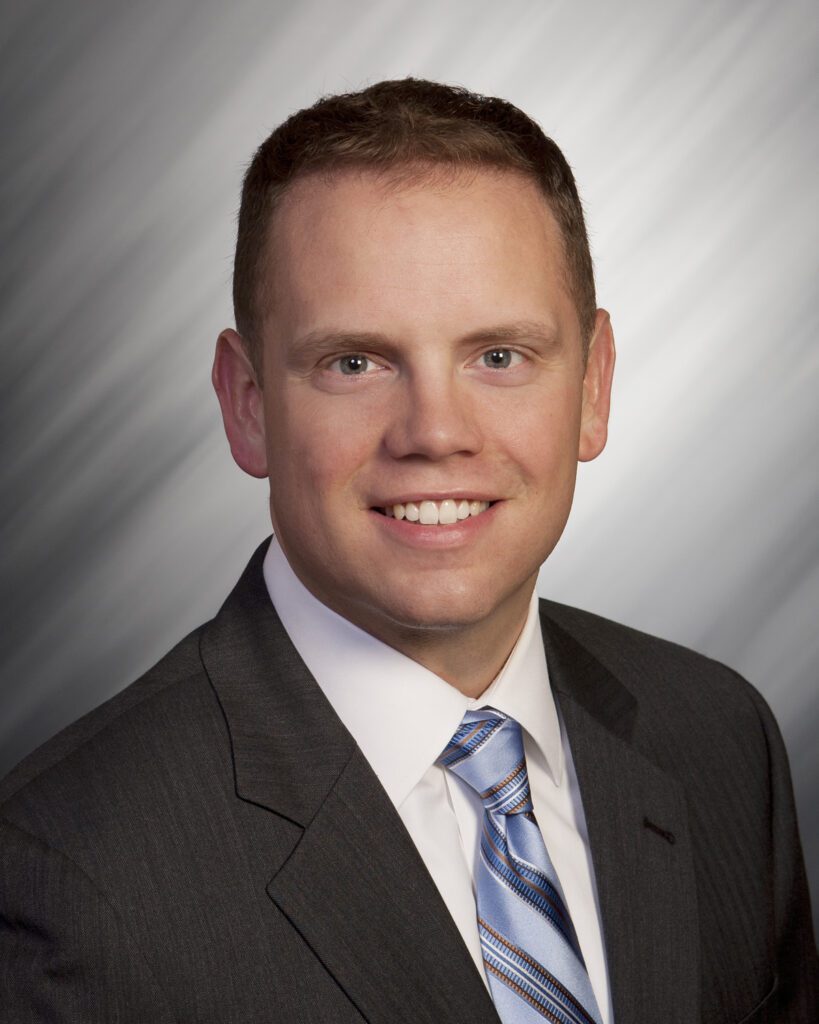 The Indiana House of Representatives recently voted in support of State Rep. Chris Jeter's (R-Fishers) bill to hold irresponsible nonprofits accountable and better protect Hoosiers.
"Several recent high-profile cases have highlighted the gaps in the oversight of nonprofits in our state," Jeter said.
"The goal of this legislation is to make sure Hoosiers have a seat at the table when going after these bad actors, and ensure we can protect consumers."
According to Jeter, the Office of the Indiana Attorney General is limited in the actions it can take to hold irresponsible nonprofits accountable. Under current law, the attorney general can only seek injunctive relief, dissolution or permanent removal. Jeter's legislation would help ensure the attorney general's office has the necessary tools to fine bad actors and provide restitution.
Most recently, this issue was highlighted in the inability of the attorney general to take action against JPC Affordable Housing.
JPC, a nonprofit housing provider, was accused of neglecting its Indianapolis tenants and pocketing their utility payments, which prompted Citizens Energy Company to shut off service to 900 units due to a $1.3 million unpaid bill. But because of Indiana's nonprofit laws, a judge ruled the attorney general's office did not have the authority to intervene in the situation.
Under House Bill 1075, the reasons a nonprofit organization could be dissolved would expand to include one that fails to use property or assets for their intended purpose, commits gross mismanagement of assets, fails to maintain certain records, or does not respond in a good faith manner to a written inquiry. According to Jeter, these changes would align with many of the nonprofit laws nationwide.
Jeter said having additional pathways to hold mismanaged nonprofits accountable would have helped the attorney general's office seek civil penalties against USA Gymnastics and take action against Wildlife in Need. After the sexual assault scandal involving former team doctor Larry Nasser, USA Gymnastics filed for bankruptcy and the attorney general could not pursue financial penalties against the nonprofit.
Wildlife in Need, which was a roadside zoo registered as a nonprofit in southern Indiana and run by Tim Stark, who was featured in the Netflix show "Tiger King," was found to have misused corporation funds for personal use, but the attorney general did not have the authority to inspect the organization's financial records.
House Bill 1075 now heads to the Indiana Senate for further consideration. For more information, or to watch session and committees live, visit iga.in.gov.