Come out, enjoy our NHS All Choir Holiday Concerts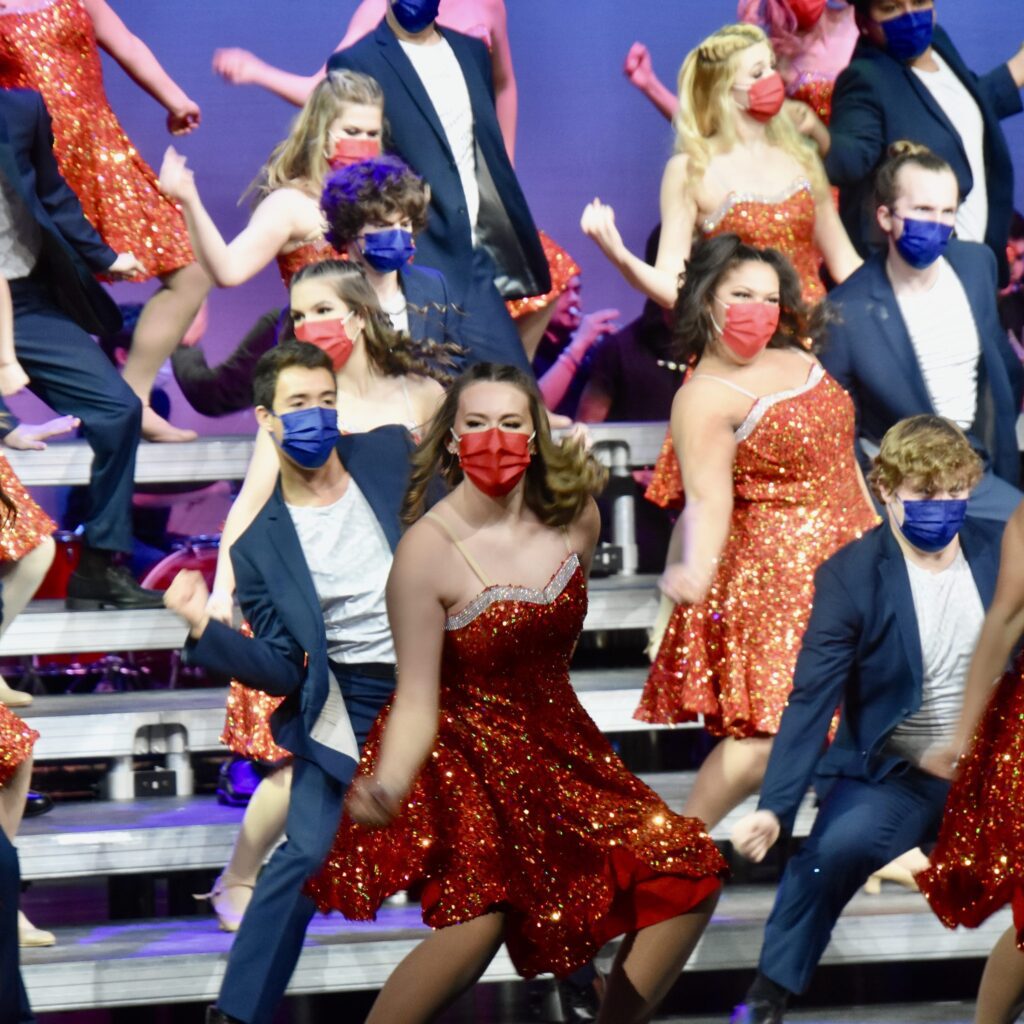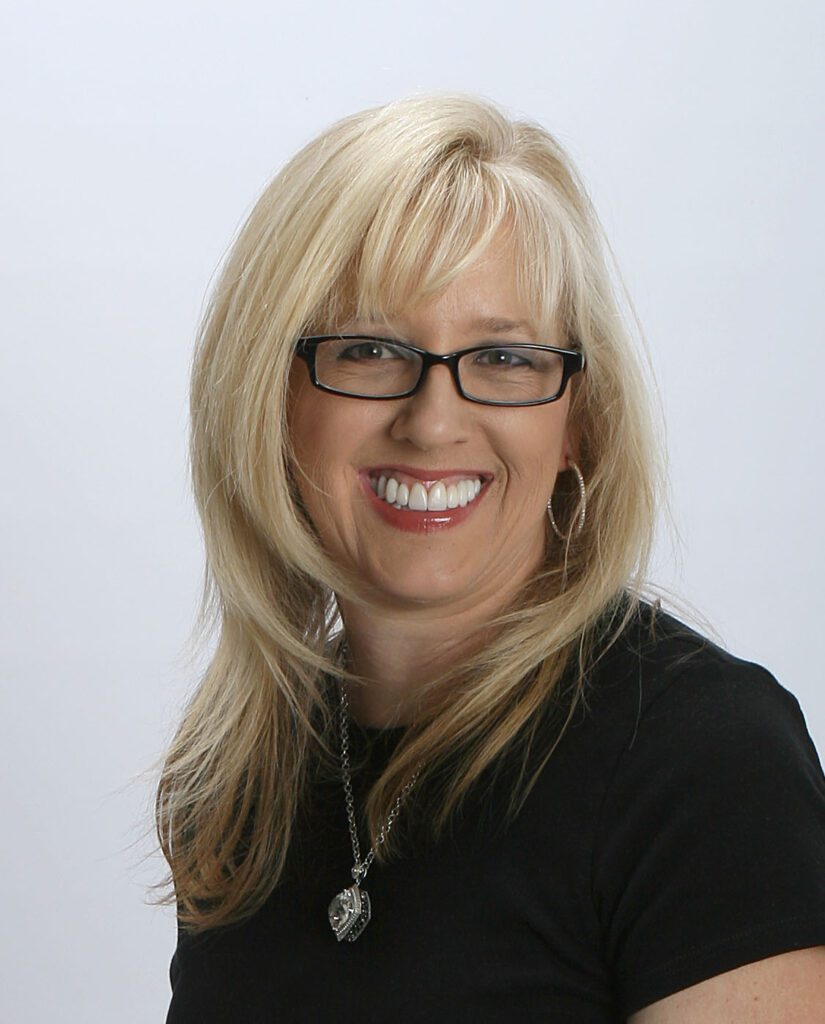 Chestnuts roasting on an open fire. Jack Frost nipping at your nose. Yuletide carols being sung by a choir. 
These are the lyrics to one of my favorite Christmas songs, which is actually called "The Christmas Song," written by Robert Wells and Mel Tormé and first recorded 75 years ago by the Nat King Cole Trio.
During the holidays, hearing yuletide carols being sung by a choir is one of my favorite ways to spend an afternoon or evening, especially if the holiday concert features our own local high school students.
This season, the Noblesville High School's All Choir Holiday Concerts return with two concerts, at 7 p.m. Friday and 2 p.m. Saturday at the NHS Auditorium. Reserved seating is $10, $15 for premium seating, and tickets are still available at https://nhscpo.seatyourself.biz/
John Neubauer, the school's choral music director — who also recently directed NHS's fall production, Disney's "High School Musical" — said he is "excited for all the choirs to sing before a large audience. As the pandemic exists, getting to perform seems like a bigger deal and a privilege."
Each of the two concerts will feature all NHS choirs but will showcase different student acts chosen from submitted audition videos.
"This concert is fun because the small acts and solos are all student produced," Neubauer said. "We have solos and ensembles, all holiday themed but chosen by the participants who auditioned."
Pop, jazz and classical holiday pieces will be presented.
Neubauer is thrilled for Parker Applegate, a Stony Creek Elementary student and winner of "Noblesville's Got Talent," a schoolwide talent show that took place Sept. 25 at NHS. Applegate will perform at both concerts.
"He's a fifth grader with gobs of talent," Neubauer said of the 11-year-old, who had the loudest applause and received the most votes, to win the September talent showcase by popular vote, taking home a $200 first prize.
Applegate will sing "What Christmas Means to Me" by Stevie Wonder.
On Friday night only, a new choir from Noblesville East Middle School will perform as well, singing "Holly Jolly Christmas." Boys to Boys is the name of the choir, which is directed by NEMS choral director Jordan Rattenbury. "As the name indicates, it is an all-boys choir," Neubauer said. "So exciting." (Word is the choir was formed to attract more male students to join middle school choir. So kudos to Ms. Rattenbury.)
Junior Maddux Morrison will perform "Have Yourself A Merry Little Christmas," a 1943 song by Hugh Martin, and junior Trevor Greenlee will perform Disney's "Once Upon A Wintertime" with NHS piano teacher Carrie Cain accompanying.
Other featured acts on Friday night include several duets.
Senior Alex Dyar and junior Mason Kebrdle will sing "Baby It's Cold Outside," which through the years has been performed by many famous duets, from Doris Day and Bob Hope to Dean Martin and Marilyn Maxwell, and Dinah Shore and Buddy Clark.
Seniors Maggie Brechbill and Anna Schlueter will perform the comedic "Never Fall in Love with an Elf," from "Elf: The Musical," based on the 2003 motion picture.
Seniors Bridget Dean and pianist Kari Verdeyen will perform "Do You Hear What I Hear?," a song written in 1962 as a plea for peace for the Cuban Missile Crisis. (Those who attended "High School Musical" will recall Verdeyen perfectly cast as the songwriter and pianist.)
Hannah Ropte and Brenner Zebrauskas will perform "Christmas Without You" by American singer Ava Max in 2020.
On Saturday afternoon, another group of talented students will perform vocal solos.
Sophomore Josie Flinchum will sing and play guitar to "Underneath the Tree," from Kelly Clarkson's first Christmas album.
Sophomore Sarah Rolinson, accompanied by pianist Kari Verdeyen, will sing "Hallelujah," a song recorded by country music singer Carrie Underwood and R&B singer John Legend, on Underwood's 2020 Christmas album.
And if you recall my mention of "The Christmas Song" at the beginning of this column, well, senior Dominic Jones will perform the favorite.
My daughter, sophomore Addie McMillan, will sing "Merry Christmas Darling," a song by the Carpenters that went to No. 1 on Billboard's Christmas singles chart in 1970, '71 and '73. Karen Carpenter's songs are among her favorites to sing.
Senior Lauren Rohn will sing Broadway musical hall of famer Pearl Bailey's 1958 comedic song, "Five Pound Box of Money."
Freshman Lauren Kinzie will sing "Oh Holy Night," an old Christmas carol originally based on a French poem by poet Placide Cappeau, written in 1843.
In addition, all of the choirs will perform identical sets for each of the Friday night and Saturday afternoon concerts.
NHS Singers will sing Elvis Presley's 1957 favorite, "Santa, Bring My Baby Back to Me," one of my own favorites from the reissued 1970 Elvis Christmas Album.
NHS choirs Cantamos, Momentum, MaleTonez (solist junior Ethan May for "Blue Christmas"), Milltones, Madjazz, Sensation, New Dimension and NHS Singers (soloist senior Lizzie Schultz for "Mary, Did You Know?), plus combined choirs, will perform many more holiday favorites.
Every year at the NHS holiday concerts, it is a tradition for all of the choirs to come on stage together and sing "Silent Night." This year, the combined choirs' song is expected to be even more powerful.
Neubauer said, "Everyone is excited for the return of the all-choir song, 'Silent Night.' This very powerful arrangement features soloist Kari Verdeyen, backed by the entire department as well as an open invitation to the alumni in the crowd to come back to their stage for one more appearance." He said, "That did not happen last year. It's a great moment."
Neubauer and his choirs are looking forward to this wonderful holiday concert.
"Noblesville is a great community and very supportive of the arts," he said.
And people will come from near and far to see the choirs.
"The crowd is not exclusively made up of parents of current choir members," Neubauer said. "Some are former parents, friends, neighbors, community members or just music fans from the area and beyond."
This weekend's All Choir Holiday Concerts will be the most "regular" concert so far since 2020, he said.
Anything else?
Neubauer replied, short and sweet: "Can't wait!"
-Contact Betsy Reason at [email protected]
---
Want TO GO?
What: Noblesville High School's All Choir Holiday Concerts.
When: 7 p.m. Friday and 2 p.m. Saturday.
Where: Noblesville High School Auditorium, 18111 Cumberland Road, Noblesville.
How much: $10, $15 premium seating first 10 rows.
Good to know: Each concert will feature all choirs but different student acts.
How to buy tickets: Pick your own seat at https://nhscpo.seatyourself.biz/