The Unlikely Story of Parke H. Davis and the 1931 Boilermakers Football Team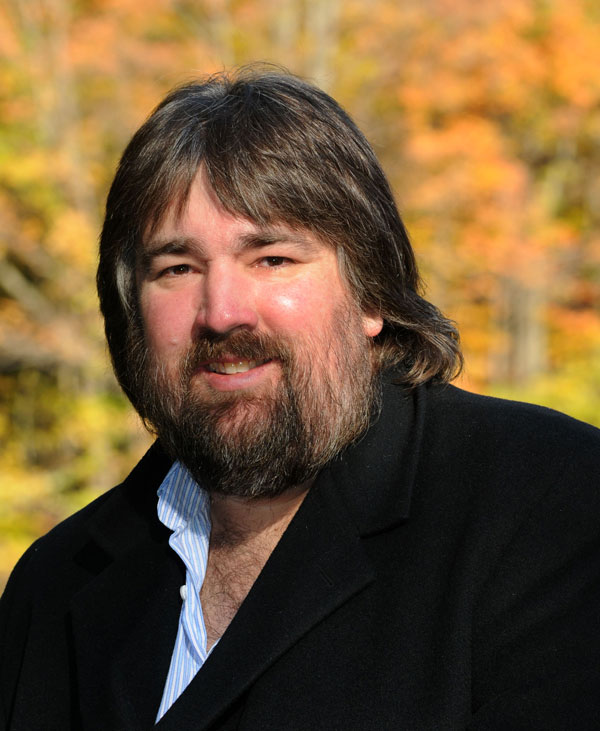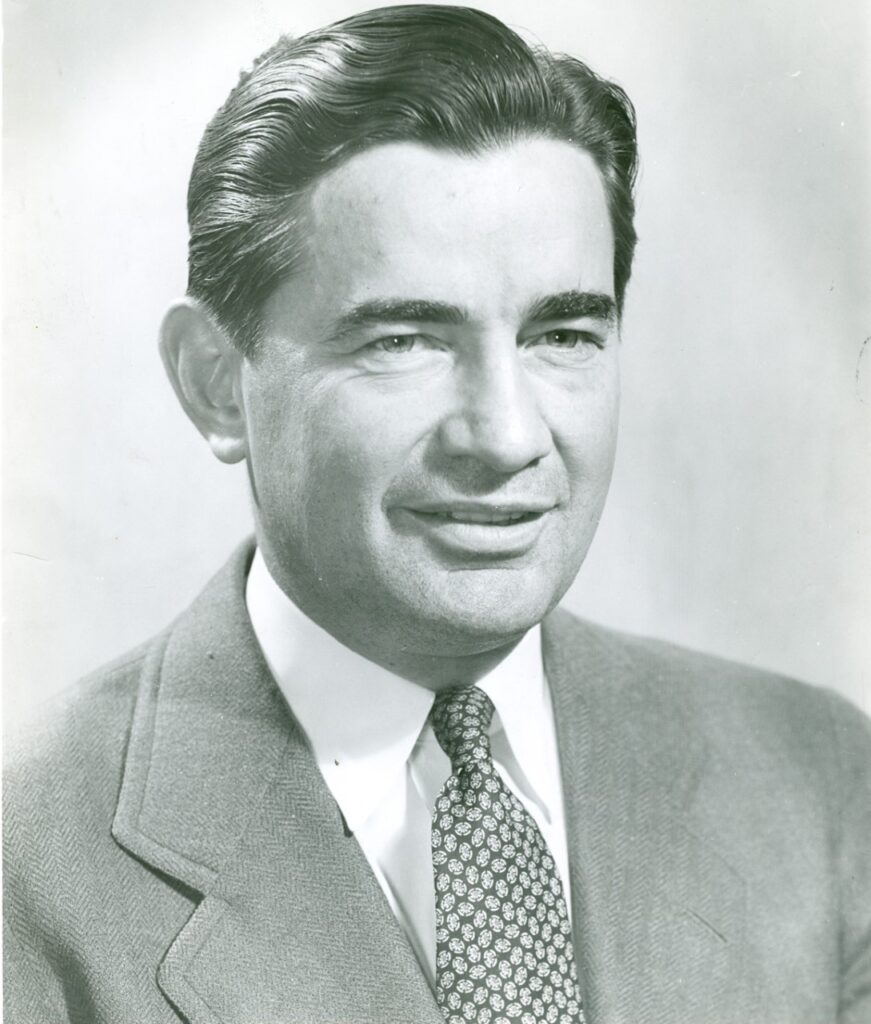 Until reading "Perfect Warriors," the story of the 1943 undefeated Purdue football team, I didn't know Parke H. Davis from Fenway Park.
Between 1869 and 1936, when The Associated Press poll was launched, there seldom was such a thing as a consensus national champion. Davis, a former player at Princeton in the early 1890s, took it upon himself in 1933 to determine the national champion from 1869 onward.
Dan Jenkins described Davis' process in the Sept. 11, 1967 edition of Sports Illustrated.
"Perhaps a bit irritated by the flood of experts on the scene, the most noted historian football has ever known, Parke H. Davis, decided to set all the records straight in the 1933 edition of Spalding's Football Guide," Jenkins wrote. "Davis went all the way back to the first inflated pig bladder to pick the national champions for every season. He used no special formula. He simply looked at the schedules and the results and chose his teams."
Here's where Purdue comes into the story.
In 1931, Noble Kizer guided the Boilermakers to a 9-1 record and a share of the Big Ten championship with Michigan. That season, Purdue shut out six opponents and outscored its rivals 192-39. A 21-14 loss at Wisconsin was the only blemish on the record.
That performance was enough for Davis to declare Purdue and Pittsburgh his co-national champions. Davis defied the consensus wisdom of other organizations, which preferred Southern California in 1931.
All three are recognized by the NCAA Football Records Book as tri-national champions. You'll find it on page 115 of the 2021 edition.
Davis didn't live to see the era of wire service rankings, passing away in 1934 at age 62.
The 1931 Boilermakers had two first-team All-Americans, end Paul Moss and center Charles Miller. Halfbacks Jim Purvis and Fred Hecker, quarterback Paul Pardonner, Moss and Miller were chosen All-Big Ten.
In a 2000 interview, Miller recalled Kizer and the 1931 Boilermakers.
"I don't think we ever should have lost a game the entire time I was in college," said Miller, who was the starting center for the undefeated 1929 Boilermakers as a sophomore.
During his three years on varsity at Purdue, the Boilermakers went 23-3. Nine points kept Purdue from three consecutive undefeated seasons (14-13 to Michigan and 7-6 to Indiana in 1930 in addition to the Wisconsin loss in 1931).
"Red Sleight, Pest Welch, Glen Harmeson, Alex Yunevich were great players. Man for man we were as good as anybody in the country," Miller said.
Sleight and Welch were the first two All-Americans in Purdue history. Yunevich is up for election to the College Football Hall of Fame this year for his success as a coach at Alfred University. Harmeson pulled off the unique feat of earning All-Big Ten honors in football, basketball and baseball. He would go on to coach football for five seasons at Wabash College, compiling a 25-10-6 record from 1946-50.
Miller, who was 90 in 2000, bristled when he talked about the loss to Wisconsin in 1931. That day, Miller recalls Kizer starting his No. 2 defensive unit.
"He forgot the psychology of a winning ballclub," Miller said of Kizer. "You have to be up for every ballgame. Wisconsin had two touchdowns before we could score. Nobe' got better after that.
"Noble Kizer was a great coach. He was a good guy. I liked him very much."
That seemed to be the consensus among those who knew him.
Kizer was a disciple of Notre Dame legend Knute Rockne. As an offensive guard in 1924, Kizer was one of the blockers for the fabled "Four Horsemen" who led the way to the 1924 national championship.
His story is among many "what might have been" tales in Purdue sports history. It also arguably is the saddest.
Kizer won 75 percent of his games (42-13-3) over seven seasons at Purdue, including a 26-9-3 Big Ten record and two conference championships. No one before or afterward who spent more than two seasons on the sideline has a better winning percentage at Purdue.
Nephritis, a condition in which tissues in the kidney become inflamed and have problems filtering waste from the blood, hospitalized Kizer in July 1937. Although Kizer had to resign as football coach, he was able to resume his athletic director duties until his death at age 40 on June 13, 1940.
"Noble Kizer was indeed a nobleman," Purdue president Edward C. Elliott said.
"God rest the soul of the finest man I ever met in the world of sports," wrote Journal & Courier sports editor Gordon Graham.
Noteworthy
Former Purdue All-American Jaden Ivey made a good first impression with the Detroit Pistons.
Before injuring his ankle early in the Pistons' second Summer League game, Ivey put up 20 points, six rebounds and six assists in 32 minutes against Portland in his unofficial NBA debut.
In five minutes against Washington, Ivey put up 11 points and two assists.
Trevion Williams averaged 7.4 points, 6.6 rebounds and 1.8 assists in five games with the Boston Celtics. His best Summer League performance came against Memphis with 11 points, 11 rebounds and three assists in just over 17 minutes.
Sasha Stefanovic didn't get much exposure in Las Vegas, appearing in one game for San Antonio. Stefanovic recorded three points and four rebounds in 16 minutes against Memphis.
Two veteran former Boilermakers also participated in the Summer League.
Dakota Mathias averaged 4.8 points, 3.5 rebounds and 1.7 assists for Memphis in six games. Mathias' best game came on July 6 with 11 points, eight rebounds and two blocks against Oklahoma City.
Vince Edwards appeared in one game for the New York Knicks, the championship of the Summer League against Portland. Edwards had a rebound and a steal in four minutes. …
Purdue quarterback Aidan O'Connell is among the preseason candidates for the Maxwell and Davey O'Brien awards.
The Maxwell Award honors college football's best player. Drew Brees took home this award in 2000. The O'Brien Award is presented annually to the nation's best quarterback.
Four other Big Ten quarterbacks are on the O'Brien preseason list: Ohio State's C.J. Stroud, Penn State's Sean Clifford, Michigan State's Payton Thorne and Maryland's Taulia Tagovailoa.
Kenny Thompson is the former sports editor for the Lafayette Journal & Courier and an award-winning journalist. He has covered Purdue athletics for many years.