Principal: No discrimination against club at Noblesville H.S.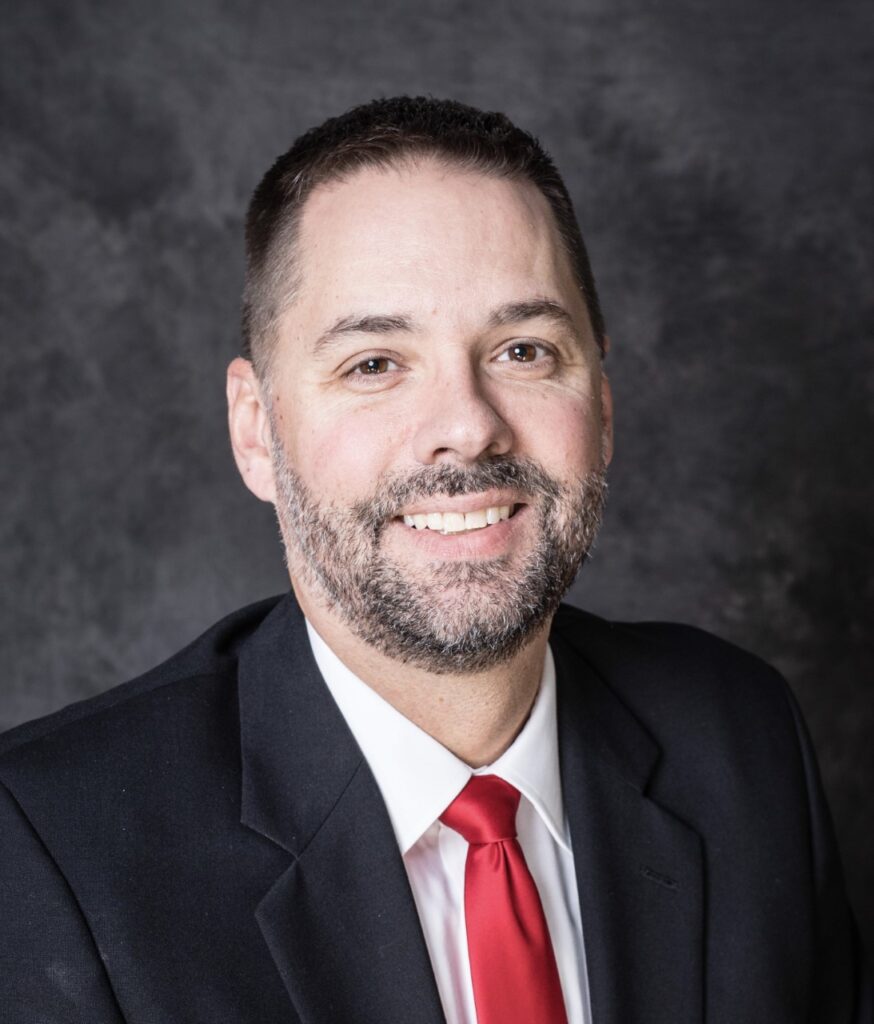 I'm writing in response to the guest column that ran in the Times (Friday) accusing Noblesville High School of discriminating against a student's request to start a pro-life club.
The community should know that NHS supports students forming clubs they're passionate about and we maintain dozens of student-led clubs that represent a wide range of interests, activities, and beliefs.
We have had pro-life clubs in past years, and in fact this student's club was approved, sponsored by high school faculty, and recruiting students this year.
It was recently suspended – not because of the beliefs of the student or mission of the club – but due to multiple instances of disregard for school protocols.
All student special interest clubs must be initiated and led by students – they cannot be directed or controlled by school staff or others in the community. This ensures compliance with state laws and school policies.
We're currently working with this student to ensure compliance and expect this club to be reactivated soon.
I invite and encourage community members to contact me directly when they have questions about Noblesville High School to ensure they have a complete view of a situation. While I'm not always able to share confidential details, providing accurate information to the public is a high priority for me and other Noblesville Schools leaders. I can be reached at [email protected] or (317) 773-4680.
Dr. Craig McCaffrey is the principal at Noblesville High School.