25 things for your calendars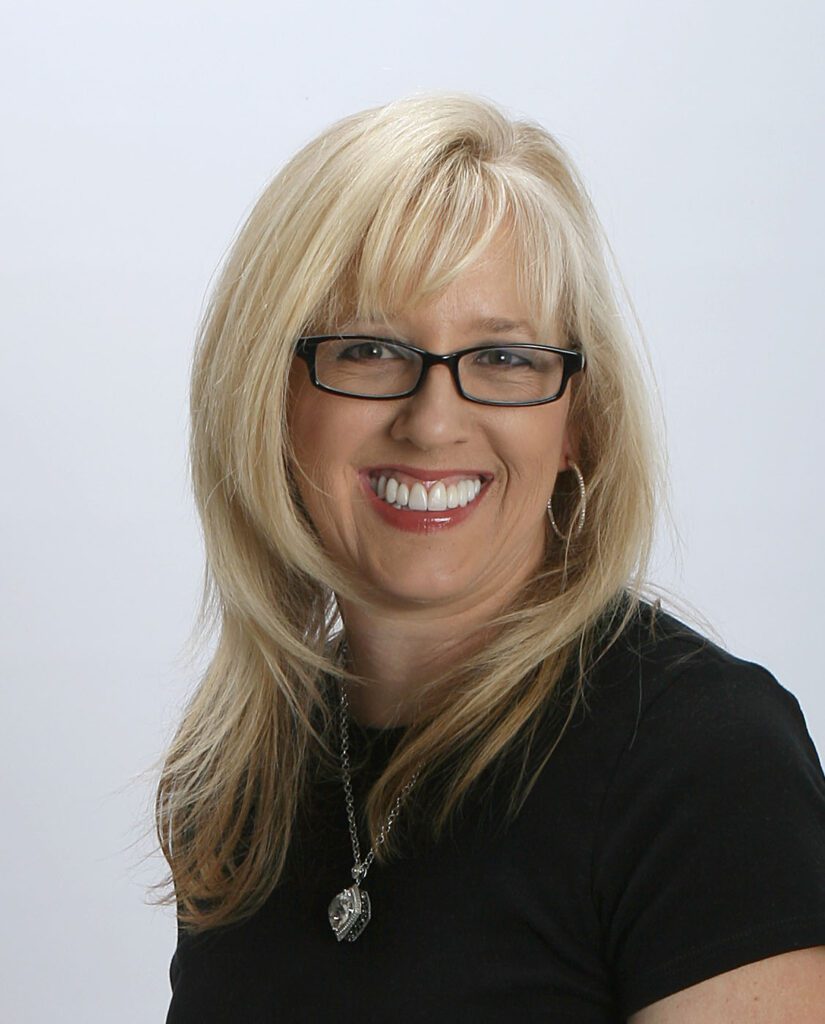 Here are 25 things to put on your calendar, from now through February.
1. The Hamilton County Theatre Guild's Belfry Theatre will present "The Dining Room" comedy/drama, a play by A.R. Gurney, at 8 p.m. today and Saturday and 2 p.m. Saturday and Sunday at The Switch Theatre in Ji-Eun Lee Music Academy in Fishers.
2. Join in and help build a toboggan team sled, from 9 a.m. to 4 p.m. , with yoga pants, thanks to G.B. Davis Folk Art in Noblesville.
3. Enjoy the music of The 78's at The Boathouse, at 7 p.m. Saturday at The Boathouse in Cicero.
4. Join an indoor food experience, Savor Noblesville 2022, benefiting North Elementary, at 6 p.m. Feb. 3.
5. Hear the music of 1970s at The Great Dine Out with specials at local participating restaurants in Hamilton County continues through Monday. 6. The Koteewi Run Seasonal Slopes is open daily through Feb. 22 for snow tubing at Hamilton County Parks' Strawtown Koteewi Park in Noblesville.
7. Hearthside Suppers will be offered Thursdays, Fridays, Saturdays, Sundays, through March 13 at Conner Prairie in Fishers.
8. Celebrate Little Valentine with some Valentine's Day fun from 10 a.m. to 11 a.m. Feb. 10 at Forest Park Lodge in Noblesville.
9. Main Street Productions presents the play, "Of Mice & Men" by John Steinbeck, Feb. 10-20, at Basile Westfield Playhouse, with James H. Williams directing.
10. The Spring Home and Outdoor Living Show is 10 a.m. to 7 p.m. Feb. 11 at Grand Park Sports Campus in Westfield.
11. Boys & Girls Club of Noblesville annual Sunrisers Kiwanis Pancake Breakfast to celebrate youth basketball season 8 a.m. to 11 a.m. Feb. 12 at the BGCN Community Center
12. The Nickel Plate Express will pay tribute to the history of trains featured in romantic movies from the past during a Feb. 12-13 two-day special family and adult Valentine's Excursions, departing out of Forest Park near downtown Noblesville.
13. A Parents' Night Out and Slightly Over the Top celebration is being offered 6:30 p.m. to 9:30 p.m. Feb. 12 at the Hamilton County Sports Complex in Noblesville for ages 4-13
20. The next free day at Conner Prairie in Fishers is President's Day Feb. 21, featuring Discovery Station with story times and special raccoon tea parties; make and take a terrycloth; and Presidential Games, Parlor Games and Party Pre with First Ladies.
22. Noblesville Parks & Recreation's Daddy-Daughter Princess Ball will be 6:30 p.m. to 8:30 p.m. Feb. 24 at Mill Top Conference & Banquet Center in Noblesville, with registration required.
23. Noblesville Miller Palooza Aloha-style fundraiser to benefit Noblesville Schools Education Foundation is March 4 at Embassy Suites in Noblesville, with tickets at $125 each.
24. Carmel Community Players presents "The Curious Incident of the Dog in the Nighttime," Feb. 25-March 6, at the CAT, with Larry Adams directing.
25. The Belfry Theatre presents "The Lilies of the Field," by F. Andrew Leslie from the novel by William E. Barrett, March 18-27, at Ivy Tech Hamilton County in Noblesville, with Linnea Leatherman directing. -Contact Betsy Reason at [email protected]