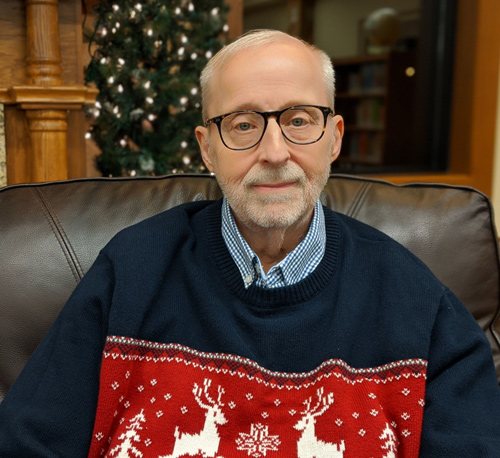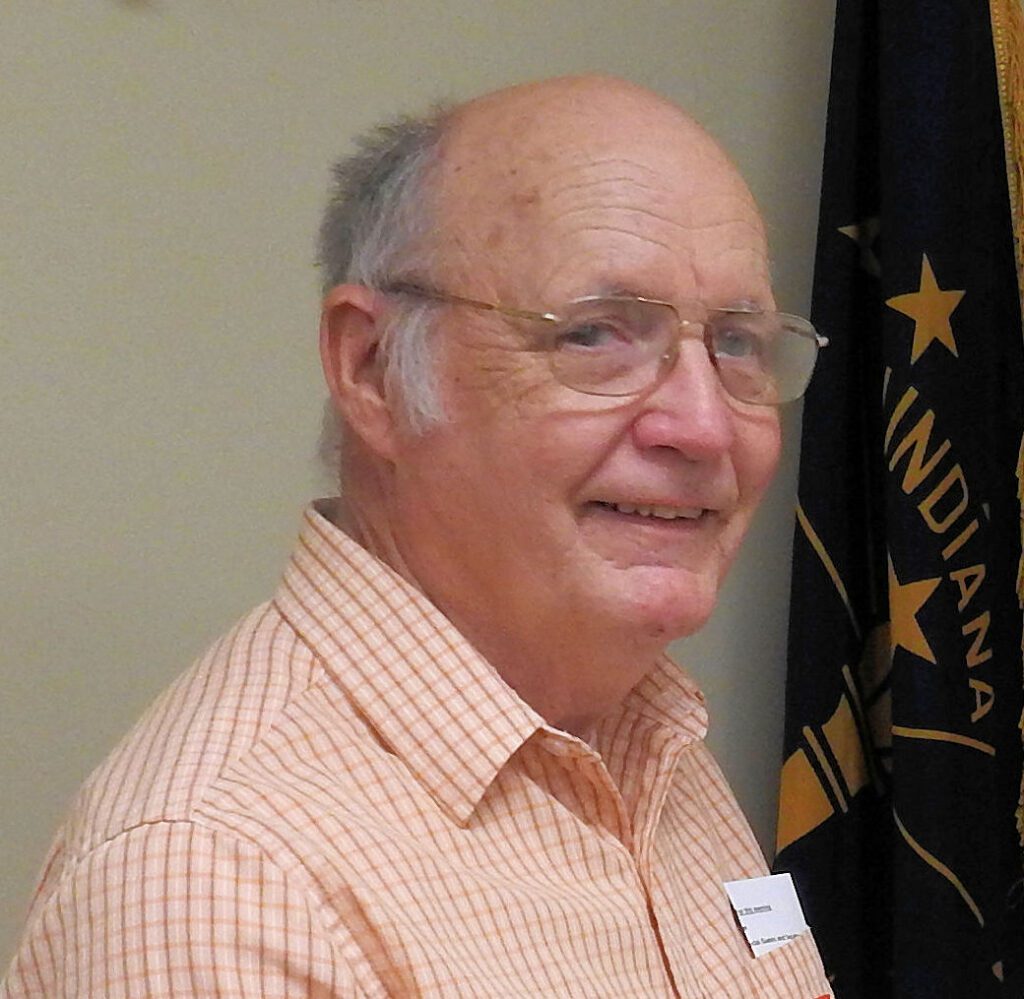 A few weeks back I did a tribute to some of Sheridan's important women who have helped to hold our community together over the years. I would like to take this opportunity to honor one of the men who has played a key role in keeping this community on-going.
Ron Stone has been a friend as well as a stalwart supporter of the Sheridan community for years. I first met and worked with Ron during the Sheridan sesquicentennial celebration year of 2010. Ron was heavily involved in the celebration as the co-chair. His primary job was organizing the high school class reunion program, but he was also involved in other activities, most notable for me the Sesquicentennial Time Capsule project which he and I cooperated on putting together.
One of ten children, Ron has lived in the Sheridan community all his life. When he graduated from high school, he decided he wanted to continue his education, so he went to Indiana Wesleyan in Marion and earned a degree in education. Ron and wife Mary, whom he met in college, were both hired as teachers at Hamilton Heights. Both were elementary teachers and Ron did an 8-year stint as a principal before returning to the classroom. He retired in 2009 after many enjoyable years as a fourth-grade teacher as well as a few years teaching 5th and 6th grades as well as the afore mentioned principalship.
Ron has been the president of the Sheridan Historical Society for 11 years. During his presidency, the Society has experienced growth and stability. His most important project to date has been to oversee the transition from the old museum at 308 S. Main to the newer and larger museum across the street at 315 S. Main. Ron was instrumental in the purchase and remodeling of what was a formerly a motorcycle repair shop, doing most of the work himself along with a little help from some skilled trades people such as electricians, plumbers, HVAC, and others. The museum is nearly complete now and Ron's attention is turning to the rescue, restoration, and re-purposing of the old Sheridan Monon Train Depot. He is also currently completing his second term on the Adams Township Advisory Board and one of his duties as a member of that Board is to serve as the Adams Township Coordinator for the Hamilton County Bicentennial Committee. I would like to take my hat off to Ron Stone. Over the years as both an educator and Sheridan resident and supporter, he has done a whole lot of things to hold Sheridan together and help us grow into the strong, vibrant community that we are today. His life should serve as a beacon of achievement for others to follow. Considering his previous accomplishments, there is no doubt in my mind he will be successful in all these pending and future endeavors.