City's new web page showcases projects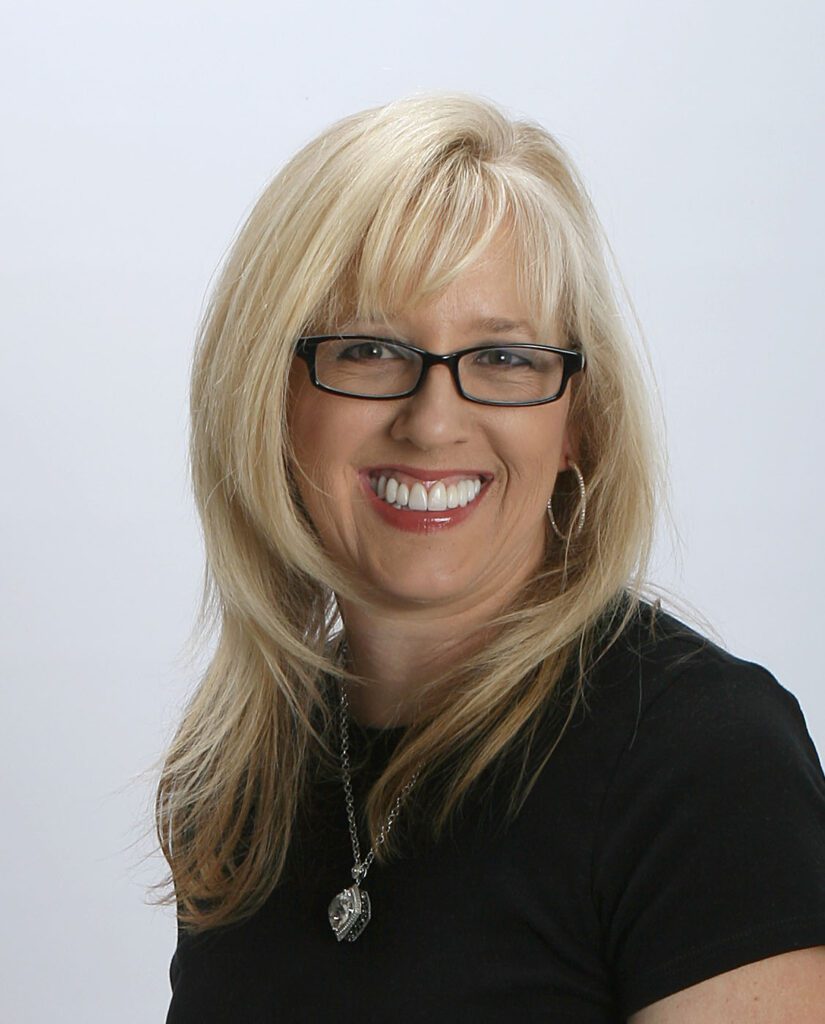 The City of Noblesville has a new page on its website to share news about the city's infrastructure and economic development projects.
This is a great place to find just about anything you want to know about a development project.
At www.cityofnoblesville.org/projects, readers will find a map of the downtown Noblesville projects, The Levinson, Lofts on Tenth, Village at Federal Hill, Nexus, East Bank and Logan Street Trail.
Readers will also find information on potential downtown improvements — including the widening of sidewalks, increased outdoor seating and dining area, change parking options, aesthetic upgrades, public art and landscaping upgrades — expected to take place on Logan Street from Eighth to 10th streets, and on Ninth Street from Conner to Clinton streets.
The maps show potential INDOT roundabout locations at Ind.32/38 at River Road and Ind. 32 at 38/Sheridan Road, and two city roundabouts in front of Kroger on Logan Street.
A section on Roads and Infrastructure allows readers to click on each road project and learn about each project's timeline, goals, owner, engineer, contractor, scope, estimated cost and the Common Councilors who serve the district.
-The Allisonville Road Trail $3.6 million project — 9/10 of a mile along 10th Street — will offer increased pedestrian connectivity with an 8-foot wide asphalt trail north from Wellington Parkway to the five-point roundabout at Greenfield Avenue. From this intersection, there are existing paths to downtown. There are also drainage improvements planned along Allisonville Road. The city received a $2.2 million federal grant for this project.
-A roundabout at Boden Road and 156th Street, expected to cost $4.5 million, is expected to increase the safety and mobility of the corridor.
-A roundabout is expected to be under construction this year to also increase safety and mobility on Ind. 38 and Oakmont/Whitcomb Ridge.
-The combined sewer overflow long-term control plan, a $4.5 million project, will separate the combination sewers so stormwater is sent to the receiving stream of White River and sanitary sewer to the Wastewater Treatment Plant.
-The Little Chicago Road Lift Station, built in the early 1970s, will be replaced, with a new lift station immediately north of the existing station, with construction expected to occur over the winter at a cost of $1,275,000.
-The Stony Creek Lift station, which needs upgrades, will be replaced with a new lift station constructed immediately south of the existing lift station at Allisonville Road just south of Carbon Street.
-A Stony Creek Pedestrian Trail — 10 feet wide– under Indiana 37, will increase pedestrian safety and trail connectivity.
-A Little Chicago Road Pedestrian Bridge — also at 10 feet wide — will increase pedestrian connectivity and will include a new pedestrian structure over Morse Reservoir.
There is so much information on the page with so many different links to click on to find out more about our city projects, thanks to the City's community engagement manager Aaron Head of the planning and development department.
The web page was highlighted at Tuesday's Noblesville Common Council, during which there was the first reading for a proposed 162,000-square-foot commercial indoor recreational soccer facility that's moving from Fishers. So next time you're wondering what's happening in the City project, just check out www.cityofnoblesville.org/projects.
-Contact Betsy Reason at [email protected]