Elizabeth Studebaker Hostetler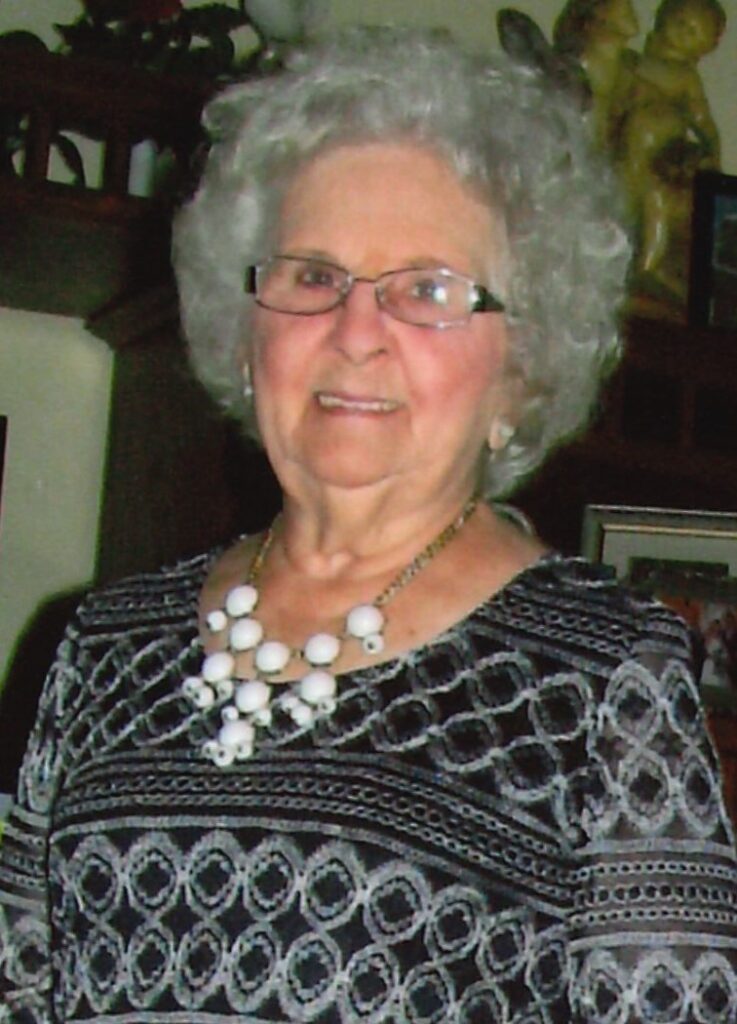 Dec. 3, 1927 – Jan. 13, 2022
Elizabeth Studebaker Hostetler, 94, Westfield, passed away peacefully with family by her side, Jan. 13, 2022.
She was born in Paris, Ky. Dec. 3, 1927, daughter of Floyd and Abbie (Hall) McCord.
She spent most of her adult life in Kokomo where she and her husband, Lewis A "Doc" Young raised their family.
Following Doc's death, she married Paul Studebaker and they lived in Peru, Ind. until his death in 2002.
On May 29, 2009, she married Bob Hostetler and moved to Arizona. They enjoyed their time in the west until Bob passed away in 2019. She then moved back to Indiana to be near her family.
On Sunday, August 1, 2021, she accepted Christ as her personal Lord and Savior. That brings comfort knowing she is no longer in pain and is spending eternity with Jesus. Also, the assurance of knowing we will one day see her again.
Survivors include her children, Sue (Larry) Kennedy, Larry Evans, Donna (Bob) Crawford, Sonja (Danny) Bray, Vickie (Richard) Knief and Cindy Matthews; 14 grandchildren; 21 great-grandchildren, and one great great-grandchild.
Family and friends are scheduled to gather Wednesday, Jan. 19, 2022 at 12 p.m. in Trinity Baptist Church, 1415 E. 191st Street, Westfield, where the Funeral Service will begin at 2 p.m.
Burial will take place at 10 a.m. Thursday, Jan. 20, 2022 in Albright Cemetery, 3910 S. Albright Road, Kokomo, IN 46902.
I John 5:13
"These things have I written unto you that believe on the name of the Son of God; that ye may know that ye have eternal life, and that you may believe on the name of the Son of God."
Bussell Family Funerals is privileged to assist the family in arrangements.