I'm activated: bank on it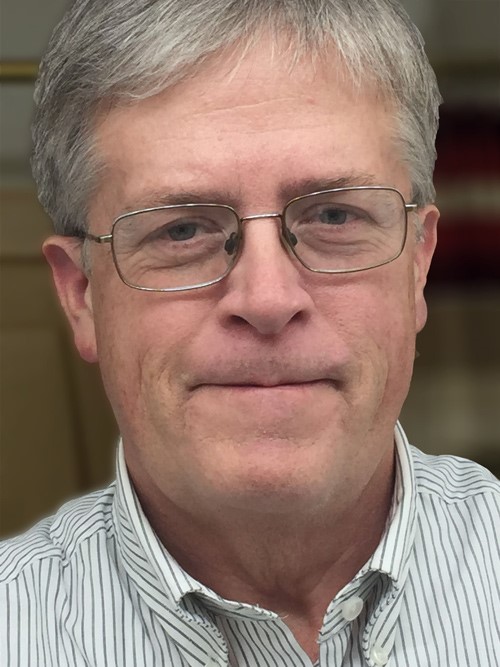 Each January the small bank in my hometown –– The Loanly Bank and Mistrust –– attracts new customers to their banking services by offering premium gifts to anyone signing for a loan or opening a new account.
To anyone opening a savings account, the bank will bestow a $25 gift card to Sleepy Joe's coffee shop down the street. Overlooking the fact that $25 covers the cost of only one cup of Sweet Vanilla Mocha Creme coffee at Joe's, it's not a bad prize.
Sign for a new car loan, and you receive one year of free car washes. Restrictions apply, like: You have to be there on Monday nights when the local Fire Department flushes the hydrants.
Opening a new checking account with a $500 initial deposit qualifies you for a new 2022 calendar.
Now, I'm a sucker for a new calendar every year. However, this year's calendar was even more enticing. It features on each page a blonde model standing in a field of sunflowers. Wait until you see Miss August!
I'm rather partial to sunflowers and blondes, not necessarily in that order. I like the idea of maybe standing right there with them some day, enjoying our time together in a sea of yellow.
I opened a new account. It certainly wasn't that I had an extra five hundred dollars laying around. I transferred the money from my bank in another town. They were only offering calendars with vintage tractors on them.
Honestly, I wouldn't mind staring at a bright orange Allis-Chalmers WD45 for thirty straight days, but I have to put my money where my mouth drools. Did I mention blondes standing in fields of sunflowers?
The transaction went smoothly, and aside from hitting my thumb with the hammer, while installing my new calendar above my desk, there was only one other problem. My new checking account comes with a free debit card, too, and before using it, it has to be "activated."
I called the number, and was greeted on the other end of the line by a charming female voice. By virtue of her unemotional Brooklyn accent, I'm certain it was Rosey, the maid on the Jetson's. I always wondered what happened to Rosey.
"If you'd like to continue the call using speech recognition, please press two," instructed Rosey. I punched No. 2, and Rosey continued.
"What may I help you with, today?"
"Yes, I was wondering. What happened to No. 1?" I inquired.
"I'm sorry. I did not understand that question," Rosey admitted. "Please punch No. 2 to continue in English, or No. 3 to continue in Spanish."
"I thought we were talking in English," I said, "and the only Spanish I know is arroz con pollo. Is there another option?"
"If you would like to speak with an operator, please hit zero. If not, please hit No. 1 to continue."
"Finally! We found No. 1! Good job, Rosey!"
She continued …
"Please enter the 16 digit Debit Card number, followed by the 'pound key'." Luckily, I've been tripped up on this one before. Just hit the Tic-Tac-Toe key. It works the same.
Tap-tap-tap-tap. [Pause]; Tap-tap-tap-tap. [Pause]; Tap-tap-tap-tap. [Pause]; Tap-tap-tap-tap. [Pause].
"Enter the card expiration date."
Tap-tap [backslash] tap-tap.
"Enter the card security code on the back."
"Enter the phone number associated with this account."
"Enter the zip code associated with this account."
"Enter your current PIN number."
"Enter your new PIN number."
"Enter your new PIN number to verify your new PIN number."
"Congratulations, this card is activated!"
Congratulations? Sounds like I won a contest. Makes me wonder what the runner-up gets. I'm quite certain I typed more digits than will ever appear in my account balance.
"Do you have any other questions?" Rosey asked.
"Yes," I said. "How do you feel about sunflowers?" John O. Marlowe is an award-winning columnist for Sagamore News Media.