Remembering Navy vet Bill Jourdan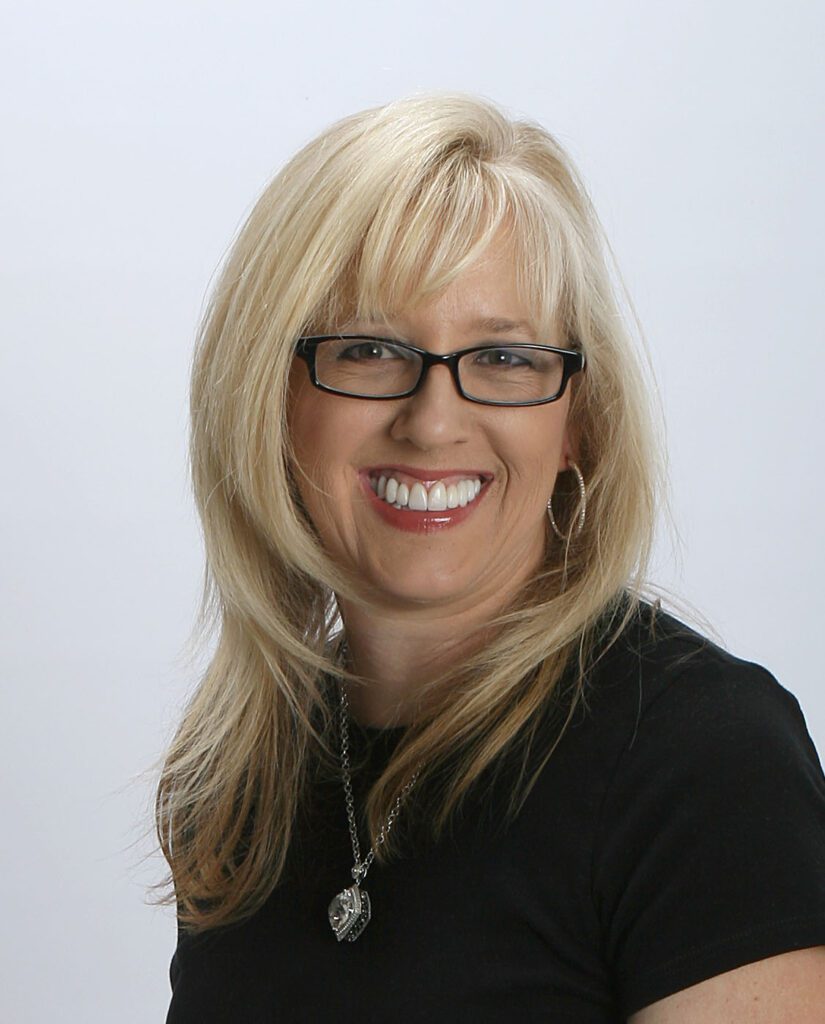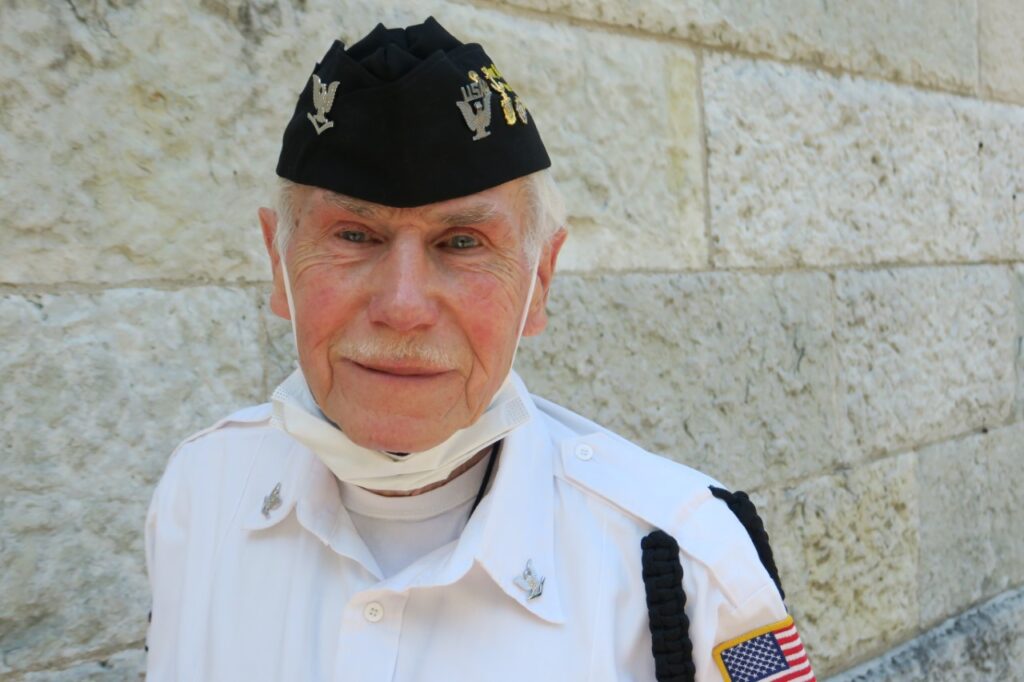 I remember the day that Bill Jourdan invited me into his former 10th Street home in downtown Noblesville.
The U.S. Navy veteran could talk about his military service for hours. The retired Noblesville Police detective sergeant still fit into his Navy pea coat. And he kept his "Dixie up"-style sailor hat close at hand.
Jourdan had a special niche in his home for his military keepsakes. As I climbed the stairway, I arrived at the landing between his second and third floors, where he pointed to a 1964 professional photo taken of himself, from when he got out of boot camp, sporting his pea coat and a dress-blue Navy uniform hat.
"This is when I was rich and good looking," he said, smiling.
During my visit with Jourdan in November 2015, he showed me photos of the U.S.S. Valcour, the Navy spy ship on which he served as a petty officer third-class boatswain's mate, one of the oldest ranks in the Navy who do everything above the water line on the main decks. He still had his boatswain (bonsun's) pipe.
Jourdan also had certificates from when he crossed the equator and went through the Suez Canal and the Arctic Circle. And he had the pennant that flew on his ship and a shell casing fired from the ship's guns.
At the time, Jourdan was president of his ship's reunion group. He was the only ship alumni from Indiana, but he always had a good time reminiscing at the reunions. "I used to say 'Drink beer, tell lies,'" he said.
Locally, Jourdan was a member of the American Legion Post 45 in Noblesville and Navy Club Ship 29 in Noblesville. I often saw Jourdan attending the Veterans Day and Memorial Day ceremonies at the Hamilton County War Memorial on the Courthouse Square in downtown Noblesville. He was part of the color guard for the Veterans Day Ceremony, participated in the Noblesville Christmas and July 4 parades and the annual Pearl Harbor Day in December in Noblesville and did the flag ceremony before some of Noblesville High School basketball games.
I remember a couple of years ago when I saw him at the Memorial Day ceremony and asked him what made him smile. His reply? "Life," said the then 73-year-old Noblesville resident.
Today, it is with great sadness that I share the passing of Bill Jourdan, born William Lee Jourdan on Oct. 14, 1946. He died on Monday, Jan. 24, at his home after a battle with lung cancer. He celebrated his 75th birthday in October.
Jourdan, like most who have served in the military, was proud to be a veteran. And so I share here in this column about Jourdan's well-lived life and service to his country more than 50 years ago.
When kids would ask him why Veterans Day is important, he would tell them, "It's important to remember the sacrifices that were made by them (veterans) so you can enjoy the liberties and freedoms that you have today."
Jourdan, who wore a face mask, to keep himself "safe," due to the pandemic, attended the 2020 Memorial Day Ceremony. "I always like to honor the vets and the soldiers who gave their lives so we could be free. It's an honor to have served," he said.
Did serving change his life? He thought so. "I grew up,"he told me. "Boot camp was tough … It made you realize that everything's not like the 'Leave It to Beaver' show." Plus, he told me, "Everybody was proud of me."
Jourdan grew up in Detroit and was 17 years old and a senior at Gross Pointe High School when the Vietnam War was in full escalation. "I knew I would be drafted after I graduated," he said. "To avoid that, I joined the Navy to beat the draft board to the punch. With my parents' signed permission, I became a member of the U.S. Navy in October 1963." But he was allowed to finish high school and graduate in June 1964. Within two weeks, he received his orders to report to San Diego, Calif., for boot camp and training for 12 weeks.
In August 1964, Jourdan was assigned to the Philadelphia Navy Shipyard to await further orders. "I spent the next nine months doing things like swabbing the decks, cleaning bathrooms, picking up cigarette buts off the parade grounds."
He was assigned to the mothball fleet where there were many old decommissioned ships waiting to either be scrapped or sold off or put back into service at a later date.
His assignment was to be an old Patrol Craft Escort, which was among many to be given to the South Vietnamese Navy.
In June 1965, he was ordered to report to this first actual real ship in Norfolk, Va. The U.S.S. Valcour AVP55 serviced seaplanes that needed repairs, fuel and ammunition. Then the Valcour became another ship that was assigned to the Atlantic Fleet. In September 1965, Jourdan's ship was sent to the North Atlantic to join up with other ships of the fleet and with NATO nations to do maneuvers and war games."
While assigned to the ship, Jourdan crossed over the Arctic Circle, and visited Great Britain and Scotland. In November 1965, his ship headed back to Norfolk, crossing the North Atlantic, they ran head into a severe winter storm that lasted 12 days. "If you have ever seen photos or videos or movies of ships at sea during a storm, then you would have a good idea of what we on the Valcour experienced. We were under water more than on top," he told me. After arriving back at Norfolk, licking their wounds from storm damage, he was ordered to Philadelphia to the dry docks, where his ship was repaired. Then in March 1966, his ship was given its next mission, to travel to the Middle East, and to Bahrain, a small island in the Persian Gulf. The Valcour intercepted transmissions and scrambled messages and decoded signals, "all that super-secret stuff that spy movies are made of," Jourdan said. The trip was "classified" until the 1990s.
He had so many, many stories to share about his adventures before he was sent home and honorably discharged in June 1967.
Jourdan moved to Indiana when he was looking for a job in police work. He became a police officer in Detroit, on a bet after the General Motors parts plant he worked for went on strike, and Jourdan ended up serving 15 years for the Detroit Police Department. In Noblesville he was a police officer, 1985-99, rising to detective sergeant, serving under four different police chiefs.
One of the last times that I saw Jourdan was in the fall at his home with wife, Sue, of nearly 45 years, during the Noblesville Preservation Alliance Historic Home Tour. Their house was on the tour, and the Jourdans welcomed my 15-year-old daughter, who sold ice water in their front yard to help raise money for her show choir.
Sue Jourdan on Tuesday evening sent me a copy of her husband's obituary, which was filled with wonderful stories and interesting facts about his life, a life well lived.
An in-person and live-stream service to celebrate Bill Jourdan's life will be from 11 a.m. to 11:30 a.m. on Friday at the First Presbyterian Church of Noblesville. Masks are requested. A funeral with military honors will be planned for the spring. In lieu of flowers, please consider a contribution in his name.
– Contact Betsy Reason @[email protected]