Miller Girls Head For Semi-State, Savor Event Raises $14K For North, Miller-Palooza Nearing, No Masks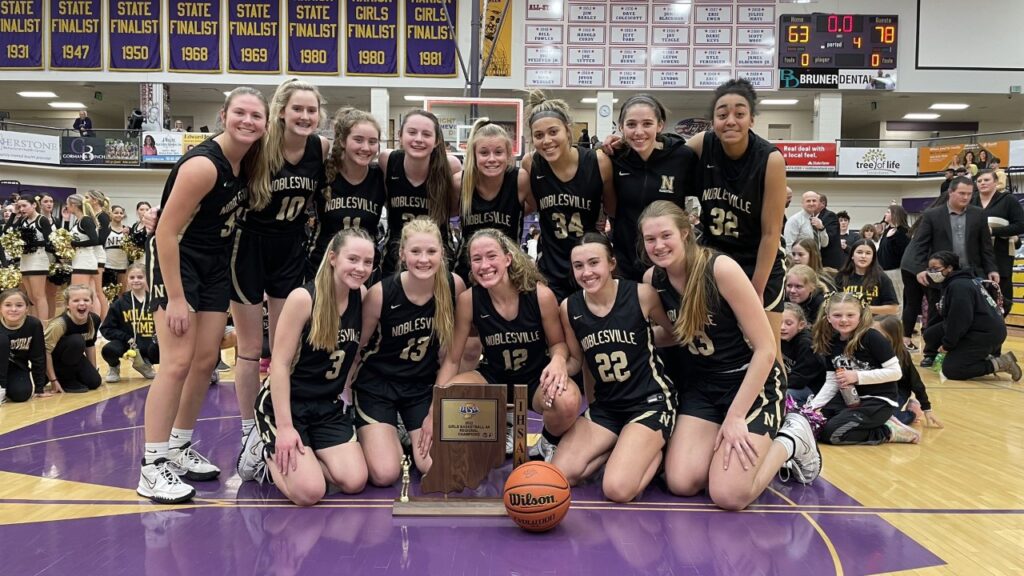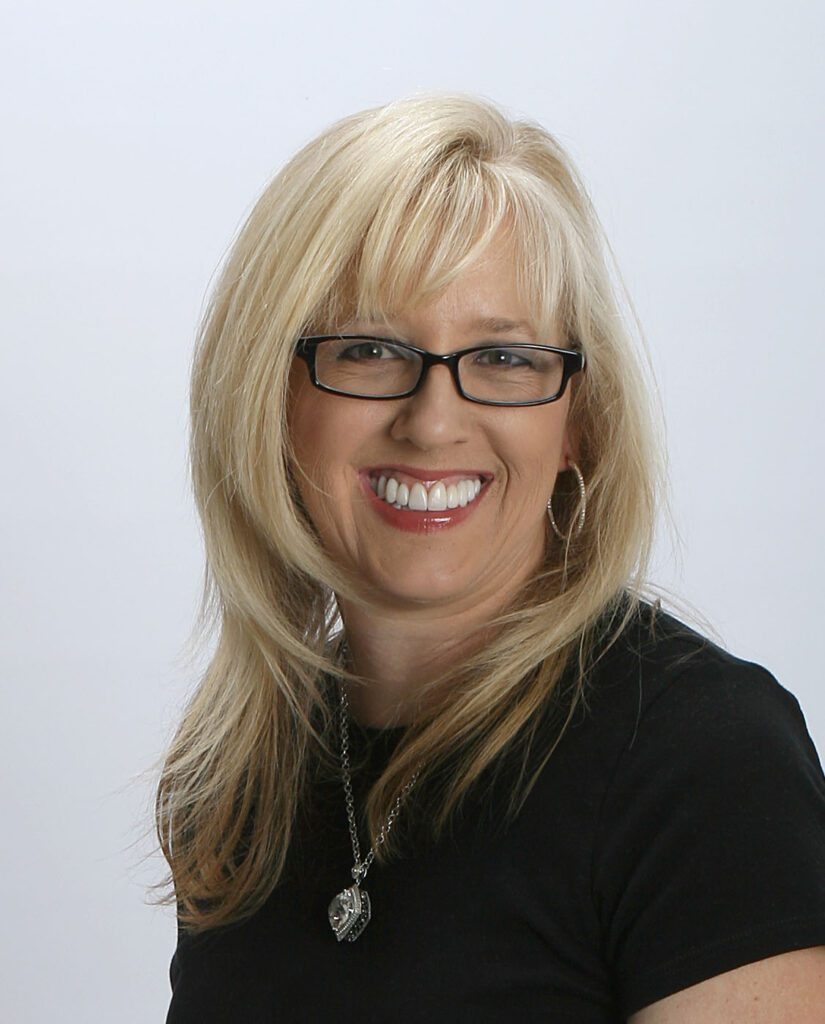 Noblesville High School Miller girls varsity girls basketball team on Saturday won their seventh regional championship and the first since 1996, against Fort Wayne Snider by a score of 78-63.
The Miller Girls (23-4) will advance to the semi-state with a game against Crown Point (24-3) at 7 p.m. Saturday at Logansport Berry Bowl.
Also, congratulations to the Noblesville Band jazz groups for an amazing weekend at Pendleton Jazz Fest. The highest marks were given for all five NHS bands, Jazz 1 got a standing ovation in the middle of their set, plus 10 students played with the world famous drummer, Jeff Hamilton.
Plus, Noblesville Indoor Percussion Ensemble (NIPE) won the Franklin Central Invitational on Saturday.
And NHS wrestler Jake Long, a 220-pound Indiana High School Athletic Association (IHSAA), on Saturday became a state qualifier and NHS wrestling coach Michael Weimer's first state qualifier as a head coach.
A special shout-out also goes to Steve and Moffett Craig's grandson, NHS senior Johnathan Baker, who on Saturday was awarded Indiana State School Music Association (ISSMA) Gold for his vocal solo, "Arm, Arm Ye Brave" from Handel's oratorio, "Judas Maccabaeus."
Being that I have a child in Noblesville Schools, and being a taxpayer, I always love to hear good things happening in the district.
For instance, a whopping more than $14,000 was raised for North Elementary School — the district's oldest elementary — on Thursday during the third annual 21-and-older Savor Noblesville food event, said district spokesperson Marnie Cooke.
The $30-per-person event took place at Rocky Shanehsaz' Mill Top Banquet & Conference Center (a North Star sponsor) and offered the sampling of food and libations from an array of vendors. Proceeds were donated to the North Elementary's PTO to support students and families. Financial assistance is provided to nearly 40 percent of North students for meals, school supplies and book rental.
My daughter attended North Elementary as a kindergartener, then after attending Stony Creek Elementary for first and second grades, thanks to redistricting, she returned to North for third, fourth and fifth grades.
Next up, there are only 17 days until Noblesville Miller-Palooza.
The Aloha-style fundraiser is 6 p.m. March 4 at the Embassy Suites in Noblesville and benefits Noblesville Schools Education Foundation.
Tickets are $125 each. It's the district's largest annual fundraiser, and the money is used for grants, scholarships, strategic partnerships and volunteer support. While the 2021 event was virtual, this year's event will return to in-person, with guests invited to dress Aloha style. Festivities include drinks, food stations, games, entertainment, a silent auction and a brief awards program highlighting supporters of Noblesville Schools.
Businesses, nonprofits and individuals can still sign up to donate items for Miller-Palooza's silent auction at https://www.noblesvilleschoolseducationfoundation.org/miller-palooza/. Folks can also make monetary donations to the Education Foundation on the website link.
NSEF's scholarship applications for 2022 opened on Feb. 1, with a scholarship workshop set for Wednesday, with the scholarship deadline on March 25. Noblesville High School Honors Night is May 18.
Also, this spring, students in grades 3-12 will be surveyed at school to gather input on topics like school climate and culture, emotion regulation, sel-management, social awareness and belonging.
This year's Faculty Night Live — where teachers dance, sing and act on stage — will be at 7 p.m. Thursday in the NHS Auditorium. Tickets are $7 and available online at https://gofan.co/
In other district news, enrollment for kindergarten is now open through March 18. Children must be at least 5 years of age on or before Aug. 1, 2022, to enroll for kindergarten. If your child will turn 5 after Aug. 1, but on or before Oct. 1, 2022 they can be considered for early entrance.
A portion of Field Drive in front of Noblesville East Middle School will be closed due to utility construction work beginning after school on Friday. The area is expected to reopen on Friday, February 25. Since there is no school Monday, school traffic is expected to be impacted only on Feb. 22, 23 and 24. Drivers heading to and from Noblesville High School and/or White River Elementary should seek alternate routes to Cumberland Road, as Field Drive will not be open for through traffic. Pick up and drop off vehicles for Noblesville East Middle School and the Noblesville Schools Community Center must approach from the east, heading west on Field Drive during this time. Drivers will not have access to NEMS or NSCC from the west, heading east on Field Drive. Also, the 16th street side of NEMS is a school bus only zone.
And can you hear our household screaming for joy? Beginning Monday (yesterday), masks — which were required since the pandemic — are now optional at Noblesville High School, Noblesville West Middle School and North Elementary. That's definitely something to smile about.
– Contact Betsy Reason at [email protected]