Rix Quinn Coming To The Times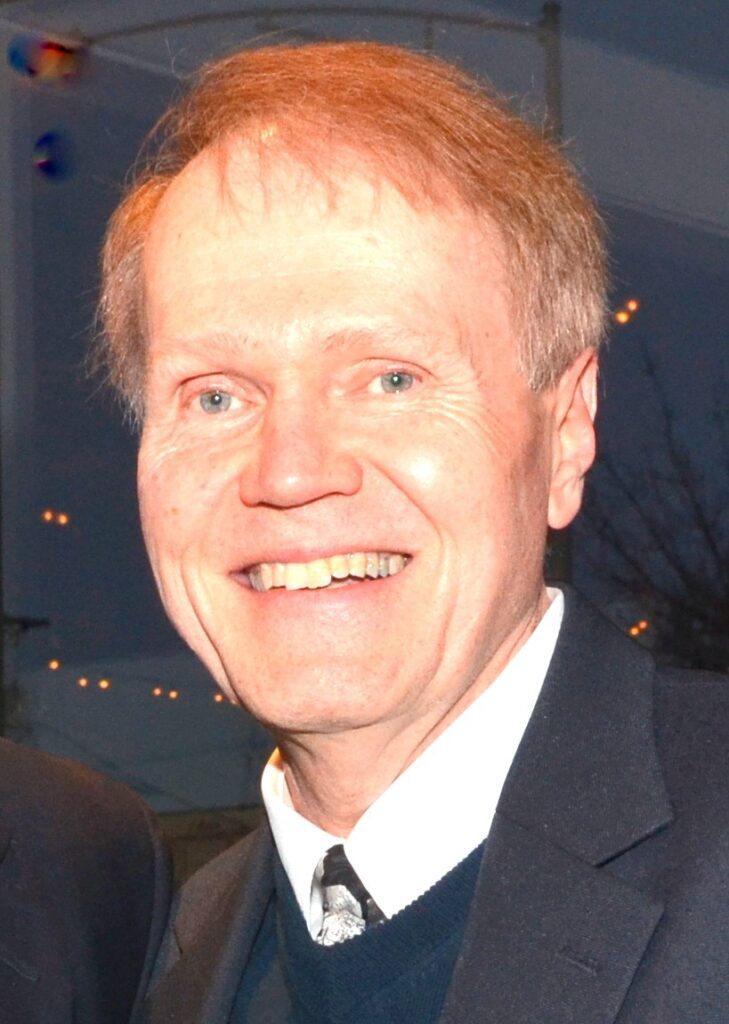 The Times has long been known as the best media outlet for intriguing columnists. From Betsy Reason to Paula Dunn to John Marlowe, Carrie Classon, Dick Wolfise, Tim Timmons and others, The Times brings you interesting food for thought every day.
Beginning soon, we are pleased to bring you a new voice, Rix Quinn.
Quinn is a former magazine editor who writes the weekly humor column "Quinn Summary," to which about 140 newspapers now subscribe. A Fort Worth native, he has also written comedy for radio and for the newspaper syndicate DBR Media. And beginning this week, you'll be able to read his talented work exclusively right here. We hope you'll enjoy his work!