Art, Music, Helping Students Grow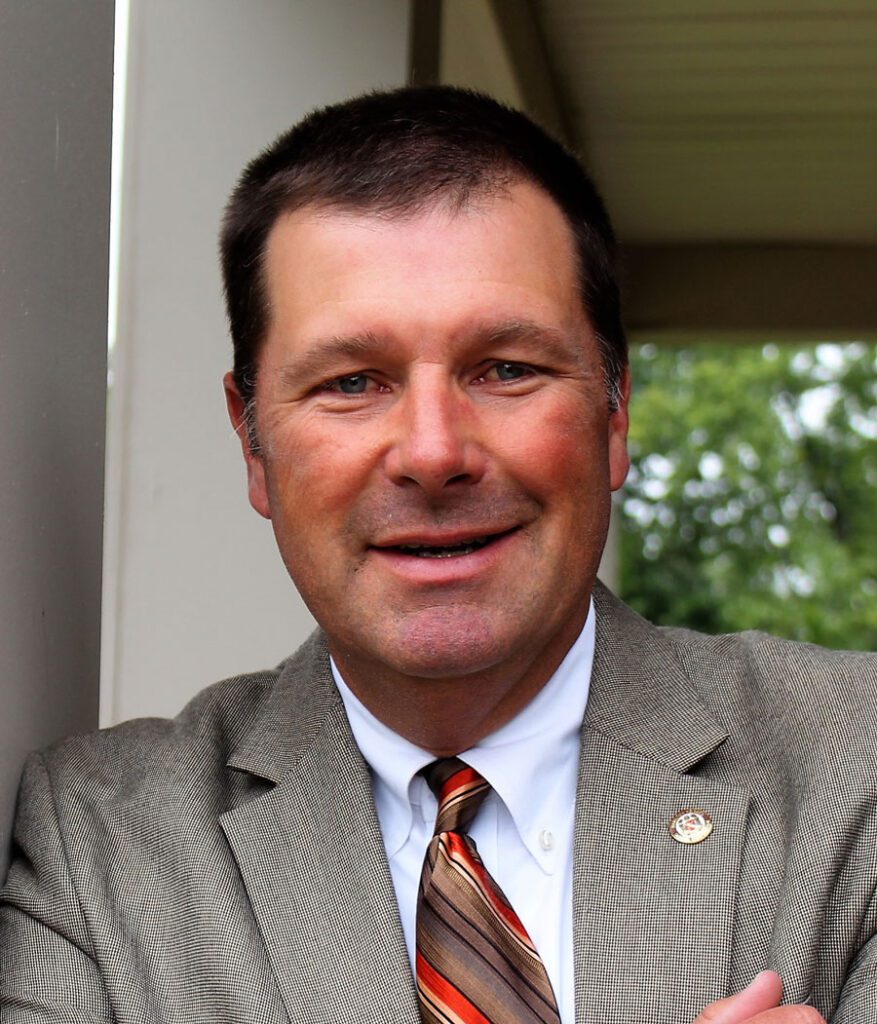 This is National Youth Art Month (YAM). The YAM program provides a medium for recognizing skills developed through visual arts experiences unlike any other curriculum subjects, including problem solving, creativity, observation, and communication. I want to give a shout out to our amazing art educators, Taylor Myers (HHHS), Erin Goodman (HHMS) and Cheri Trachtman (HHES) for opening the door to the unlimited possibilities of creative expression at Heights.
Through their leadership, they advocate for the power of art and its impact on student achievement. Learning how to draw, paint, mold clay, or just appreciate the works made by others can help students become happier, healthier, and better people overall. The displays of students' creativity, which can be found on the walls throughout our campus inspire, lift, and connect us all.
This is also Music in our Schools Month, which gives us an opportunity to celebrate the importance of music education. Our incredible music educators, Mark Snelson (BandHHHS/HHMS), William Cox (Band-HHHS/HHMS), Jennifer Kitzmiller (Choir-HHHS/HHMS), and Morgan Dennhardt (Music-HHES) are dedicated to reaching all students with life-changing musical experiences at Heights. Our award-winning band and choir along with our elementary music program offer a diverse array of musical experiences in a supportive environment that fosters learning, helps build character, camaraderie, and valuable life skills.
At Saturday's Cicero Kiwanis Club breakfast meeting, I had the pleasure of listening to one of my all-time favorite teachers, Mike Jenkins. Mr. Jenkins and Barb Green from the Hope Family Care Center took center stage sharing what they referenced as "the best kept secret in the area." I learned a lot more about the great work Hope Clinic is doing in our community to meet health care needs from the legendary Mr. Jenkins. This guy is the epitome of a difference maker paying it forward every day! Learn more about this invaluable health ministry here.
HHSC Monthly Video Update-Volume #76 has been posted online and one you won't want to miss. Viewers will learn about our amazing HHHS and HHMS Robotics programs, see another tear-jerking, yet inspiring video, about our powerful Teach One to Lead One (T1L1) classes, learn about our own Lilly Scholarship Winner, meet a State Champion Bowler, and hear about our incredible HHHS and HHMS Choral success.
Last month, we kicked off new student registration for the 2022-2023 school year by welcoming our newest Huskies to the annual Kindergarten Round-Up which included a screening assessment, student registration, and document turn-in. If you missed it, it's not too late to register your child for kindergarten for the upcoming school year. Contact School Registrar Maryn Morris to schedule a kindergarten screening assessment or for any questions regarding the registration process. Children must be 5 years old on or before August 1, 2022. Click here for more information on what you need to know to begin your child's educational journey at Hamilton Heights Elementary School.
We are truly blessed with incredible educators and unlimited opportunities to learn and grow in a supportive and safe environment. This isn't the case everywhere. I want to take a moment to reflect on the conflict that has unfolded in Ukraine. Let's keep the people of Ukraine, particularly the children, and those near and far who have been impacted by this event, in our thoughts, hearts, and prayers. #WeAreHuskies
– Dr. Derek Arrowood is the Superintendent of the Hamilton Heights School Corporation.