As Spring Blooms, So Do Our Students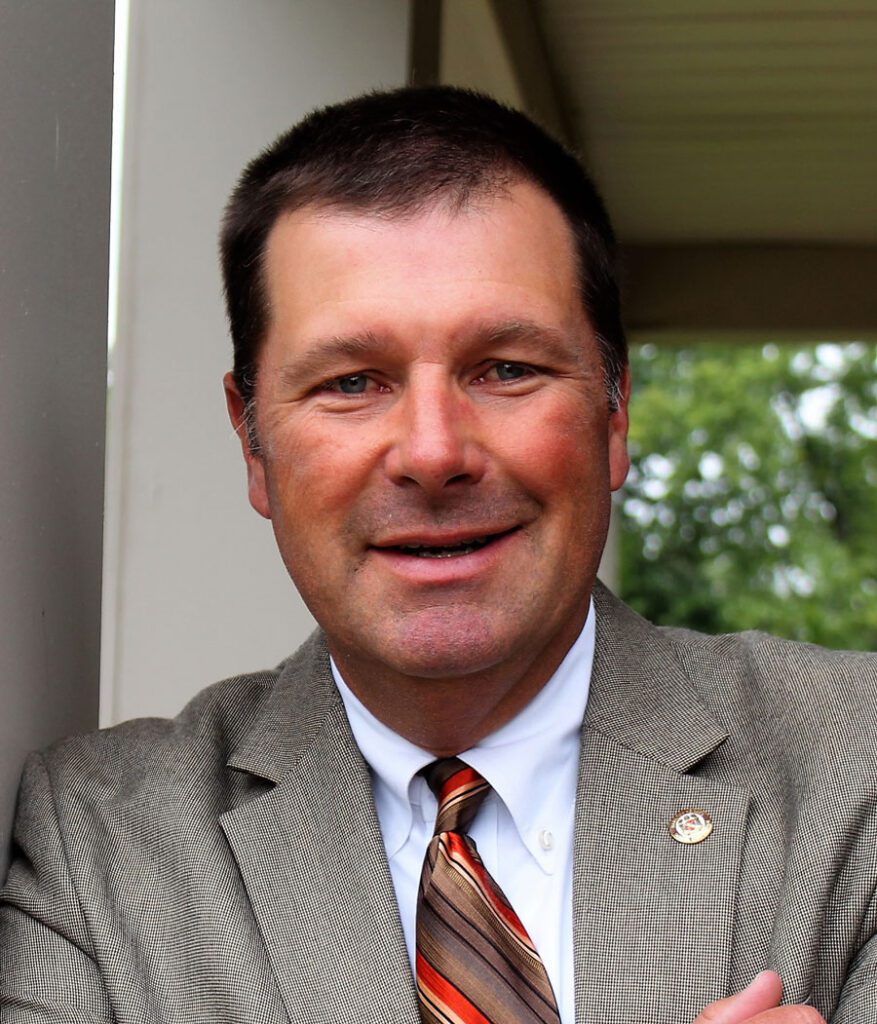 When spring arrives, and everything starts to bloom outside, inside I marvel at how our students at every level bloom. Like the flowers and trees, each bloom at their own pace – some early, some late – but all grow and flower in their own vibrant way. Everywhere I look, I see opportunities to nurture, support, grow, and celebrate our students' learning, achievement, and success. May sound sentimental or idealistic, I know, but if you read the paragraphs below about our students' accomplishments, I think you will agree.
The newly formed Heights Indoor Percussion (HIP) group came out of the gate strong placing among the Top 5 in its first competition last month! The group recently placed 6th at the Indiana Percussion Association (IPA) State Preliminaries for Class B and advances to the next round of competition. Expect to see and hear a lot more from this group of talented musicians!
Speaking of musical accomplishments, all four middle school bands and two middle school choirs received GOLD at the ISSMA Organizational Contest. Our Middle School Band qualified to receive the 21-22 ISSMA All-Music Award. Our young musicians and singers are shining thanks to the great work of their educators and mentors which include Band Director, Mark Snelson, Assistant Band Director, Billy Cox, and Choir Director, Jennifer Kitzmiller.
On the mat and the court, student athletes at the middle school have been top dogs. The Huskies wrestling team, placed 4th out of 11 teams who competed at the Hamilton County Tournament last Saturday. Finn Bowman, Kendall Moe, and Simon Kuhn brought home first place finishes in their weight class. The 8th grade Girls Basketball team netted this year's MIC championship, and the 7thgrade Girls Basketball team closed out the season undefeated! This is a strong testament to the teamwork and leadership by Head Wrestling Coach Rodney Case and Assistant Coaches Aaron Sheller and Chris Morrison; 8th Grade Girls Basketball Head Coach Meg Hite and Assistant Coach Tonisha Green; and 7th Grade Girls Basketball Head Coach Ashley Reiger and Assistant Coach Jon Custer.
HHHS wrestling continues to make history with lady wrestlers Samera Henson and Jayla Logan being selected to represent Indiana in the Indiana vs. Illinois senior All Star dual meet in Mooresville this Sunday. A first in this event's 40-year history!
Five HHMS and two HHHS robotics teams have qualified to compete in the VEX Robotics World Championship in Dallas, Texas in May. Heights will face off against teams from around the world in timed robotics competition matches with their custom-built robots. This will be the fifth time HHMS robotics teams have qualified to compete at the world level and a first for our high school teams. Heights' robotics programs continue to grow in achievement and recognition at the local and state levels as well on the world stage thanks in part to our inspiring and engaging Robotics Educator/Coach Lacy Bowyer and Assistant Robotics Coach Chad Jung at the middle school and Robotics Club Coaches for the high school, Doug and Christi Ozolins and PJ Steffen.
As a reminder, our Food Pantry will be open on Monday, March 21 from 4:00 to 6:00 p.m. at the high school. Enter through Door A.
We continue to grow and blossom as a learning community thanks in part to the continued support and partnership put forward by our communities, families, staff, and students. #WeAreHuskies
– Dr. Derek Arrowood is the Superintendent of the Hamilton Heights School Corporation.