Dave Mundy Returns to Sheridan Schools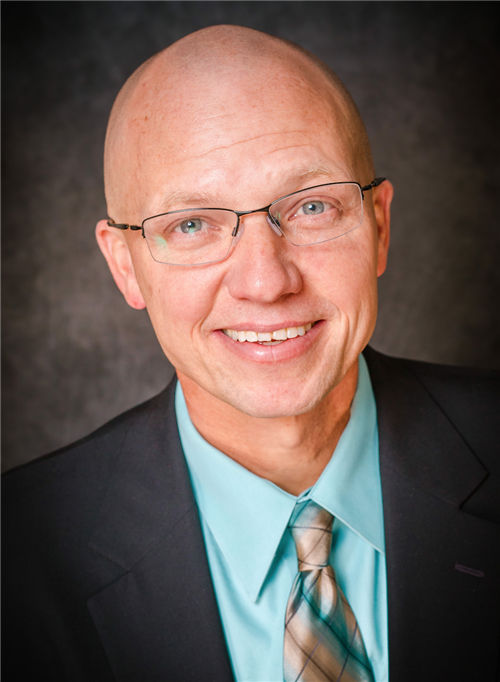 The Sheridan Community Schools Board of Trustees announced at its meeting Monday evening its intent to ratify a contract with Dr. David Mundy as the new superintendent.
Dr. Mundy will follow Mary Roberson, who announced her retirement earlier this year. As required by Indiana Code, the Sheridan School Board posted the terms of the superintendent contract and held a hearing on the proposed contract Monday. Official action on the contract will take place on Monday, Feb. 21.
Mundy, who is currently Associate Superintendent at Noblesville Schools, will be returning to Sheridan, where he previously served as superintendent from 2014 to 2017. In his role at Noblesville, Mundy has been responsible for overseeing district Human Resources and Operations with numerous accomplishments to his credit.
"I'm so incredibly honored and thankful for the opportunity to return and work with all the outstanding students, teachers, leadership, and entire community of Sheridan" Mundy said. "I am grateful for my time in Noblesville, the goals we have achieved, learning I've experienced, and fun I've had during my time in Noblesville. I will always have a big heart for Noblesville Schools. I look forward to this next step of my life and I am tremendously grateful for the Sheridan school board presenting me with this opportunity."
Board members say they are optimistic about the school corporation's bright future and excited about Dr. Mundy leading the Blackhawks.
"We are thrilled to have Dave coming back to Sheridan to serve as our superintendent," Board President Todd Roberts said. "We know Dave is a great leader and look forward to his leadership in the future."
There will be a period where Roberson and Mundy work together to insure a seamless transition and continuation of programming and projects. The terms of the posted contract call for Mundy's start at Sheridan to be April 11.
Mundy is a graduate of Ball State, Indiana Wesleyan, Olivet Nazarene, and Oakland City universities.