Sep. 3, 1943 – April 6, 2022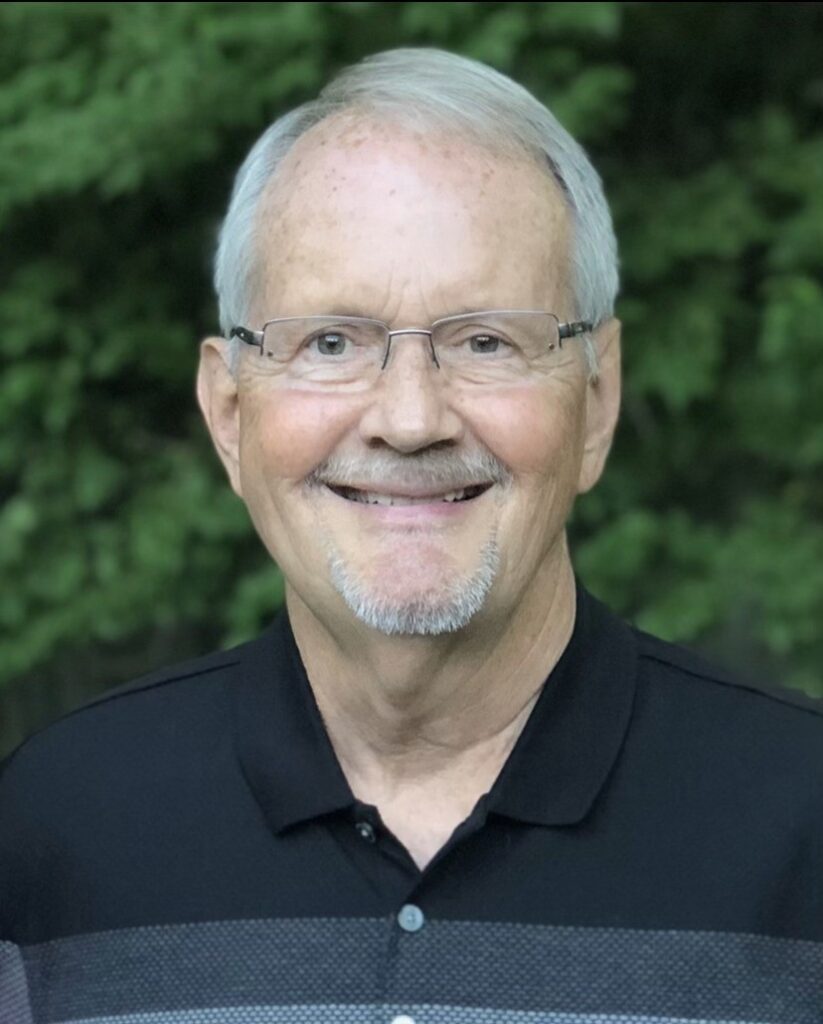 Larry Dale Bowman, 78, of Carmel, passed away peacefully Wed., April 6, 2022 in Carmel.
He was born to the late Ervin R and Benita (Smith) Bowman on Sep. 3, 1943 in Seymour, Ind.
Mr. Bowman was raised as an active Baptist in Brownstown, Ind. where he graduated high school from Brownstown High School. He later graduated from Indiana Central College (University of Indianapolis) with a Bachelor's in Science before going on to obtain an MBA.
Mr. Bowman married Phyllis Thomas and the couple have resided in Indianapolis and most recently Carmel. During their 53 years of marriage, they were blessed with a daughter, a son and six grandchildren.
Mr. Bowman began his career with Kroger before moving to Blue Cross and Blue Shield of Indiana (Anthem) for 26 years. While at Anthem, he held various positions, ultimately as an IT Project Manager. After retiring from Anthem, Mr. Bowman worked in the IT area of Indiana University Medical Center. He also proudly volunteered and served six years in the Army Reserve. Outside of work, He enjoyed golf and NASCAR. Mr. Bowman especially enjoyed coaching and watching youth sports in which his children and grandchildren participated.
The Bowmans were fortunate to spend many winters in Florida. They enjoyed traveling and cruising including trips to Hawaii, Europe, Aruba and Alaska. Mr. Bowman often stated he was so grateful for the many people who befriended him along his life. His greatest pride and joy was his family.
Survivors include his wife, Phyllis (Thomas) Bowman; children Tracy (Kevin) Bunch and Bryan (Julia) Bowman; grandchildren Megan, Dalton and Carson Bunch and Adelyn, Gavin and Alaina Bowman; and sister Marla (Ken) Stout.
Visitation is scheduled to take place Fri., April 22, 2022 at 1 p.m. in Cornerstone Lutheran Church, 4850 E Main Street, Carmel Ind. 46033, and the Memorial Service is scheduled to begin at 3 p.m.
Memorial contributions and memorial gifts may be sent to Cornerstone Lutheran Church or Wheeler Mission, P.O. Box 3085, Indianapolis, Ind. 46206.
Fond memories and expressions of sympathy may be shared online at Bussell Family Funerals.
Bussell Family Funerals is privileged to assist and care for the Bowman family.