January 16, 1938 – April 23, 2022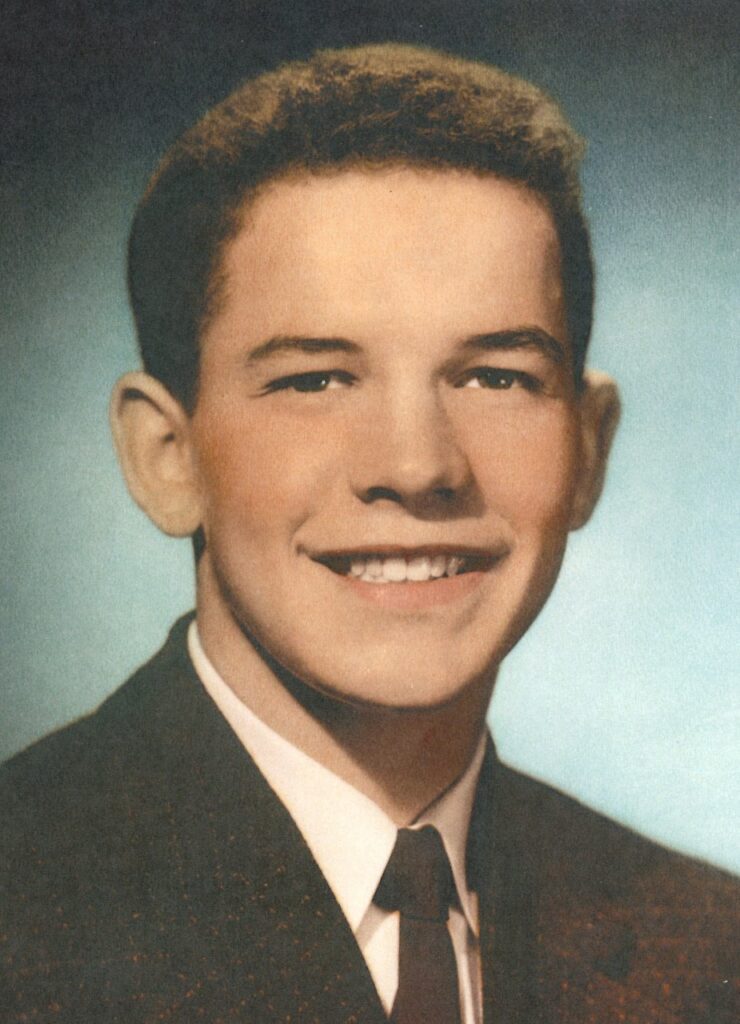 Thomas L. Wolfe, 84, of Noblesville, passed away on Saturday, April 23, 2022 at Riverview Health in Noblesville.
He was born on January 16, 1938 to Roy and Mabel (Boyce) Wolfe in Fort Wayne, Indiana.
Mr. Wolfe proudly served his country in the United States Air Force. He worked as a pipe fitter for Delco Electronics and was a 50-year member of the Masons and Shriners. He was an avid reader who loved history, especially WWII.
Mr. Wolfe was always dreaming and planning. He enjoyed traveling and lived life to the fullest. He loved his family; his grandchildren were his life.
Survivors include his wife Barbara J. Wolfe; three children Wilma McKee, David L. Wolfe and James T. Wolfe; eight grandchildren Darren, Deborah, Dustin, Brandon, Tiffany, Ella, Madeline and Lauren; three great-grandchildren; and two great-great-grandchildren.
In addition to his parents, he was preceded in death by his son Wayne A. Wolfe; and brother Charles B. Wolfe.
Visitation is scheduled to be held from 4 p.m. to 6:30 p.m., with Masonic Services scheduled for 6:30 pm, on Friday, April 29, 2022 at Randall & Roberts Funeral Center, 1685 Westfield Road, in Noblesville. Burial is scheduled to be on Friday, May 6, 2022 at Covington Memorial Gardens in Fort Wayne.
Memorial contributions may be made to Indiana Masonic Home Foundation, Inc., 525 N. Illinois Street, Indianapolis, IN 46204 (www.imhf.org); or Hamilton County Veterans Corp., 549 N. 14th Street, Noblesville, IN 46060-2022 (www.hamiltoncountyveterans.com).
Online condolences may be made at www.randallroberts.com.