February 23, 1958 – May 15, 2022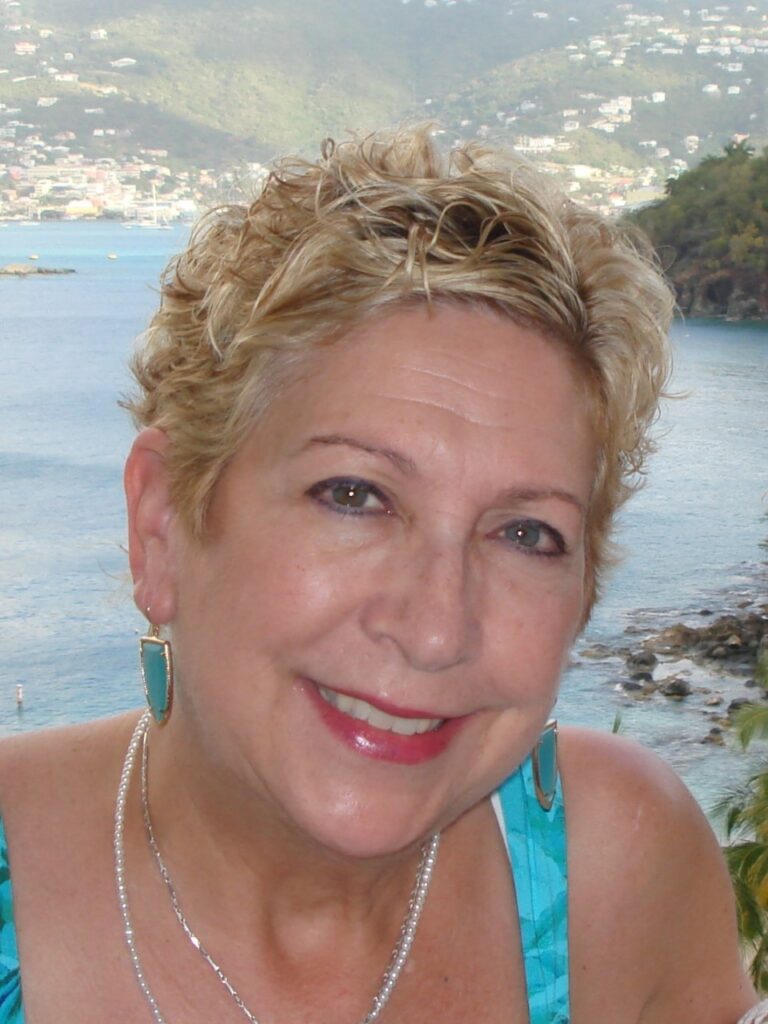 Michelle Kamnikar Simon, 64, of Fishers, passed away on Sunday, May 15, 2022 at her home after a long battle with breast cancer.
She was born on February 23, 1958 to John and Marie (D'Alessio) Kamnikar in Joliet, Illinois.
Mrs. Simon grew up in Hinsdale, Illinois and was a 1976 graduate of Hinsdale South High School. She was an American Airlines flight attendant for 38 years before retiring last year. She loved to travel, especially to Paris, St. Thomas and any beach. Mrs. Simon enjoyed Peloton workouts and riding her bike through Naperville.
She was an active member of Chicago Area Families for Adoption (CAFFA). She was a devout Catholic. Mrs. Simon served as a Eucharist Minister, religious education teacher and on the funeral luncheon ministry at Holy Spirit Catholic Community in Naperville, Illinois. She became a member of Holy Spirit Parish at Geist Catholic Church since moving to Fishers last year.
Mrs. Simon was a caring and loving mother and friend. She would do anything at the drop of a hat to support or help those in need.
Survivors include her husband, Timothy Robert Simon, married July 14, 1990; parents John Francis and Marie Therese (D'Alessio) Kamnikar; daughter Madeline Therese Simon; son Mitchell John Simon; and sister Deborah Marie (Phil Kodman) Kamnikar.
Visitation is scheduled to be held from 4 to 8 p.m. on Thursday, May 26, 2022 at Randall & Roberts Fishers Mortuary, 12010 Allisonville Road, in Fishers. Memorial mass is scheduled to be held at 11 a.m. on Friday, May 27, 2022 at Holy Spirit Parish at Geist Catholic Church, 10350 Glaser Way in Fishers.
Memorial contributions may be made to St. Jude Children's Research Hospital, 501 St. Jude Place, Memphis, TN 38105-9959 www.stjude.org; American Cancer Society, PO Box 681405, Indianapolis, IN 46268-1405 www.cancer.org; Catholic Charities USA,
Online condolences may be made at www.randallroberts.com.