Teacher Appreciation Week and Upcoming HHSC Events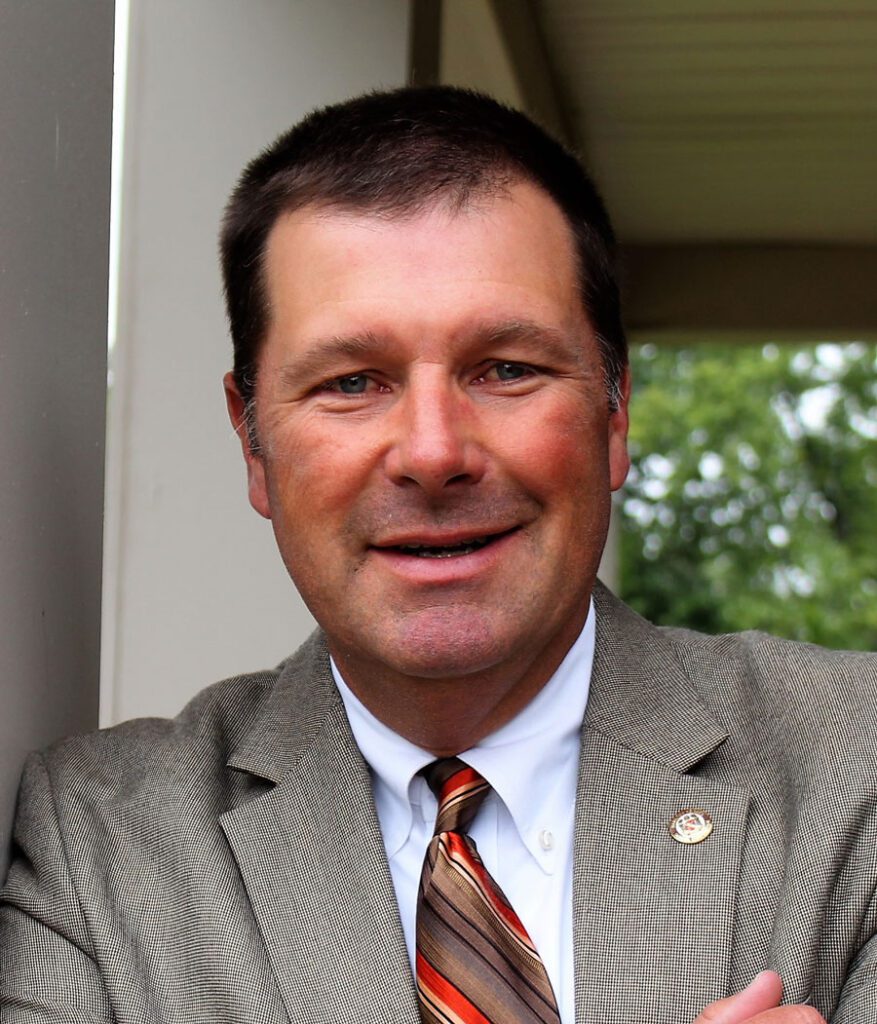 This is Teacher Appreciation Week. A week hardly seems like enough time to recognize our educators for all they do and the incredible impact they have on a child's life. Teaching has never been more important or challenging.
I can't say enough about how grateful I am for the caliber of educators, principals, instructional assistants, and support staff at Hamilton Heights and their unwavering commitment to our students and the learning process. The success of our district is dependent on the quality of instruction given to our students. We are extremely fortunate to have a district full of innovative, caring, passionate, and effective individuals dedicated to inspiring a lifelong love of learning, discovery, and curiosity. Our teachers are among the true superheroes who prepare every student with the foundation, knowledge, and skills to be successful in an ever-changing global society. Thank you for the positive difference you make in the lives of our students each day.
I would like to give a shout out to our high school Academic Team members who recently competed at the Area Academic Super Bowl. They include Kaelin Zirkle, Andrea Ward, Anne Petty, Allyson Dinwiddie, KateLynn Bishop, Grace Anderson, Landon Day, Grant Cavanaugh, Luke Hilton, Kal Colter, Aiden Helm, and Daniel Collier. Under the leadership of Niki McCann, HHHS Academic Team Coach, the team brought home a first place in our district for Math and second place in the district for English, Fine Arts, Interdisciplinary, Science, and Social Studies. Congratulations!
While I am on the topic of the high school, our FFA is hosting its annual plant sale now through this Saturday, May 7. The community is invited to browse through a wide selection of vegetables, hanging baskets, and annuals at High School Greenhouse between the hours of 3:30 and 5:30 p.m. Thursday and Friday, and Saturday 9 a.m. to 12 noon. All proceeds support the Hamilton Heights FFA program. Thank you for helping to support, inspire, and grow the next generation of leaders in the agriculture industry!
Our latest HHSC Monthly Video Update was released last week. Highlighted in this edition is our new Unified Track Team, a special award for HHHS, several exciting building projects coming up quickly, and where our students may or may not have been traveling over the past month. If you haven't seen it yet, check it out here. All updates and these bi-monthly messages can also be found on our website at www.hhschuskies.org.
Joey Alvis, HHSC Speech Pathologist, will be performing in the role of Mrs. Dashwood in the Jane Austin Classic, Sense and Sensibility, May 5 – 7, in the Ivy Tech Auditorium in Noblesville. Show times and ticket information can be found here. Break a leg!
As a reminder, our Food Pantry will be open on Monday, May 16 4 to 6 p.m. at the high school. Enter through Door A.
Please join me in showing appreciation in some way to our educators this week and every week. Thank you for your support and for your investment in the future of our students and community. #WeAreHuskies
– Dr. Derek Arrowood is the Superintendent of the Hamilton Heights School Corporation