Pastor David Allen Layman
June 2, 1948 – June 26, 2022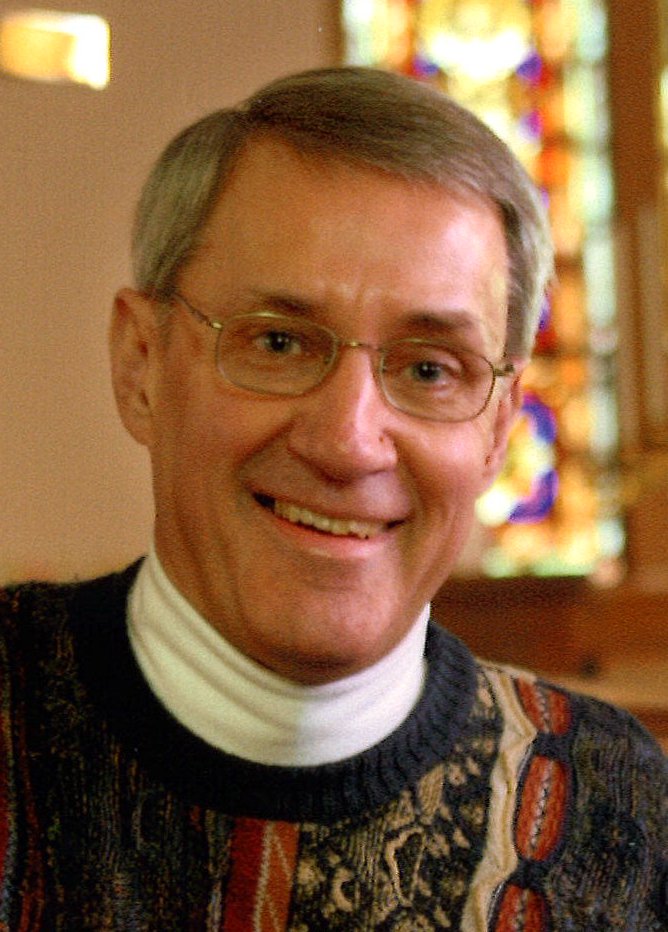 Pastor David Allen Layman, 74, of Noblesville, passed away on Sunday, June 26, 2022 at IU Health Methodist Hospital in Indianapolis.
He was born on June 2, 1948 to Allen and Roslyn (English) Layman in Richmond, Indiana.
The church was the most central part of the Rev. Layman's life as he was raised as the son of a Presbyterian minister, then became one himself. He married his beautiful wife, Pam Hood, on March 24, 1979. He was a history buff who enjoyed reading. He also loved traveling and enjoying the great outdoors. The Rev. Layman enjoyed watching sports, especially his Indiana Hoosiers. He loved his girls and playing with his grandchildren.
Survivors include his wife of 43 years Pamela Sue Layman; two daughters Andrea (Joshua) Griswold and Rachel (Brian) Jackson; five grandchildren Addison, Parker, Carson, Dean and Darcy; brother Jim (Kay) Layman; sister Ann Schwister; brother-in-law Gary (Linda) Hood; and many nieces & nephews.
In addition to his parents, he was preceded in death by his brother-in-law Phil Schwister.
Services are scheduled to be held at 1 p.m. on Thursday, July 14, 2022 at First Presbyterian Church, 100 North 10th Street, Richmond, IN 47374. Visitation will follow the service. Private family burial will be at Earlham Cemetery in Richmond.
Memorial contributions may be made to Hope House, PO Box 1828, 275 Grove Road, Richmond, IN 47374 (www.richmondhopehouse.org).
Online condolences may be made at www.randallroberts.com.