January 14, 1972 – June 28, 2022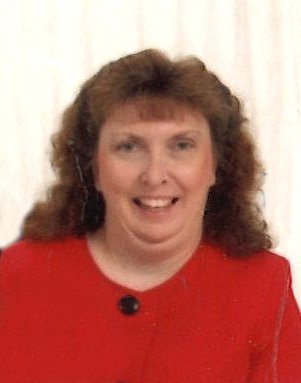 Rachel Deanne Schwarz, 50, of Westfield, passed away on Tuesday, June 28, 2022 at her home surrounded by her family.
She was born on January 14, 1972 to Steven and Brenda (Handlon) Stalker in Rushville, Indiana.
Mrs. Schwarz was a 1990 graduate of Connersville High School and a 1999 IU graduate. She was a member of National Honor Society, National Junior Honor Society, and Phi Beta Kappa. She was a registered nurse at Fayette Memorial, Onslow, and Community North Hospital over the years. Mrs. Schwarz and her husband Jeremy were married on April 24, 2004. She was a member of the Connersville Nazarene Church and attended Noblesville Pilgrim Holiness Church. She enjoyed reading, camping, going to the beach, and decorating her house, especially for Christmas. Mrs. Schwarz played the piano since the age of 5, playing in school concerts and at church.
Survivors include her husband Jeremy Schwarz; parents Steven and Brenda Stalker; son Derick Schwarz; daughter Breanna Schwarz; two sisters Christa (Walter) Seffrin and Merrie Beth (Phillip) Avery; aunt Linda (Bill) Vandivier; aunts and uncles David (Maxine) Stalker, Frances (Howard) Lee and Eileen (Jim) McVey; seven cousins Robin (Bruce) Pletsch, Angie (Will) Stanley, Karen Lee, Kevin Lee, James Stalker, Debbie (John) Fike, and Charles Stalker; and eight nieces and nephews Jason Avery, Steven Avery, Tim Avery, Luke Avery, Aaron Avery, Tommy Seffrin, Conrad Cox and Jolene Cox.
She was preceded in death by her grandparents Floyd and Mary Stalker and Rev. Paul and Bessie Handlon.
Services are scheduled to be held at 2 p.m. on Saturday, July 2, 2022 at Randall & Roberts Funeral Center, 1685 Westfield Road in Noblesville, with Pastor John Forsee officiating. Visitation is scheduled to run from 12 p.m. to the time of service at the funeral home. Burial will be at Summit Lawn Cemetery in Westfield, Indiana.
Online condolences may be made at www.randallroberts.com.