Recognizing Our Staff at the End of Another Year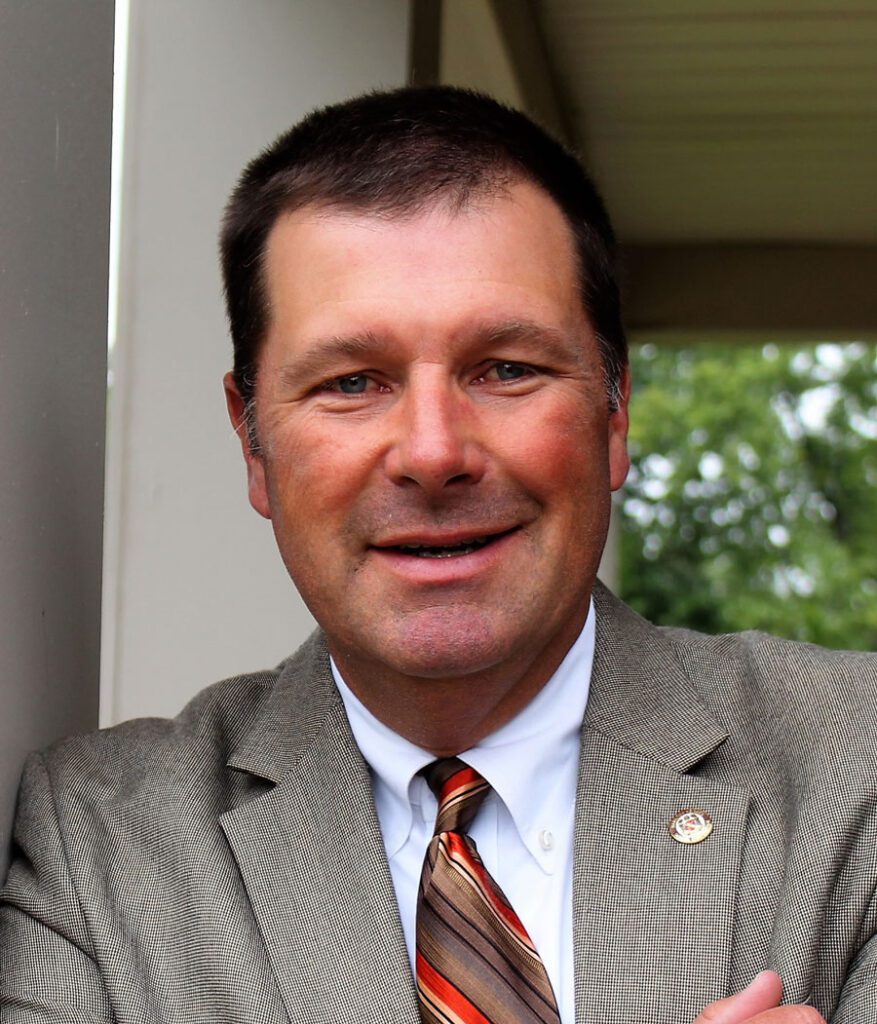 A special part of bringing the school year to a close is our annual End of Year Employee Recognition Breakfast to celebrate our retiring staff, recognize service milestones, and commend our HHSC Building Support Staff and Teachers of the Year. This year we had over 200 current and past staff in attendance!
I would like to extend our deep appreciation to our 2022 retirees for their collective 228 years of service to the district. Each played a vital and valuable role impacting the lives of countless students and families. They selflessly gave of themselves for the advancement of students and helped make a difference in a child's life every day. We wish you all the best in the next chapter of your lives.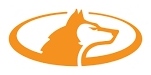 HHHS: Mike Hippensteel (Social Studies Teacher, 24), Bonnie Knapp (ECA Treasurer, 19), Susan McCoskey (HBM Life Skills Teacher, 41), and Jane Shields (Spanish Teacher, 23)
HHMS: Cindy Baldwin, (Secretary, 25), Stacey Bishop (Physical Education/Health Teacher, 32), and Amber Osswald (Nurse, 15)
HHES: Barb Carter (Instructional Assistant, 18) and Carol Warning (Secretary, 5)
HHSC: Jim Lybarger (Grounds, 20) and Paula Padgett (A/P & Purchasing, 6)
Congratulations to Jeff Beechler, HHMS 7th/8th Grade Social Studies & Math Teacher, who was selected as the HHSC Corporation Teacher of the Year. He was among the three outstanding educators from the district recognized as their Building's Teacher of the Year. He will represent Hamilton Heights at the Indiana Teacher of the Year competition this fall.
Our monthly video update Volume #79 has just been posted. You will learn about stop arm violations, sportsmanship, tons of scholarship money going to our students, updates on the school calendar, Dr. Suess, Teachers and Support Staff Members of the Year, and the amazing Kinley. Check it out at https://www.youtube.com/watch?v=YRmgoWXePPo.
As a reminder for those returning students who have not registered, or are moving to a different school district, please contact your building's registrar ASAP. In addition, if you have moved, please remember to provide an updated proof of residency to your school's registrar. If you live outside our district, we will need the Out of District Transfer Form and registration completed on the Parent Portal. These forms need completed each year. For questions or additional information, contact: Maryn Morris,[email protected] (HHES); Alicia Robinson, [email protected] (HHMS); or Cyndi Morse, [email protected] (HHHS).
If you have any transportation changes prior to the start of the new school year, contact our Transportation Department direct at 317-984-8404. Required vaccinations for 6th and 12th grade students are needed by the 20th day of the school year to avoid exclusion on day 21. To submit medical information and/or any required forms for your student over the summer, email your school nurse: Danielle Hess, [email protected] or Tasha Smith, [email protected] (HHES); Lori Jones, [email protected] or Tracy Shaffer, [email protected] (HHMS); Erin Bilderback, [email protected] (HHHS). The nurses will respond at the start of the school year.
Our Food Pantry will be open on Monday, June 20 from 4 to 6 p.m. at the high school. Enter through Door A.
I want to thank our staff, families, and community partners for their incredible impact on our students and district. Together, we play a vital role in creating unparalleled learning experiences for our students by providing them with the learning experiences, motivation, resources, and support to be successful inside and outside the classroom. #WeAreHuskies
– Dr. Derek Arrowood is the Superintendent of the Hamilton Heights School Corporation.