Reflections and Updates with Dr. Arrowood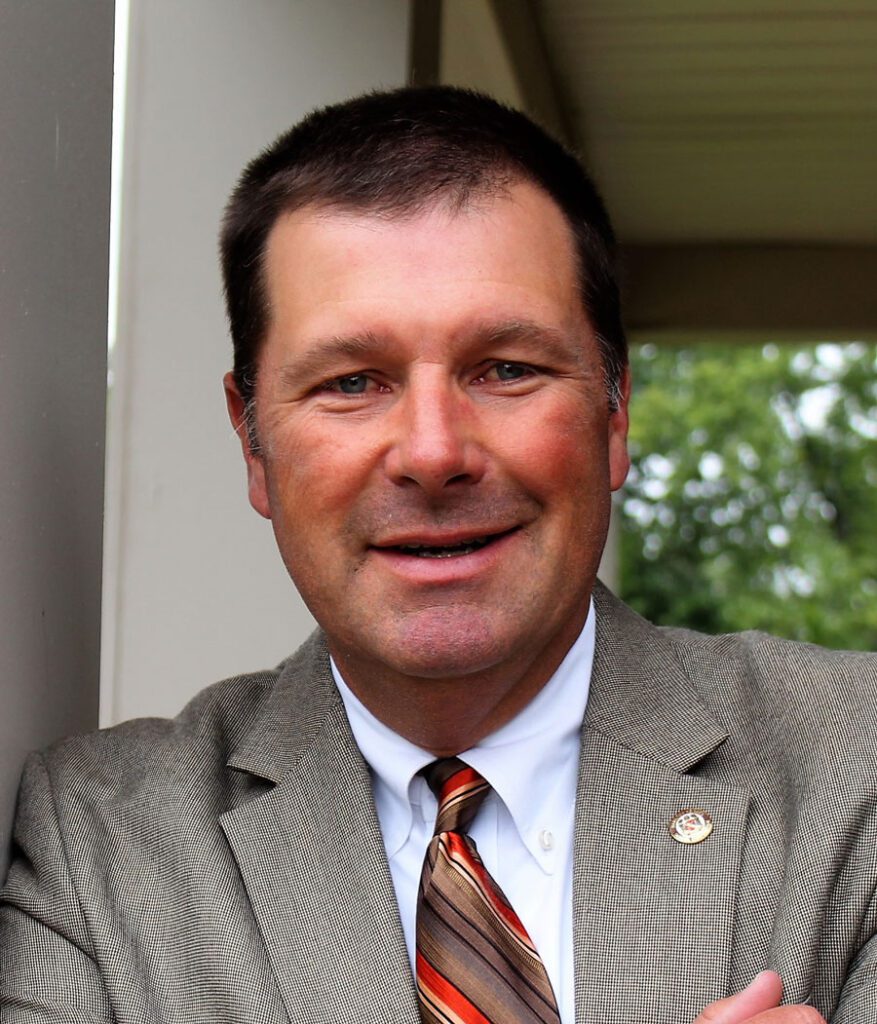 As our school year draws to a close and we prepare to celebrate the 57th graduating class of Hamilton Heights, I can't help but think about the school shooting at Robb Elementary School in Uvalde, Texas last week. A community is devastated, and families are in mourning because of this senseless act of violence.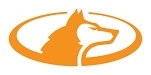 Our nation has experienced several traumatizing and tragic events of late. These tragedies are a painful reminder that we come together as a community to ensure the safety and well-being of everyone in our district. As a school superintendent and a parent, I ask myself, are we doing enough? We are doing everything we can and will do everything in our power to keep our students and staff safe on our campus. We are continually working to strengthen our safety and security procedures and over the summer we will be reviewing our emergency response protocols and safety measures currently in place.
As I continue to process my own thoughts and feelings regarding this unspeakable tragedy, let's all keep the victims and their families whose lives are forever changed by this terrible event in our thoughts and prayers.
As you may be aware, a new Indiana law, part of HB 1093, limits Indiana school corporations to three asynchronous e-Learning days a year effective July 1. This recently passed legislation prohibits schools from conducting more than three "virtual student instructional days" that consist of more than 50% asynchronous learning (i.e., self-paced virtual learning that can occur at different times and in different places that are particular to each student.) This required us to update our 2022-23 academic calendar. The changes include one synchronous (i.e., instruction delivered live and in real time to a student by the student's teacher) and three asynchronous e-Learning days.
We moved the May 2023 e-Learning Day to December 2022 as a test run for synchronous e-Learning. Inclement weather days are tentatively slated as synchronous e-Learning days. In addition, two flex days have been incorporated into the calendar, if needed. In 2023, Spring Break will be a week and a half beginning on Wednesday, March 29. It will return to a two-week break in 2024. The updated calendar was approved by the HHSC School Board of Trustees on May 18. Click here to download a copy of the revised school calendar for 2022-23 and here for 2023-24.
Congratulations to Gary "Iron Bear" Myers, Hamilton Heights High School Wrestling Coach, who was voted 2021-22 IHSAA Regional Coach of the Year by the Regional Coaches. I also want to share a shout out to Kari Beery, Erin Goodman, Rebecca Guthrie, Jill Landers, Emily McClelland, Claudia Scott, Amy Soder, and Caty Weigman, who successfully completed the HHMS Teacher Leadership Academy with Dr. Byron Ernest. Thank you for investing in yourselves and your students through this immersive learning and development experience.
On behalf of the Board of School Trustees and the faculty and staff of HHSC, I would like to congratulate the graduating Class of 2022 for their many accomplishments, academic achievements, civic-mindedness, and contributions during their tenure. The have left a lasting impact on our schools, district, and community. We wish them all the best as they embark on this next chapter of their lives. #WeAreHuskies
– Dr. Derek Arrowood is the Superintendent of the Hamilton Heights School Corporation.