March 31, 1962 – June 4, 2022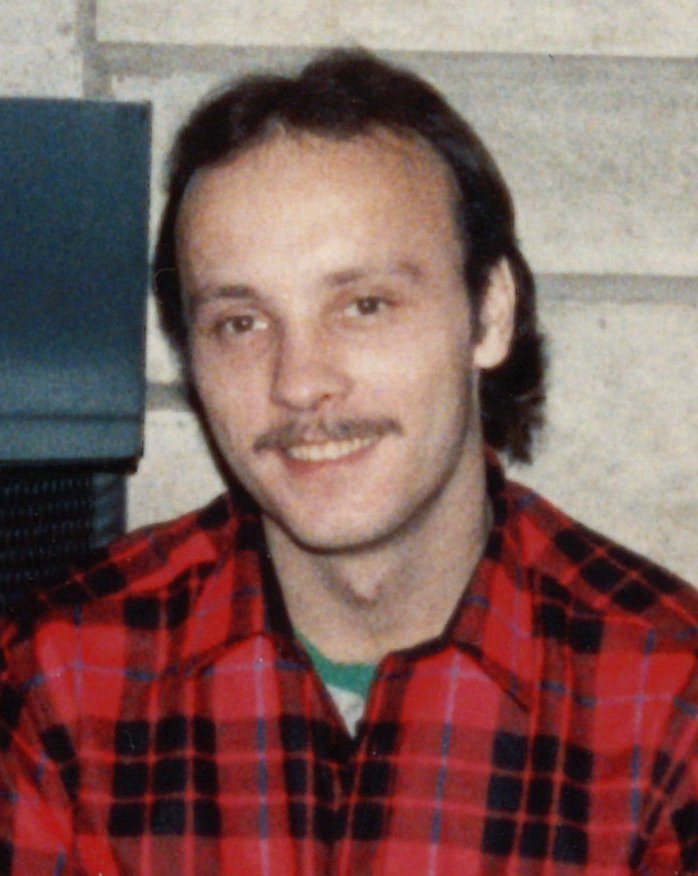 Terry Joseph Moon, 60, of Noblesville, passed away suddenly on Saturday, June 4, 2022 at Riverview Health in Noblesville.
He was born on March 31, 1962.
Mr. Moon was a graduate of Hamilton Heights High School. He worked for Noble Industry and as a delivery driver for Dominoes Pizza. He enjoyed fishing and playing his game system. Most of all, Mr. Moon loved spending time playing with his grandchildren.
Survivors include his wife of 31 years Vickie Moon; son Tony Lamp (fiancée Christina Ward); twin sons Tommy Lamp and Billy (Michelle) Lamp; daughters Mary (David) Webber, Nancy (Chad) Kaiser, Donna (fiancé Shaun Hill) and Victoria Whetsel; several grandchildren; and two great-grandchildren.
He was preceded in death by his parents Charles and Donna (Doyle) Moon; father- and mother-in-law Allen & Nancy Gauce; and brother Jerry McGuire.
Graveside services are scheduled to be held at 11 a.m. on Tuesday, June 14, 2022 at Riverside Cemetery in Noblesville.
Online condolences may be made at www.randallroberts.com.