Arrowood Talks Back to School Planning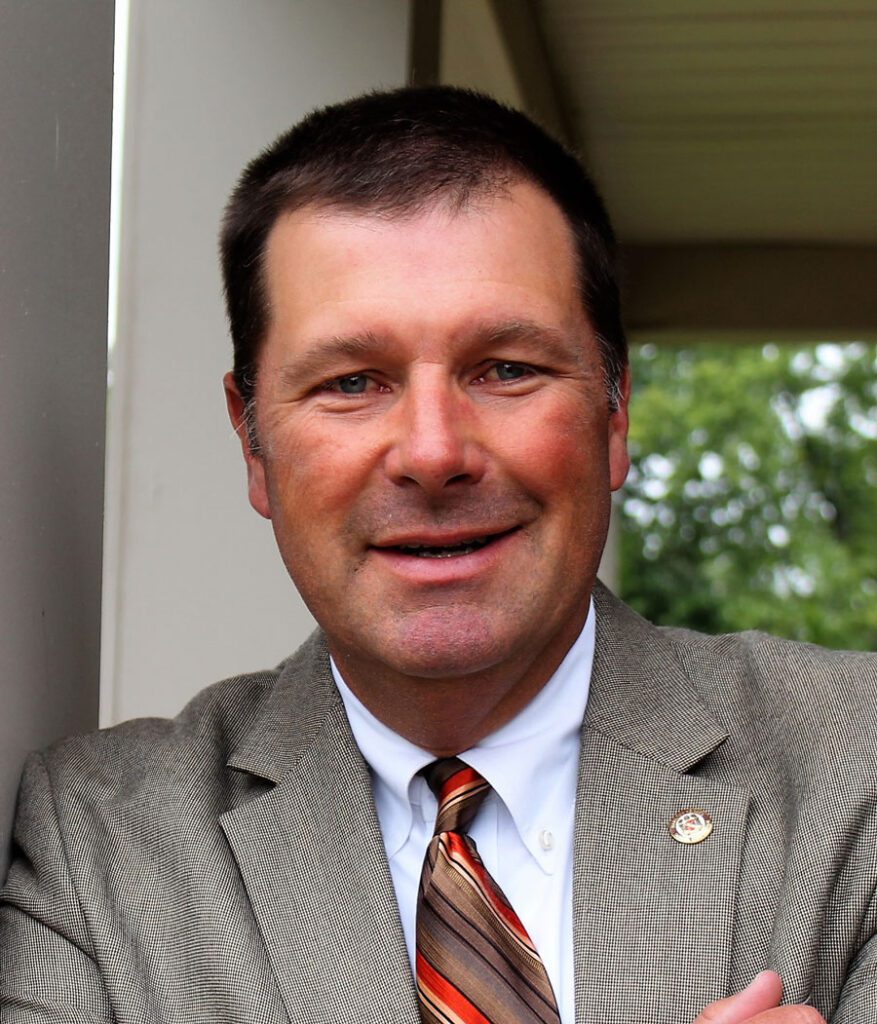 School is right around the corner with a full slate of activities the week leading up to the first day of school on Tuesday, Aug. 9. Freshman Orientation is set for Tuesday, Aug. 2 from 10-2 p.m. HHMS Connect Day is Wednesday, Aug. 3 from 12-6 p.m., MacBook Pick Up for Returning Students (grades 10-12) is on Thursday, Aug. 4 from 1-6 p.m., and the Back-to-School Open House at HHES takes place on Sunday, Aug. 7 from 4-6 p.m.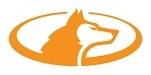 The community is invited to attend the 9th annual Prayer Breakfast on Friday, Aug. 5 at the Middle School Café beginning at 7 a.m. A light breakfast will be served between 7 and 7:30 a.m. with music provided by the Cicero Christian Church Worship Team. This year's speaker is Scott Swan, 13News Anchor, WTHR. The event is hosted by the Heights Area Pastors in conjunction with HHSC.
I would like to give a shout out to Faith Hittle, a 2022 Heights graduate, who was recently crowned as Miss Hamilton County 4-H Fair 2022 Queen and senior Grace Allee as second runner up. Both young ladies embody the poise, servant spirit, and heart to make positive contributions and a difference through their involvement in 4H, at school, and in the community. Congratulations!
Leanne Moore, HHHS English and Spanish teacher, recently completed the requirements to teach dual credit courses. She earned her credentials through The Center of Excellence in Leadership (CELL) at the University of Indianapolis under the Higher Learning Commission (HLC) requirements. Congratulations!
Our friends at Ignite Center 4 Community in Noblesville are hosting a special program to help parents recognize signs that their child could be experiencing mental health struggles. This timely program, led by Sandy Conner, MA, LCAC, takes place next Tuesday, July 26 from 6:30 to 7:45 p.m. at the Center located at 698 N. 10th Street. Visit https://fitinc.networkforgood.com/events/44400-recognizing-mental-health-struggles-in-your-child to register to attend.
Our latest HHSC Monthly Update was posted on Monday. Learn about our HHSC Bookmobile, the amazing things our Tech Staff does over the summer, the winners of the Hamilton Heights Youth Assistance Impact awards, the success of the HHEF Golf Outing, students who qualified for the State Track Meet, staff members earning advanced degrees, and celebrating our recent retirees. Check it out at www.hhschuskies.org or YouTube.
The Indiana Department of Health (IDOH), in partnership with the Hamilton County Health Department, is hosting back-to-school immunization clinics this summer at 8 locations through its Start Smart campaign. The clinics, open to children 5 and older, provide easy access for required and recommended school immunizations prior to the start of the 2022-23 school year. A list of immunizations required for school can be found online at https://www.in.gov/health/immunization/files/2022-2023-School-Immunization-Requirements-Updated-March-2022.pdf
Families will not be charged at the site of the clinic but should provide insurance information if available. Head to https://www.in.gov/health/immunization/catch-up-immunizations/ to access the map showing dates, times, and locations of community immunization clinics in Hamilton County and around the state. #StartSmart
We look forward to providing an inspiring, engaging environment rich in opportunities for all our students to learn and grow in the year ahead. #WeAreHuskies
Dr. Derek Arrowood is the Superintendent of the Hamilton Heights School Corporation.