Willy Wonka,' Beatles Tribute, Stella Luna, Movies, Symphony, More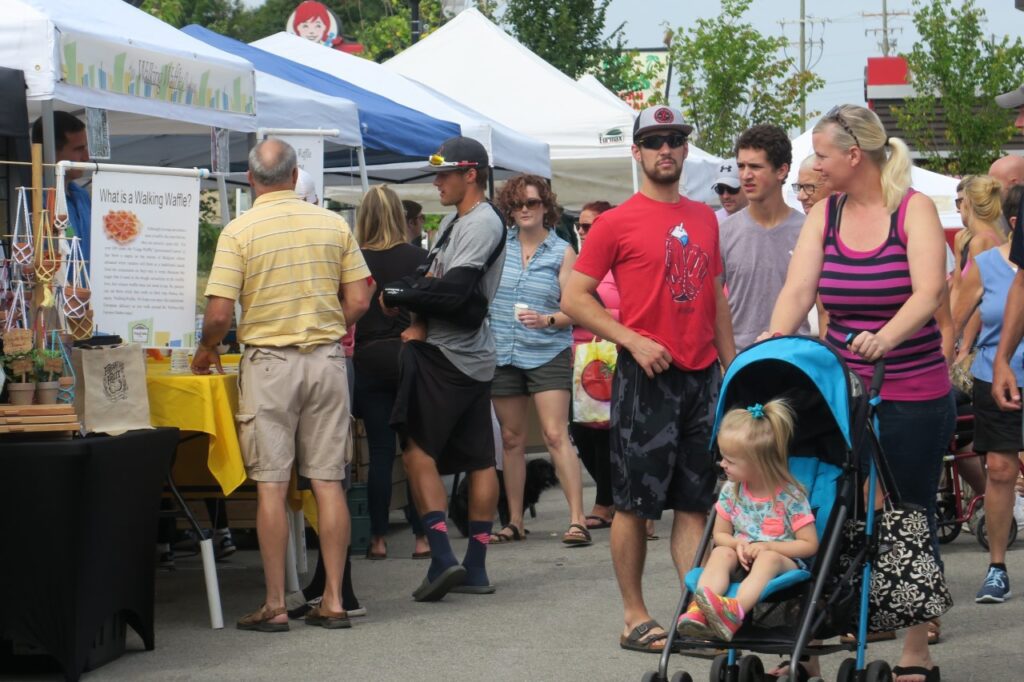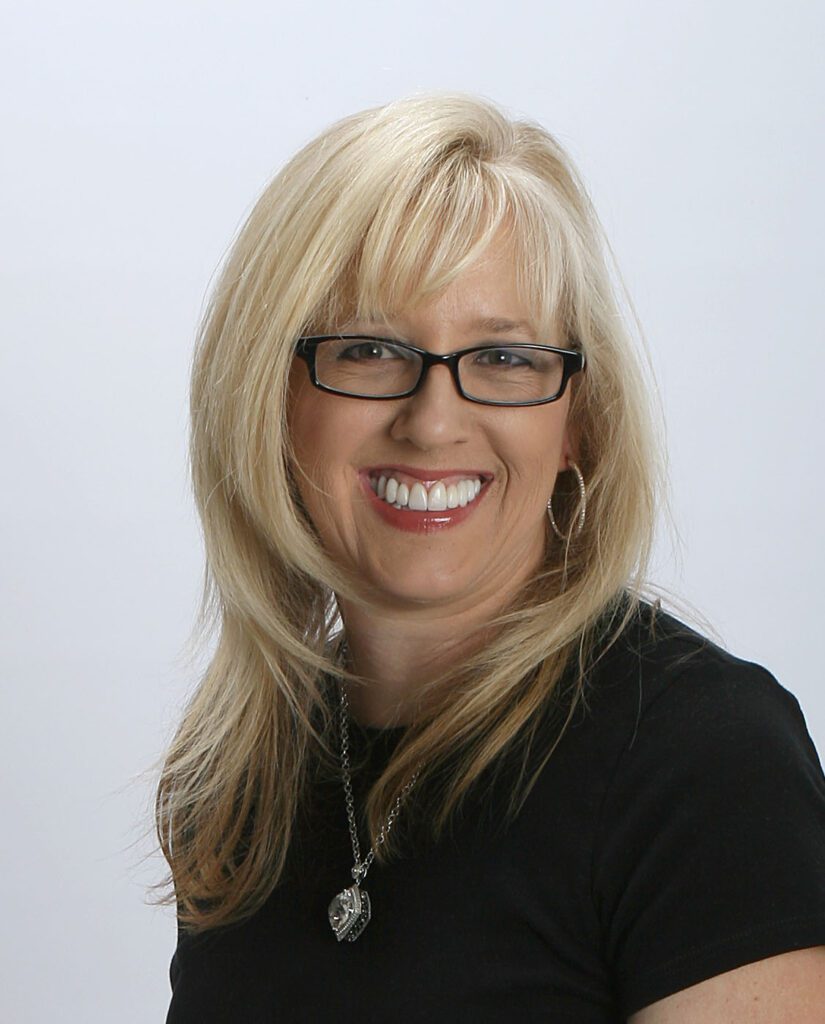 Stone Soup Children's Musical Theater production of "Willy Wonka Jr.," Symphony on the Prairie with John Williams' blockbusters, Stella Luna and The Satellites at Cool Creek Park, "Encanto" and "Parent Trap" movies, and a Beatles tribute band are all on the schedule for this weekend.
Here, we offer our Times readers 20 things to do this weekend and beyond:
1. Enjoy Stone Soup Children's Musical Theater's summer youth production of "Willy Wonka Jr." at 7 p.m. today and 2 p.m. and 7 p.m. Saturday at Noblesville High School Auditorium with director Joey Murello and assistant directors Abby Pittman and Daniel Huber. Tickets are $15 and available on eventbrite.com.
2. Relax with Symphony on the Prairie concerts at Conner Prairie in Fishers, featuring John Williams Blockbusters (E.T., Harry Potter and Star Wars) with the ISO, Friday and Saturday; "Hollywood Nights: A Bob Seger Experience," July 29; "Arrival from Sweden: The Music of ABBA," July 30, with tickets at https://www.connerprairie.org
3. Join Hamilton County Parks & Recreation on the lawn at Cool Creek Park for the Cool Creek Concert Series, at 7 p.m. select Fridays, with $5 admission, free to ages 12 and younger. Concert schedule: tonight, Stella Luna and The Satellites; Aug. 5, 45RPM.
4. Come out to Forest Park Aquatic Center in Noblesville and enjoy movies this summer on the new video board during the Flix and Float movie nights select Fridays and Saturdays at 8 p.m., featuring "Encanto," sponsored by Buddenbaum & Moore, tonight; "The Shallows," Rated PG-13, sponsored by Holt Legal Group, on July 30; "Goonies," sponsored by Sign Craft, on Aug. 13; "Dog," sponsored by Lew's Plumbing, on Aug. 20; and "Top Gun," sponsored by Troy and Alicia Tricker, on Sept. 30. Admission is $5 per person but included with pool membership. Visit https://www.forestparkpool.org/
5. Westfield continues its Movies in the Plaza series at dusk today: featuring "Parent Trap" on the Great Lawn at Grand Junction Plaza, with more movies every fourth Friday through October, "Luca," Aug. 26; "Encanto," Sept. 9; "Raya and the Last Dragon," Sept. 23; "Hocus Pocus," Oct. 28; and "Elf," Dec. 2.
6. Noblesville Farmers Market is open 8 a.m. to noon, at Federal Hill Commons in downtown Noblesville. Market continues every Saturday this summer. Parking is offered at nearby parking lots and at the park's Green Room parking lot, which will be restricted to vendor spaces and handicapped parking only during the weekly market.
7. Carousel Corner is open at Forest Park in Noblesville from 11 a.m. to 6 p.m. daily through July 31, then weekends Aug. 6-Oct. 23, with $2 carousel rides and $3 mini golf.
8. Hamilton County Parks' Koteewi Aerial Adventure (Edge Adventures), K-Trails Equestrian Adventures, Koteewi Range Sport & Target Archery Center and Koteewi Lake are all open for the season.
9. Central Indiana Vintage Vehicles invites car buffs to show off their vintage vehicles on the Courthouse Square during the weekly Saturday night Cruise-in. Lawn chairs and old-car conversations invited.
10. Enjoy Concerts at the Commons 7 p.m. to 10 p.m. on select Saturdays through September at Federal Hill Commons. Concert schedule: Saturday, Britbeat (Beatles tribute) and Rhino Down; Aug. 13, Motor City Revue (Motown Tribute) and BBI; Aug. 27, Nightrain (Guns & Roses tribute) and The Cosmic Situation; Sept. 9, The Eagles Project (Eagles Tribute) and The Toons; Sept. 24, Trippin Billies (Dave Matthews Tribute) and Sam King.
11. Grab your binoculars and join Hamilton County Parks for Beginner Bird Walks at 8:30 a.m. Sundays and Wednesdays at Cool Creek Park in Westfield and 8:30 a.m. the first Wednesday, through June at Strawtown Koteewi Park in Noblesville.
12. Hamilton County Parks offers Wednesday night free Cool Creek Campfires at Cool Creek Park, at 7 p.m. Wednesdays, with final program, Really Dangerous Animals, July 27.
13. Ride the Nickel Plate Express little red Caboose on Saturday and Sunday and July 30 and Aug. 6 and 20, with tickets at https://nickelplateexpress.com/
14. Grab a lawn chair and blanket and head out to Noblesville Cultural Arts Commission's 30th annual free Shakespeare in the Park production, July 27-30 at Federal Hill Commons in Noblesville, with Noblesville director Jen Otterman.
15. Main Street Productions presents "30 Reasons Not To Be in a Play," by Alan Haehnel," July 28-Aug. 7, at Westfield Playhouse, directed by Tanya Haas, with tickets at https://www.westfieldplayhouse.org/
16. The Belfry Theatre Apprentice Players summer youth musical, Disney's "Frozen Jr.," will offer five performances July 28-31 at Ivy Tech Hamilton County Campus in Noblesville, directed by James H. Williams, and featuring about 40 kids ages 5-18. Tickets at www.belfrytheatre.com.
17. Come out to Throwback Night — vintage car show, free concert featuring The Neighbors band, 50-cent hot dogs and Wheelers open late — from 6 p.m. to 9 p.m. July 30 at Mercantile 37 in Noblesville.
18. Boys & Girls Club of Noblesville Cornhole Tournament at Forest Park will be Aug. 5.
19. Save the date: Noblesville Main Street's Noblesville Street Dance has changed its date to Aug. 6, from the previously posted July 23 event, on the Courthouse Square.
20. Save the date: The sixth annual Noblesville BrewBQ is 4 p.m. Aug. 20 at Federal Hill Commons in Noblesville.
Contact Betsy Reason at [email protected]