Arrowood Talks Kids Returning to School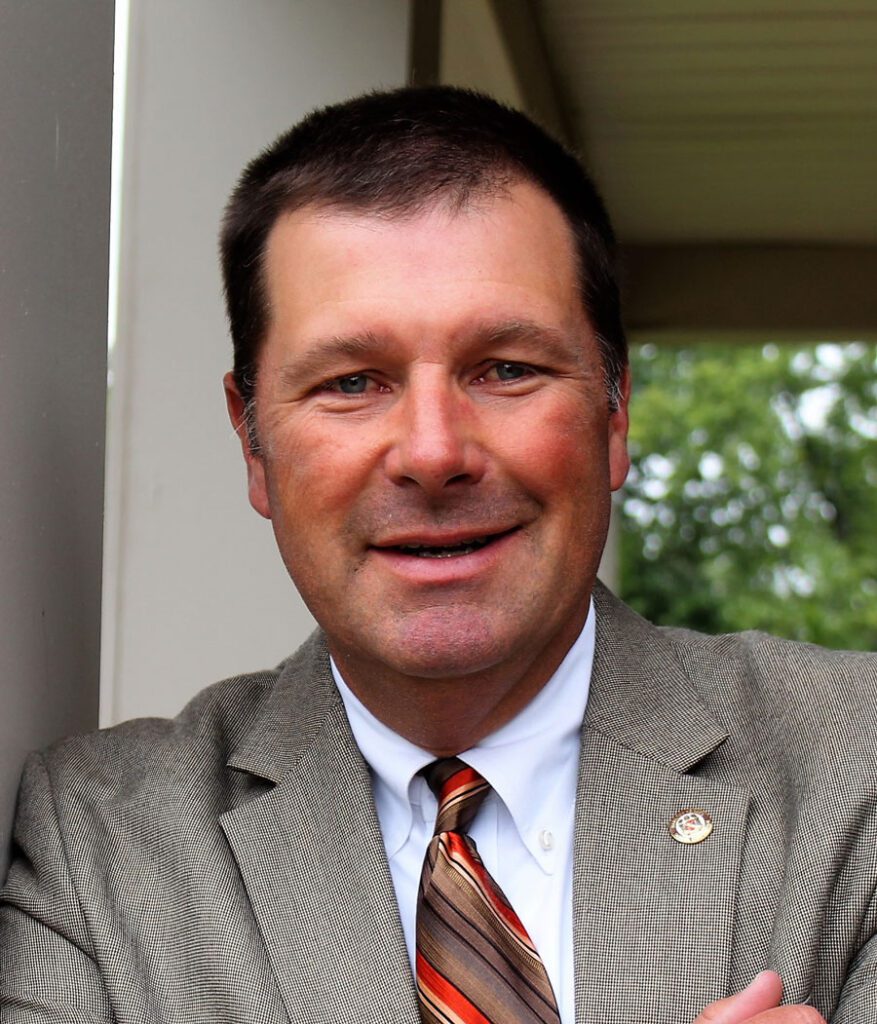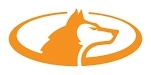 The start of the new school year is right around the corner, and I am looking forward to the chatter and activity as our campus comes to life with the enthusiasm and energy of our students and staff. I'm excited about the unlimited opportunities for exploration and growth that is an integral part of our students' academic journey at Heights.
Our job is to help create and inspire well-rounded, motivated students who will go out into the world to make a positive impact which our educators, administrators, and staff do with great passion. We strive to prepare our students to succeed in college or gain skills for the career they choose to follow as they work to become the best version of themselves. We care deeply about the whole child, and we value each one of our Huskies. Thank you for entrusting us with the care and education of your child.
I would like to give a shout out to the Tony Etchison Foundation, a fund of Hamilton County Community Foundation, for helping to make possible the opportunity for our elementary and middle school counselors and early intervention advocate to attend a specialty training at Brooke's Place in Indianapolis earlier this summer. Brooke's Place helps transform grief into hope through support groups, therapy services, and education to empower children, teens, young adults, and their families to thrive amid grief. All Heights counseling staff have attended, and collectively, described the experience as incredibly impactful with far-ranging benefits for our students struggling with grief and loss.
We are pleased to announce the Class of 2022 inductees to the Hamilton Heights Athletic Hall of Fame. They include Roger Bryan ('60), Brittney (Curfman) Hensley ('01), Chad Sherer ('08), Jessica (Carr) Kuramata ('11), and the Hamilton Heights 2012-13 Girls Basketball State Runner-Up Team. Congratulations on your selection! The Hall of Fame luncheon and ceremony will be conducted on Saturday, September 17 beginning at 1 p.m. The event is open to the community. Tickets are $10 and available beginning August 8. For additional information or to purchase a ticket, email Mitch Street at [email protected]
As a reminder, our Food Pantry will be open on Monday, August 15 from 4:00 to 6:00 p.m. at the high school; enter through Door A. Season passes for Hamilton Heights Middle and High School sporting events for the 2022-23 year are available. Get yours here today!
To stay connected to all things Hamilton Heights visit our website at www.hhschuskies.org and follow us on Facebook, Twitter, YouTube, and LinkedIn.
With the beginning of a new school year, we have much to celebrate! To kick off the year with fun and frivolity, we are hosting a back-to-school party for Heights' students and their families this Sunday, August 7 from 4:00 to 6:00 p.m. outside between HHES & HHMS. The family-friendly event will feature games of skill and chance, contests, prizes, activities, food, fun, and much more!
As we look ahead to the 2022-2023 school year, we are committed to providing our students with the best educational experience while preparing them for the future in partnership with our families and community. See you back on campus on Tuesday, August 9 for the first day of what I expect to be a phenomenal year! #WeAreHuskies
Dr. Derek Arrowood is the Superintendent of the Hamilton Heights School Corporation.