May 4, 1937 – August 26, 2022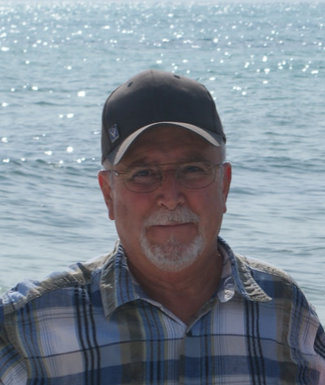 Billy Neal Landers, 85, of Noblesville, passed away August 26, 2022.
He was born on May 4, 1937, in Moulton, Alabama, the son of the late Robert Calvin and Mamie (Terry) Landers.
Mr. Landers married Evelyn Pauline Turner on June 13, 1959.
He took his passion for gardening to operate the family landscaping business. Although he was unable to serve in the armed forces, he was a patriot at heart and had a strong love and respect for his country. Mr. Landers enjoyed being outdoors, hunting, fishing, and could always be found tinkering on a new project.
Survivors include his loving wife of 63 years Evelyn Landers; four childrenBilly Neal II (Sheri) Landers, Robert Calvin (Elizabeth) Landers, Aaron Paul Landers and Melanie Lynn (Lincoln) Wertenberger; and two grandchildren Maeve Shannon and Jude Turner.
He was preceded in death by his brother Robert Landers; and his sister Ruby Altom.
Funeral services are scheduled to be held at 1 p.m. on Thursday, September 1, 2022, at Flanner Buchanan – Hamilton Memorial Park (Prairie Waters), 4180 Westfield Road. Visitation is scheduled to run from 11 a.m. until the time of service.
Memorial contributions may be directed to the American Heart Association.
Online condolences may be shared by visiting www.flannerbuchanan.com