Dr. Arrowood on the Start of Yet Another School Year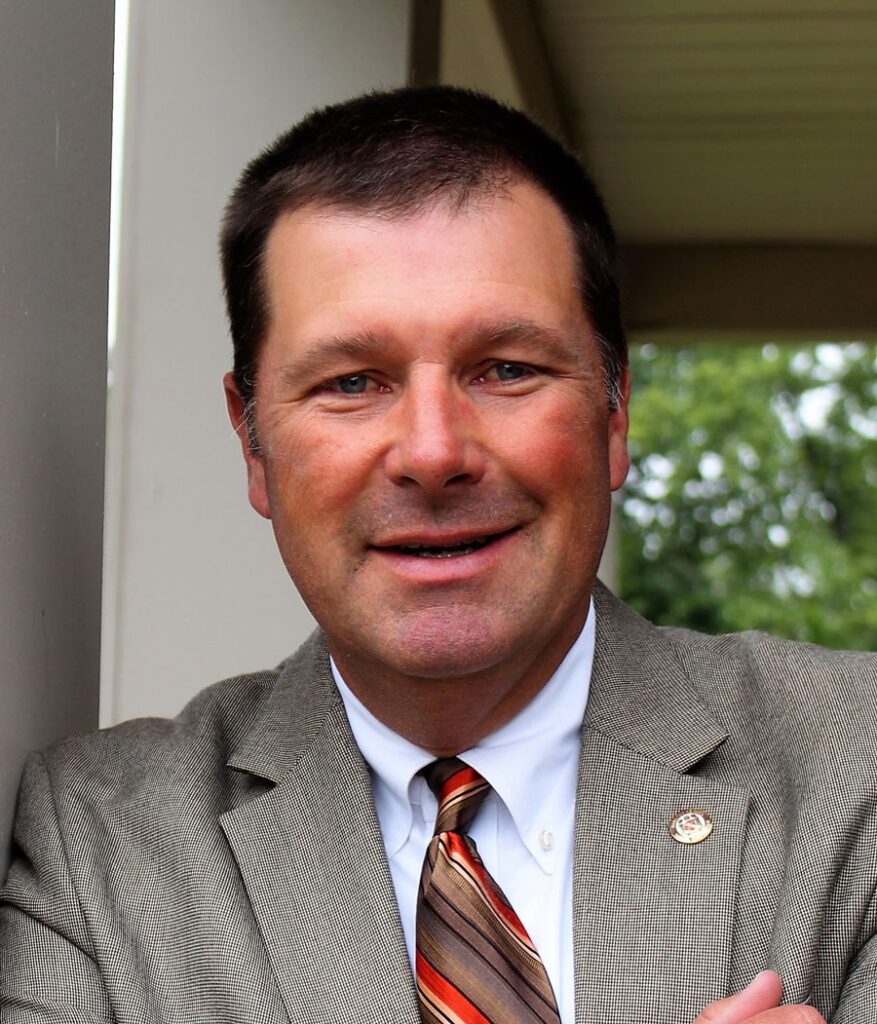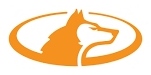 Our 2022-23 school year is off to a great start! I am truly inspired by the excitement, enthusiasm, and energy throughout our campus as we settle in for another incredible year of learning and growing together.
We had a variety of activities ahead of our first day to rally the troops for the new year including one of my favorites, the annual Prayer Breakfast hosted by the Heights Area Pastors in conjunction with Hamilton Heights. Scott Swan, an award-winning news anchor at WTHR-13 was our guest speaker and he won the hearts of Husky nation. His powerful, personal, and heartfelt message resonated with the audience. Swan, a consummate professional with an irresistible smile, was polished, humble, and inspiring. For most, it may have been the first time to meet Swan in person, but his impact will be long lasting.
We are pleased to share that Hamilton Heights Elementary School earned the second highest IREAD-3 scores among schools in Hamilton County which just happens to be the county with the highest IREAD scores in the state. While the progress is a testament to a focused, dedicated effort for increased proficiency and student achievement, we know that our work is not done. We are fired up and plan to keep this positive momentum of student-focused growth, success, and greater overall outcomes going strong.
Speaking of good news, in a time of record teacher shortages in schools throughout our nation, Heights remains a destination of choice for educators. It is my pleasure to welcome the newest additions to our team. We are grateful for the educators who have chosen Heights to begin or continue their career in public education. I can't wait to see their impact inside and outside the classroom.
HHES:
Bruce Bubenzer (Kindergarten)
Amanda Davis (Special Education Resource)
Caitlin Kinkead (1st Grade)
Megan Kinney (1st Grade)
Christi McDonald Oliver (1st Grade)
Lisa McDonald (Special Education Resource)
Brittney Pearson (1st Grade)
Cara Woodruff (Speech Language Pathologist)
HHMS:
Erin Allen (8th Science)
Elizabeth 'Libby' Perry (6th Grade English & Social Studies)
Samantha Rash (7th PE/Health)
Bonny Stites (7th/8th Grade Math)
Marcy Williams (6th Grade Science)
HHHS:
Emma Burgan (Special Education)
Kaitlyn Perry (Social Studies)
Kevin Sheets (Construction)
Krista Shields (Special Education)
Audrey Summers (Social Studies)
Corporation:
Rebecca Nickless (Special Education Director)
I would like to give a shout out to Arnett Cooper, Vice President of Hamilton Heights School Corporation's Board of Education, who was recently named to the Indiana State Board Association's (ISBA) Exemplary Honor Roll. Arnie, a 12-year member of the Board, earned the Level 4 Exemplary distinction in the ISBA's Governance Awards (EGA's) program. His commitment to student success, educational leadership, and outstanding governance at Heights is beyond compare. Congratulations!
Hamilton Heights Educational Foundation's (HHEF) latest newsletter is hot off the virtual press. Read about the impactful difference this organization is making for students and in our classrooms across our campus online at https://drive.google.com/file/d/1GBIIhRh1oOpg-57IO7IFOHacxZuN3fNs/view and consider supporting HHEF by linking your Kroger card, or through your Amazon purchases.
Thank you to everyone who helped prepare for a successful start to the new school year. The passion, energy, involvement, and support of our staff and community is what makes Heights a celebrated and successful district. It remains my honor and privilege to serve as your Superintendent. I look forward to a successful year ahead! #WeAreHuskies
Dr. Derek Arrowood is the Superintendent of the Hamilton Heights School Corporation.