Marcella Ann (Beard) Compton
August 19, 2022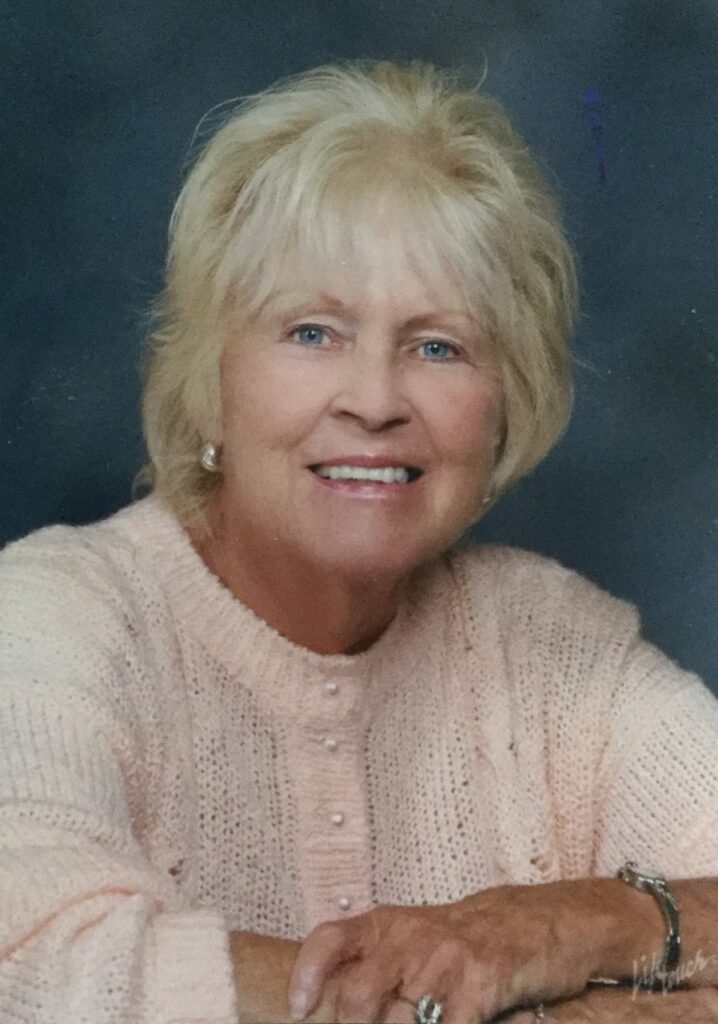 Marcella Ann (Beard) Compton, 89, went to be with her Lord and Savior on August 19, 2022.
Mrs. Compton was a 1950 graduate of Sheridan High School and a lifelong member of the Sheridan First Christian Church. She loved traveling and most of all, being with family. She was a kind soul who never met a stranger and always saw the good in others.
Survivors include her two daughters Cheyenne (Karl) Meenach and Cheree Melahn; stepson Bill (Becky) Compton; three sisters Paula Beard, Dottie Beard and Carole (Beard) Christy; two grandsons Dustin and Jason (Katie) Flick; great-grandson Xavier Flick; great-great-grandson Kai Jobe; two nephews Darryl (Janna) Waters and Darren Christy; two nieces Dawn (Dave) Spurgeon and Desiree (Mike) Carroll; two step-granddaughters Misty Compton Berkley (Mike) and Michelle Compton Wood; and several other beloved family members and friends.
She was preceded in death by her husband Leon "Fred" Compton; parents Paul and Wilmot Beard; two nieces Donna (Waters) Kishbaugh and Autumn Danae (Burks) Passmore; two great-nephews John Paul Waters and Dakotah Spurgeon; and great grandson Tyler Jobe.
A Celebration of Life is scheduled to take place from 2-4 p.m. on Saturday, December 17, 2022, at the Sheridan First Christian Church, 107 West 3rd St, Sheridan, Indiana.
Memorial contributions may be made to the Sheridan First Christian Church, 107 West 3rd St, Sheridan, Ind. 46069.
Arrangements have been entrusted to Kercheval Funeral Home of Sheridan.