June 2, 1983 – September 9, 2022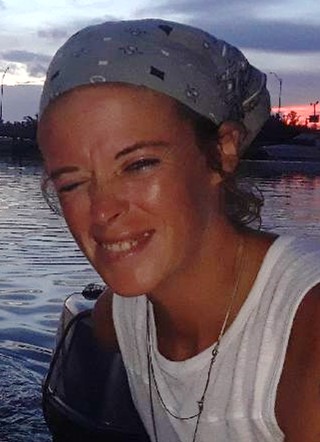 Ashley Marie Mallery, 39, of Noblesville, passed away on Friday, September 9, 2022.
She was born on June 2, 1983 in Noblesville, Indiana.
Ms. Mallery liked being outdoors helping her dad in the garden. She loved sunflowers. She also enjoyed music & art and doing intricate coloring.
Survivors include her father Curt Mallery; brother Toby Mallery; aunt and uncles Valerie (Mike) Stevens, Cynthia (Butch) Lockhart, Jeanette Winkler, Steve Winkler and David Winkler; and several cousins.
She was preceded in death by her mother Teresa (Winkler) Celerek.
Visitation is scheduled to be held from 11 a.m. to 12 p.m., with services scheduled to begin at 12 p.m., on Monday, September 19 at Randall & Roberts Funeral Center, 1685 Westfield Road, in Noblesville. Burial will be at Highland Cemetery in Fishers.
Memorial contributions may be made to Prevail, Inc., Attn: Donations, 1100 South 9th Street, Suite 100, Noblesville, Ind. 46060 (www.prevailinc.com).
Online condolences may be made at www.randallroberts.com.