January 8, 1988 – September 25, 2022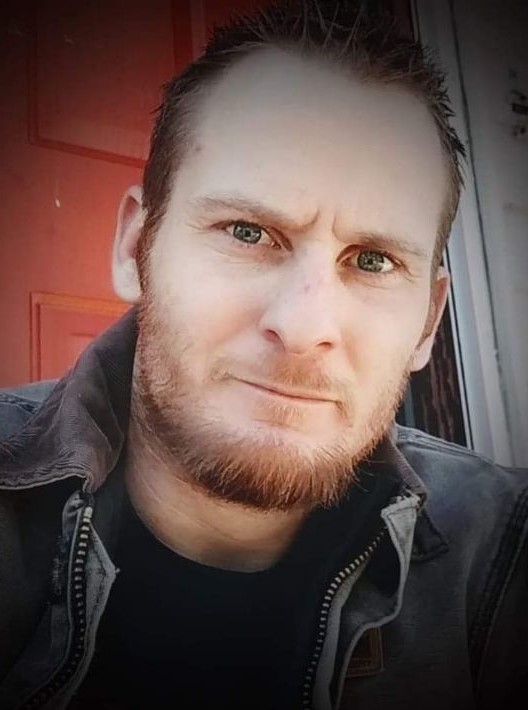 David Allen Baker, age 34, passed away suddenly on Sunday, Sept. 25, 2022.
He was born on Jan. 8, 1988 in Marion, the son of Harvey Baker Jr. and Brenda (Wagner) Hunt.
Mr. Baker was a graduate of Sheridan High School. He worked a variety of jobs during his life. He was a general laborer which meant he could do just about anything.
He enjoyed working on cars and spending time with his children. Mr. Baker had a big heart and would always do what he could to help someone who needed it. He truly cared about others.
Survivors include his wife Kayleigh Gosman of Anderson; mother Brenda Hunt of Geneva; two children Kegan Baker and Samantha Baker of Anderson; brother Christopher (Amber) Baker; sister Sara (Michael) Miller; aunt Michelle Goodpaster; brother-in-law Kyle (Amber) Gosman; and five nieces and three nephews.
He was preceded in death by his father Harvey Baker, Jr.; grandparents; brother Bryan Baker; uncle Michael Wagner; and several other aunts and uncles.
A visitation for family and friends is scheduled to be held from 5-7 p.m. on Wednesday, Oct. 5, 2022 at Dunnichay Funeral Home, 1113 S. Anderson St. Elwood, Ind. Cremation will follow.
Memorial contributions may be made to Dunnichay Funeral Home to assist with funeral expenses.
Online condolences may be made at www.dunnichayfuneralhome.com.