Dr. Arrowood Praises Good Start, Offers September Updates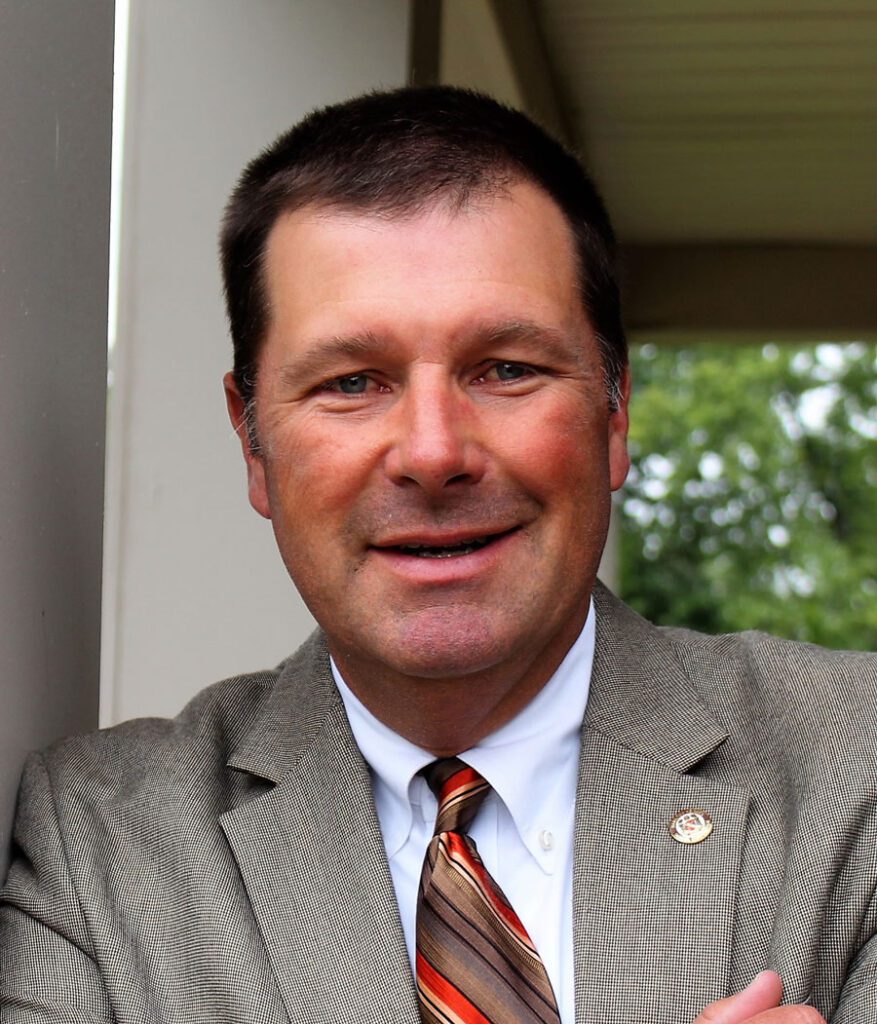 I want to thank you for your support and preparation which led to an outstanding start to the 2022-23 school year. Our educators and staff have been spending time developing relationships and laying the groundwork to engage, motivate, and help students on their learning journey throughout the year ahead.
We continue to build upon our successes through our outstanding educators and staff, involved community, strong partnerships, and extremely effective school board. In fact, behind every successful school district is a visionary and effective school board committed to positive educational outcomes.
Elected by district residents, our school board is uniquely poised to assess academic performance, establish a vision for progress, collaborate on strategies for goal attainment, and maintain a clear commitment to the staffing and developmental requirements needed for success. They are in tune to the needs of the school community, support the district and school administrators, and implement meaningful policies.
During my tenure as superintendent, the collaborative efforts of our past and current school board members have made real and profound changes throughout our campus in curriculum, amenities, learning environments, and opportunities that have enhanced the overall student experience resulting in greater student achievement. I am deeply grateful to Dr. Kevin Cavanaugh, Arnett Cooper, Julie Davis, Doug Ozolins, and Gretchen Pennington for their service and stewardship of our school district. Together they bring unwavering leadership, advocacy, and benefit to Heights. Learn more about our five-member board along with dates, times, and locations of our board meetings in the year ahead online at www.hhschuskies.org/Page/209.
In other reminders, the HHHS Honor Society will be hosting their first Blood Drive of the school year next Wednesday from 3-7 p.m. Register to schedule your time to make a life-saving difference at donate.indiana.versiti.org/donor/schedules/drive_schedule/155647.
Back to School Night at HHMS is set for Sept. 15 from 6-8 p.m. Hamilton Heights annual Homecoming Parade launches from the high school parking lot at 4 p.m. on Sept. 16. The Huskies match up against the Tipton Blue Devils later that night. Halftime festivities include the introduction of the Homecoming Court and crowning of this year's king and queen.
The HHHS Athletic Hall of Fame Induction Ceremony begins at noon on Sept. 17 at the high school gymnasium. Hamilton Heights Alumni Association All-Schools Reunion Open House is set for Sept. 17 from 2-7 p.m. at the Hamilton Heights Student Activity Center.
Plan to enjoy exciting football action at this Friday's season opener on our newly renovated artificial turf field. The Huskies welcome the Rensselaer Central Bombers. Bonus! Our Middle and High School bands will be recognized.
I want to give a shout out to our educators, staff, and volunteers whose positive contributions at Hamilton Heights is noticed and appreciated. Celebrate those efforts through a relaxing and enjoyable Labor Day holiday! See you back on campus next Tuesday! #WeAreHuskies
Dr. Derek Arrowood is the Superintendent of the Hamilton Heights School Corporation.