Kenny Looks Forward to Boilermaker Basketball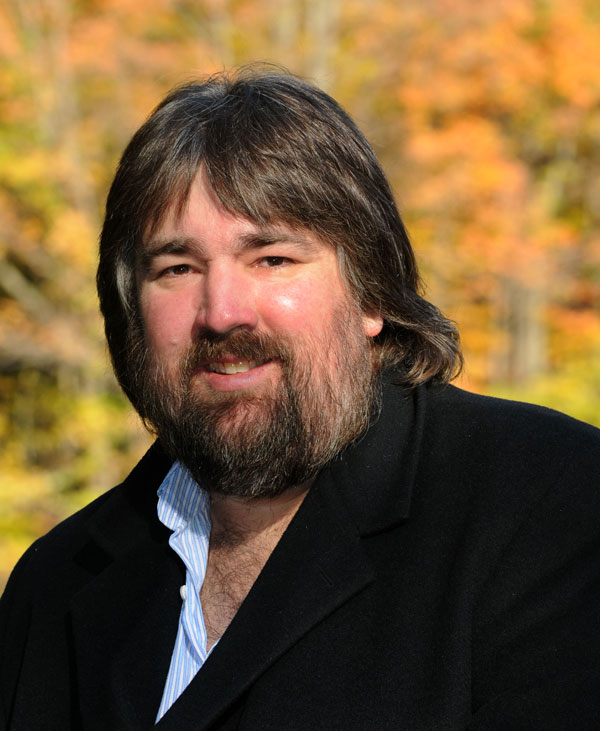 With just a third of the college football season completed, the official start of the 2022-23 basketball season took place Tuesday inside Purdue's Mackey Arena and Indiana's Assembly Hall.
The 125th college basketball season in West Lafayette is loaded with question marks, just like their 13 Big Ten Conference rivals. Thanks to a mass exodus in talent throughout the league, the media's guess is as good as yours when it comes to picking Big Ten championship contenders.
Since Purdue (Zach Edey), Indiana (Trayce Jackson-Davis) and Michigan (Hunter Dickenson) have the only All-Big Ten selections returning this season, these three schools should be included in the discussion.
Between now and Nov. 2, when Purdue hosts Truman State for an exhibition game, coach Matt Painter will be looking to surround the 7-4 Edey with the best combination of defense, shooting and passing.
Forward Mason Gillis is also a returning starter but he'll have to fend off challenges from not only 2021 Indiana Mr. Basketball Caleb Furst but redshirt freshman Trey Kaugman-Renn.
"I really feel we have one of the best front courts in the country," Painter said Tuesday.
There will be many occasions this season when the Boilermakers will have two Indiana Mr. Basketball winners on the floor at the same time. Braden Smith of Westfield could be the starter at point guard after the University of Miami and booster John Ruiz purchased Purdue's top offseason target, Kansas State transfer Nijel Pack, for $800,000 and a car.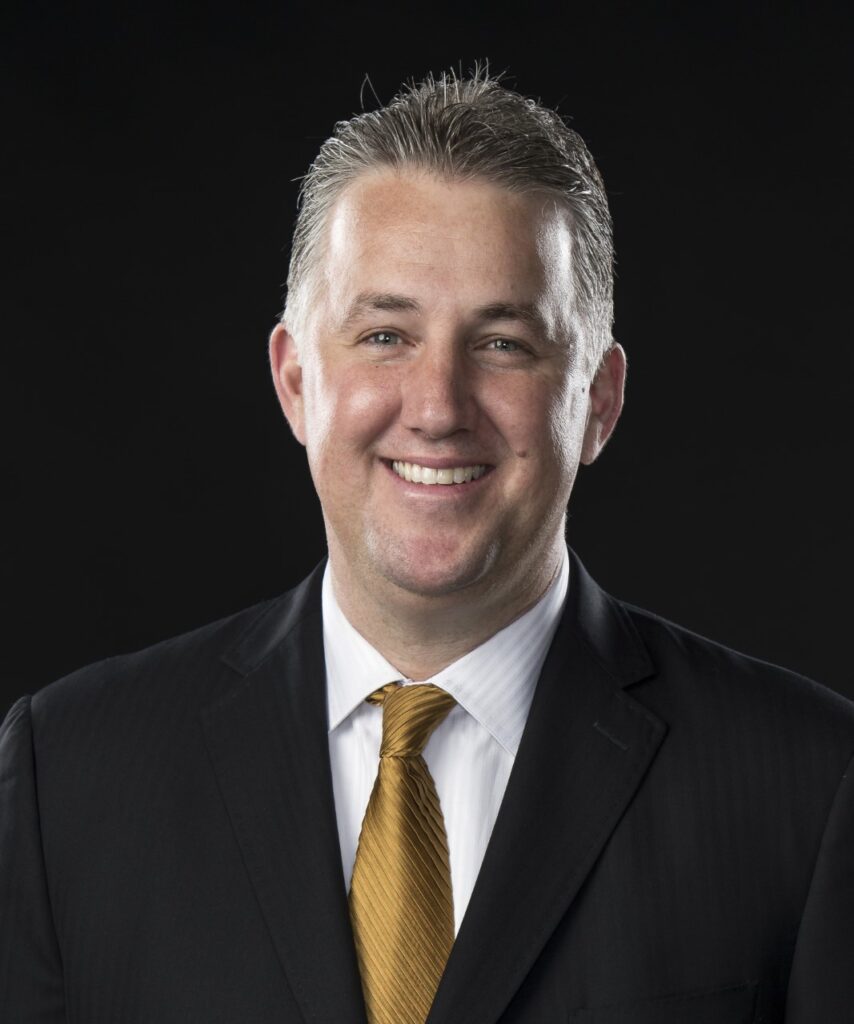 Smith and Kaufman-Renn are among seven new faces suiting up for Purdue. Graduate transfer David Jenkins Jr. is not a natural point guard but has demonstrated his shooting abilities at his previous stops (South Dakota State, UNLV, Utah). Jenkins' 323 career 3-pointers are third among active players and his 1,857 career points rank eighth.
Jenkins' experience is welcome among a young group of guards.
"I really like our young guards but he's played a lot of games," Painter said. "I'm glad we have him. He's going to give us that scoring punch."
Fletcher Loyer, runner-up to Smith for Mr. Basketball honors, was a prolific shooter for Homestead High School the past two seasons.
Carmel's Brian Waddell comes off his redshirt season that was spent recovering from knee surgery. His 6-7 height and shooting ability could prove valuable for a Purdue team that needs to replace much of its 3-point firepower lost with Jaden Ivey and Sasha Stefanovic.
True freshmen Camden Heide, a 6-7 forward, and 7-2 center Will Berg may be candidates for a redshirt season. Berg and Edey extend Purdue's streak to 11 consecutive seasons with a 7-footer on the roster. This also marks nine straight seasons with a 7-2 or taller player wearing gold and black, the longest streak in the nation.
Painter is on track to become the fifth coach in Big Ten history to reach 400 victories, needing 16. Michigan State's Tom Izzo will pass Bob Knight as the conference's winning coach with No. 663, likely on Nov. 7 against Northern Arizona at East Lansing. Gene Keady is third at 512 and Lou Henson at 421 is fourth.
With only one scholarship senior on the roster (Jenkins), it will likely be a season of growing pains at Purdue. Fans are hoping that this young team will surprise like the E'Twaun Moore-Robbie Hummel-JaJuan Johnson group did in 2007-08.
"We've got a very high skill level," Painter said. "We have a lot of people who can shoot the basketball."
Indiana
During media day on Monday, Indiana coach Mike Woodson didn't dodge the big question mark surrounding the Hoosiers: Can someone shoot beyond the 3-point line consistently?
"Well, that was a big problem last year," said Woodson, whose team made just one-third of its 3-point tries. "We were in the top … being in the top 5 in college basketball in terms of open threes that we just didn't knock down. It's not like we're not working on threes. We shoot them every day. We shoot free throws every day.
"It's just when you get to a game situation, you've got to feel comfortable and ready to knock them down."
Preseason chatter has indicated Jackson-Davis is preparing to shoot more often from outside. That could be a good news-bad news scenario since taking Jackson-Davis away from his strengths (offensive rebounding, 59 percent shooting inside) could leave the Hoosiers vulnerable inside.
"I'm not going to stop him from doing that," Woodson said. "He'll be in a position where he catches it out there and have an opportunity to shoot it. If he shoots it, fine.
"The work that he's put in, he's shown he can make that shot, and he has made them in our little pickup games. He's just got to carry it over to the real game when it counts."
Race Thompson, Miller Kopp and Xavier Johnson are also returning starters. A freshman class headed by Top 25 players Jalen Hood-Schifino and Malik Reneau will be interesting to watch develop.
We'll learn a lot about the Hoosiers during an 18-day stretch before Christmas that includes North Carolina coming to Assembly Hall, the Big Ten opener at Rutgers, playing Arizona in Las Vegas and traveling to Kansas.
Ranking the coaches
Opening itself to near unanimous criticism from fans ("You guys are going to get blistered," as one coaches' agent said), The Athletic on Wednesday attempted to rate active college basketball coaches by tiers.
In Tier 1, cheaters do prosper as Kentucky's John Calipari, Baylor's Scott Drew, Iona's Rick Pitino, Kansas' Bill Self and former Indiana coach Kelvin Sampson (Houston) are slotted alongside Tony Bennett of Virginia, Mark Few of Gonzaga and Tom Izzo.
Matt Painter is among an intriguing collection of Tier 2 coaches, a list that features coaches fired for cheating (Sean Miller, formerly of Arizona and now back at Xavier, and Bruce Pearl (who recovered from his Tennessee departure to thrive at Auburn.) and coaches who you wouldn't want to face on the opposite side of the scoring table (Chris Beard of Texas, Dana Altman of Oregon and Leonard Hamilton of Florida State).
"Purdue's Matt Painter might have one of the best basketball minds in the country, and his program wins almost metronomically at this point. How does falling short in March affect the calculation?" The Athletic's Dana O'Neil and Brian Hamilton ask.
"What he has had to do is evolve, and he has evolved so many times," an industry source says. "He's evolved with his offense. He's evolved with his players. He's been able to have tough years and turn back around and win again. He's done it consistently. He hasn't had a lot of issues in his program He's built that fan base and took it to another level. If Kelvin Sampson is on that list, and Few is on that list, then I almost think Matt Painter (has to be)."
Tier 3 has a heavy Big Ten presence with Greg Gard of Wisconsin, Chris Holtmann of Ohio State, Juwan Howard of Michigan, Fran McCaffery of Iowa, Kevin Willard of Maryland and Brad Underwood of Illinois. Former Ohio State coach Thad Matta, back at Butler, also is on the lengthy Tier 3 list.
O'Neil and Hamilton describe Tier 3 coaches as "solid, reliable and consistent, or entirely unproven; very good, if not great or potentially great but not yet."
Mike Woodson and Steve Pikiell of Rutgers fell into the Tier 4 category described as "winners with nevertheless mixed reviews."
Minnesota's Ben Johnson is in Tier 5. Tier 6 coaches, which includes Chris Collins of Northwestern, Fred Hoiberg of Nebraska and Micah
Shrewsberry of Penn State, are guys who have done good jobs at difficult places to win but could just as easily be fired at the end of the season.

Kenny Thompson is the former sports editor for the Lafayette Journal & Courier and an award-winning journalist. He has covered Purdue athletics for many years.