March 16, 1937 – September 2, 2022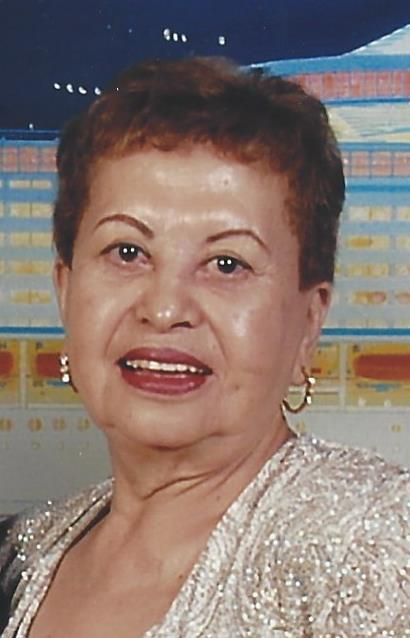 Marina Borckardt, 85 of Noblesville, passed away Friday, September 2, 2022.
She was born on March 16, 1937 in Bogota, Colombia to the late Bernardo and Rosa Rodriguez.
Mrs. Borckardt taught third grade in the Colombia public school system in Bogota. She attended Our Lady of Grace Catholic Church.
Survivors include her husband Manuel; two children Sharyn (Robert) Pope and Roberto Borckardt; two grandchildren Sofia Pope and James Pope.
She was preceded in death by her sister Maria Sarmiento.
A memorial service is scheduled to be held at 11 a.m. on Saturday, September 17 at Flanner Buchanan-Hamilton Memorial Park, Prairie Waters Event Center, where friends are invited to gather from 10 a.m. until the time of the service.
Memorial contributions may be made to the donor's favorite charity.
Visit www.flannerbuchanan.com to sign the online guest register.