July 8, 1936-October 21, 2022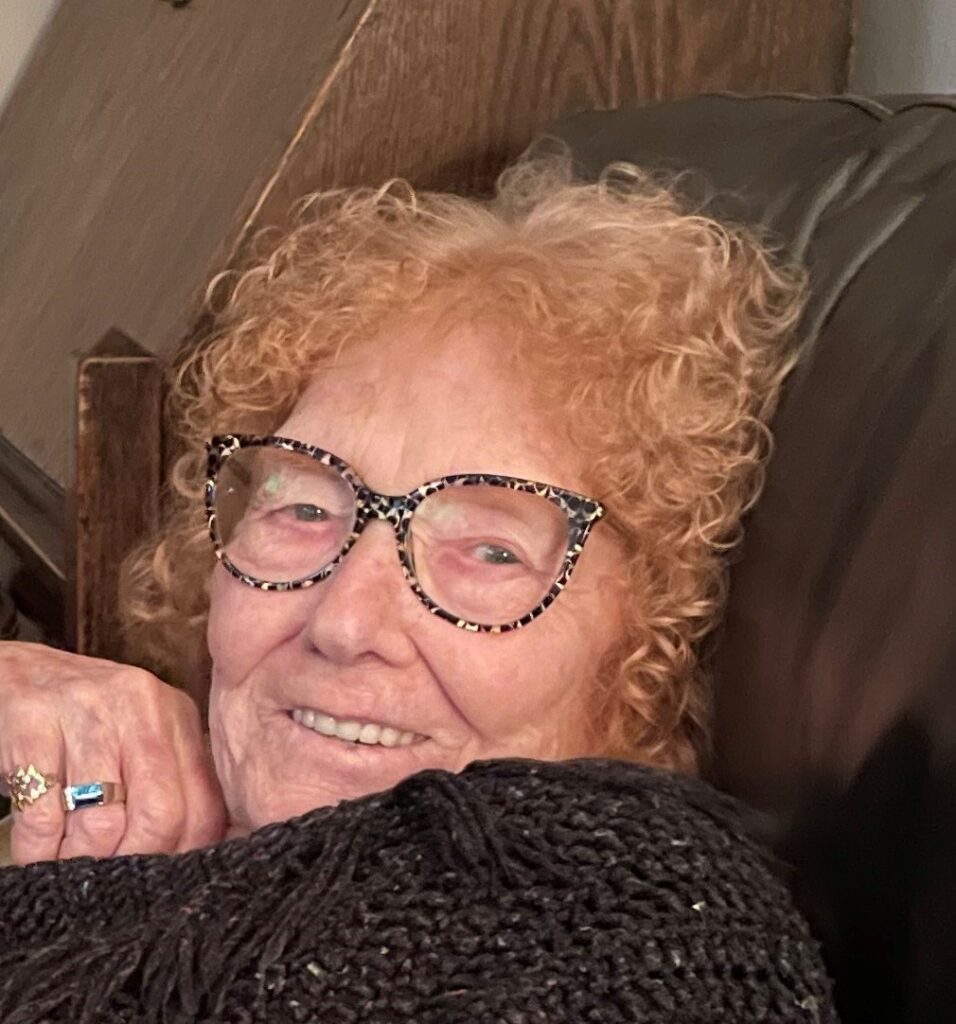 Donna Belle Eason Prater, 86, of Indianapolis, Indiana gained her Angel wings Friday, Oct. 21, 2022 surrounded by all her children, during a short stay in NEA Baptist Hospital in Jonesboro, Arkansas.
She was born on July 8, 1936 to the late Theadore & Thelma (Butts) Eason of Ash Flat, Ark.
Ms. Prater graduated high school from Highland High School in Ash Flat, Ark. She obtained a masters in Cosmetology, then owned and operated beauty shops: Spanish Salon in Noblesville and Village Hair in Zionsville. She sold real estate and was an accountant for Hartmans. Ms. Prater loved sports and played softball and basketball. She loved her family and friends, serving at Church of Christ, westerns, country music, campfires, driving around the countryside and looking for little out-of-the-way cafés with good food, great coffee, and of course custard pie. She loved attending her boys' sports games, watching and playing all sports.
She was the proud sister of the late Tibble Eason of Noblesville. They owned & operated Fishers Cafe together.
Survivors include her children Austa Ramer of Franklin, Samuel T. Prater of Indianapolis and Lori Prater of Dora, Missouri; Yorkie Gemma/Lil Girl; 4 grandchildren Amber Baker of Indianapolis, Heather Sampson of Franklin, Elijah Prater of Tucson, Arizona and Jacob Pardo of Dora, Mo.; 4 great-grandchildren Kourtney, Eric, Mileena and Katie; 9 great-great-grandchildren Jynsyn, Annabelle, Riley, Lawson, Lyric, RJ, Benton, Gracie and Maklin; blessed with seventeen Grands and many nieces and nephews.
Visitation is scheduled to be held from 12-1 p.m. on Wednesday Nov. 2, 2022 at Randall & Roberts Funeral Home, 1150 Logan Street in Noblesville, with services scheduled to begin at 1 p.m. Burial will follow at Oaklawn Memorial Gardens, 9700 Allisonville Road in Fishers.
Online condolences may be made at randallroberts.com.