January 29, 1945-October 29, 2022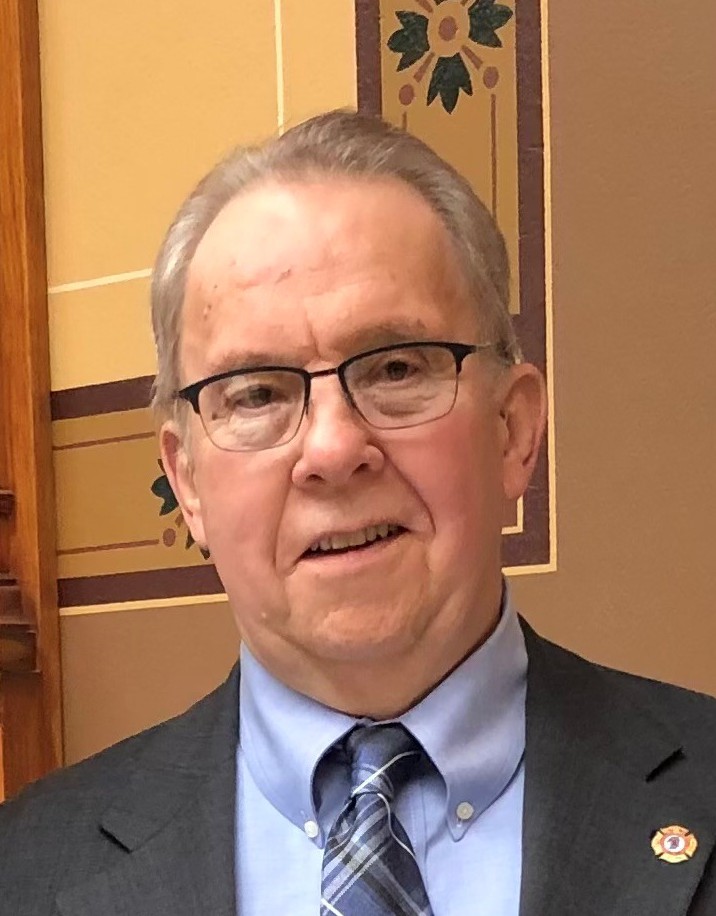 Sam Gibbons, 77, of Noblesville, passed away on Saturday, Oct. 29, 2022 at Franciscan St. Francis Health in Indianapolis.
He was born on Jan. 29, 1945 to Carl and Mary Ann (Roe) Gibbons in Putnam County, Ind.
Mr. Gibbons proudly served in the United States Army and Indiana National Guard. He worked for Chrysler for 36 years before retiring and also volunteered for the White River Fire Department for 50 years. He was a member of the Horseshoe League in Sheridan and Bowl 32 in Noblesville. Mr. Gibbons enjoyed painting and working on cars, especially hot rods. In his earlier years, he participated in tractor pulls.
Survivors include his wife of 44 years Nancy (Stone) Gibbons; 4 children Stacey Artl, Gwenn (Tom) Brown, Jason (Natalie) Gibbons and Jill Browning; brother Bill Gibbons; 4 brothers-in-law Bill, Steve, Jim and Chris Stone; 6 grandchildren Josie Artl, Jack Artl, Kevin Brown, Conor Brown, Claire Brown and Jordan Davis; 2 cousins Richard Gibbons and Nancy Gibbons Tijuninl; and several nieces and nephews.
In addition to his parents, he was preceded in death by his brother Tom Gibbons.
Services are scheduled to be held at 1 p.m. on Friday, Nov. 4, 2022 at First Christian Church of Noblesville, 16377 Herriman Blvd. in Noblesville. Visitation is scheduled to run from 11 a.m. to the time of service at the church. Burial will be at Oaklawn Memorial Gardens in Indianapolis.
Memorial contributions may be made to Hamilton County Professional Fire Fighter Foundation, 399 S. 14th Street, Noblesville, Ind. 46060.
Online condolences may be made at randallroberts.com.