May 20, 1947-November 26, 2022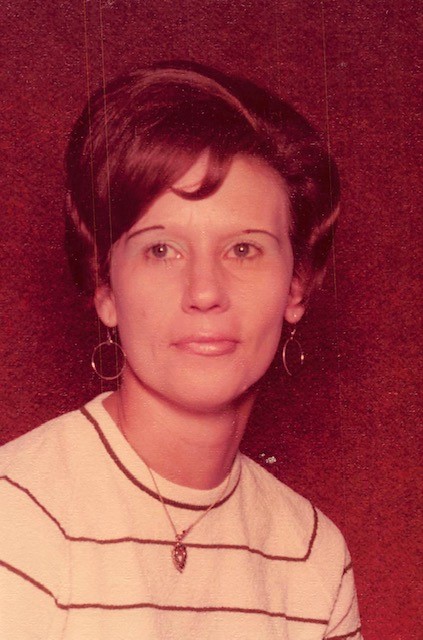 Patricia M. See, 75, of Noblesville, passed away on Saturday, Nov. 26, 2022, at Riverview Hospital in Noblesville following a brief illness.
She was born on May 20, 1947, in Anderson to Charlie and Eunice (Campfield) Minton.
Mrs. See was a 1965 graduate of Lapel High School.
She worked in the Finance Center at Fort Benjamin Harrison in Indianapolis for many years. She also managed an apartment complex and a storage facility after moving to Texas.
She loved to read until her vision was gone. Mrs. See read the Bible and many novels. She loved watching daytime game shows.
Survivors include her husband Stephen See; sister Linda (John) Renner of Noblesville; 5 children Samantha (Dana) Weinke, Stephen See of Indianapolis, Barbara Smith of Santa Fe, Texas, Timothy See of Noblesville and Christopher See of Minnesota; 6 grandchildren Christian, Hunter, Tyler, Jordan, Kamryn, Austin and Kendell; and three great-grandchildren Caden, Colton and Charlie.
She was preceded in death by her parents.
A funeral service is scheduled to be held at 1 p.m. on Thursday, Dec. 1, 2022, at Hersberger-Bozell Funeral Home with Pastor Jill Moffett officiating. Burial will follow in Zimmer Cemetery in Noblesville.
Visitation is scheduled to be held from 11 a.m. to 1 p.m. on Thursday, Dec. 1, 2022, at the funeral home.
Memorial contributions may be made to VisionFirst Indiana Lions Eye Bank, 4745 Haven Point Boulevard, Nora, IN 46280.
Condolences may be shared at hersbergerbozell.com