December 23, 1944-December 27, 2022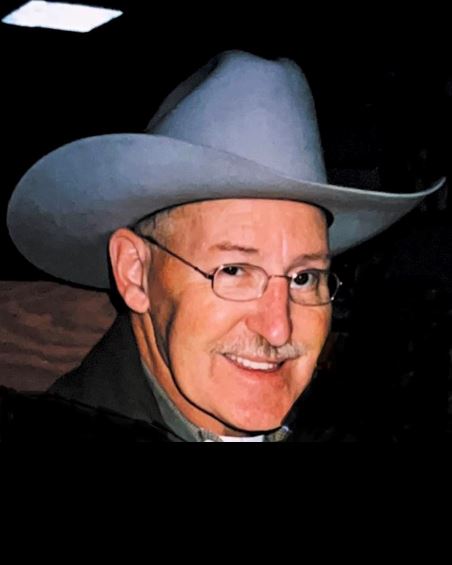 Orus Steve Harvey, 78, of Carmel, passed away on Tuesday, Dec. 27, 2022 at IU Health North Hospital in Carmel.
He was born on Dec. 23, 1944 to Max and Edith Harvey in Lebanon, Indiana, 1 of 5 children.
Mr. Harvey graduated from Westfield High School, Class of 1966.
He started his professional career in 1970 in his personal garage repairing and painting wrecked cars. He later opened Harvey's Body Shop in Westfield on Union Street in an old gas station. In 1995 he moved the family business to Westfield Park Road. From 1970 on, Mr. Harvey and his family ran Harvey's Collision Center for over 50 years until it closed in 2020 due to his health issues.
Although he was a car enthusiast his entire life, his real passion was owning his quarter horses and barrel racing. His love for horses started at a young age while growing up on his family farm. His family raised Standard Bred horses and enjoyed harness racing at various racetracks in the Midwest. Mr. Harvey was actively involved in the barrel racing industry and shared his love for horses with all his daughters.
Survivors include his 3 daughters Cindy (Danny, Jr) Nickel, Jody (John) Mumaw and Leah Harvey; 3 grandchildren Steven, Madison and Emerson; and great granddaughter Eleanor.
In addition to his parents, he was preceded in death by his 2 sisters Martha Jo Poe and Maxine Bracken.
Visitation is scheduled to be held from 4-7 p.m. on Monday, Jan. 2, 2023 at Randall & Roberts Funeral Center, 1685 Westfield Rd. in Noblesville.
Online condolences may be made at randallroberts.com