Duke Energy Named as Title Sponsor for Indiana Peony Festival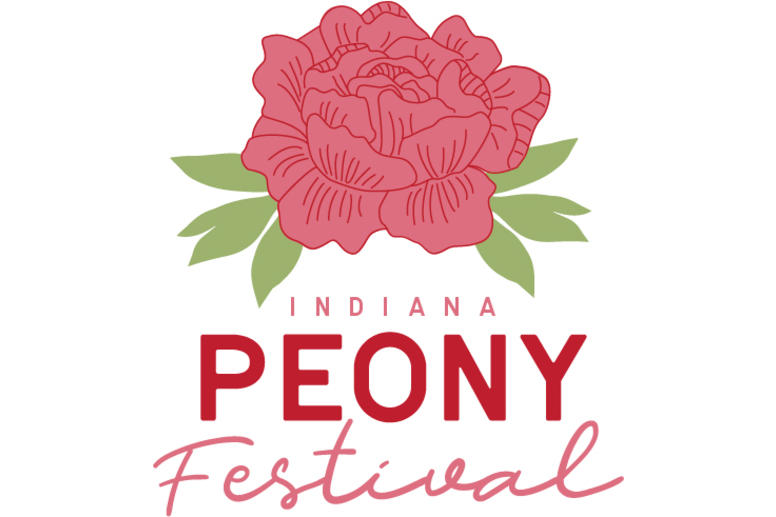 President and founder of the Indiana Peony Festival, Inc., Kelly McVey has announced that Duke Energy will serve as the title sponsor for the Indiana Peony Trail. The company's longstanding commitment to building and supporting the communities it serves aligns with the Indiana Peony Trail's community-forward mission and vision.
Duke Energy's support will create an immediate and measurable impact, allowing for the expansion of the peony trail's nature footprint and create thriving natural and pollinator habitats throughout Noblesville.
"We are excited to support the Indiana Peony Festival, a beloved annual tradition which brings the community together to celebrate our state flower," said Mark LaBarr, government and community relations manager for Duke Energy.
"With the partnership of local business owners, nonprofits and organizations, we hope the Indiana Peony Trail will bring this year's festivities to new areas of the city and offer fun and enjoyment throughout the month of May for those who call Noblesville home."
The mission of the Indiana Peony Trail Powered by Duke Energy is to create peony gardens alongside businesses, nonprofit organizations, and other philanthropic groups with the goal of making Noblesville, Indiana the desired peony destination for local, regional and national tourism.
As part of the Indiana Peony Festival, the Indiana Peony Trail Powered by Duke Energy aims to energize volunteers, beautify underserved, diverse areas of the city, and create educational and informational nature programming featuring the Indiana state flower – the peony.
The 26 original Indiana Peony Trail supporters were instrumental in the launch of the project, and Duke Energy's sponsorship will allow for expedited momentum for the trail's growth. Duke Energy's sponsorship will support the planting of 1,000 peony plants — 500 this winter and 500 in spring 2023.
Trail plantings have already taken place at several Noblesville locations including Noblesville City Hall, Noblesville Schools High School roundabout, Boys & Girls Club of Noblesville, Noblesville Courthouse and Janus Development Center.
Contact Kelly McVey to schedule interviews or coverage opportunities. For more information and a list of all Indiana Peony Trail supporters, visit indianapeonyfestival.com/peony-trail-
About the Indiana Peony Festival:
The Indiana Peony Festival is a non-profit organization whose mission is to inspire Indiana residents and businesses to celebrate the peony, the state flower, and to enhance Noblesville's peony footprint through diverse and intentional peony beautification initiatives like the Indiana Peony Trail, residential and neighborhood peony gardens, and through horticulture education.