July 6, 1931-January 25, 2023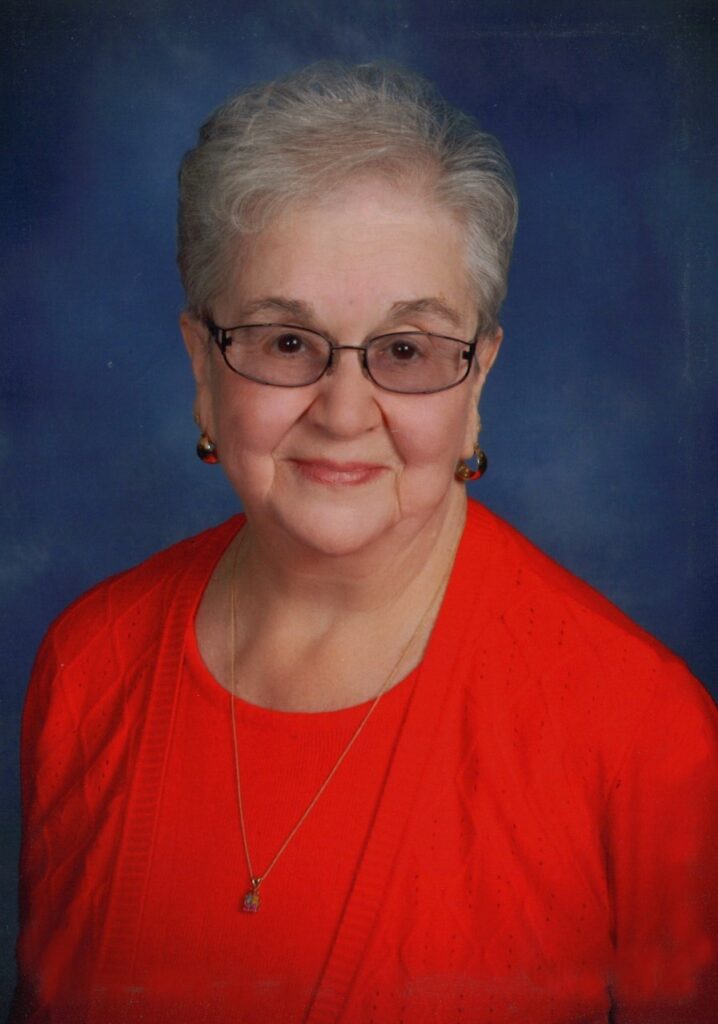 Emma Jane Whitmore, 91, of Noblesville, passed away on Wednesday, Jan. 25, 2023 at Harbour Manor Care Center in Noblesville.
She was born on July 6, 1931 to Leroy and Nellie (Bright) Nightenhelser in Cicero on the family farm.
Mrs. Whitmore was a graduate of Arcadia High School. She worked for H&R Vending after retiring from Indiana Farmers Insurance Company. She was a life long member of Bethel Lutheran Church. Mrs. Whitmore enjoyed reading, word search, and square dancing in her younger days.
Survivors include her 3 children Darrell Whitmore, Kathy (Jeff) Huffman and Robert (Patsy) Whitmore; 4 grandchildren Jennifer (Larry) Boucher, Kathryn (Russell) Slatton, Doug (Mandy Idelwine) Whitmore and Andrea Whitmore; 8 great-grandchildren Gerrid (Alyssa) Barnes, David (Cheyenne) Barnes, Hailey Barnes, Nolan Slatton, Lucas Slatton, Ethan (Eliza) Whitmore, Shaley Whitmore and Eli Whitmore; 4 great great-grandchildren, Miley Barnes, Katie Edwards, Zayden Whitmore and Zander Whitmore; sister-in-law Sandy Fetty; brother-in-law John (Sue) Daywalt; and many nieces and nephews.
In addition to her parents, she was preceded in death by her husband Billy Nolan Whitmore; 4 siblings Hubert (Pauline) Nightenhelser, Opal Nightenhelser, Mrytle (Floyd) Overdorf and Wayne (Joann) Nightenhelser; 3 brothers/sisters-in-law, Shirley Oyler, Morris (Butch) Daywalt and Melvin Daywalt.
Services are scheduled for 12:30 p.m. on Saturday, Feb. 4, 2023 at Bethel Lutheran Church, 20650 Cumberland Rd. in Noblesville, with Pastor Dave Hill officiating. Visitation is scheduled to run from 10:30 a.m. to the time of service at the church. Burial will follow at Arcadia Cemetery in Arcadia.
Memorial contributions may be made to Bethel Lutheran Church, 20650 Cumberland Road, Noblesville, IN 46062.
Online condolences may be made at randallroberts.com