January 9, 1936-December 28, 2022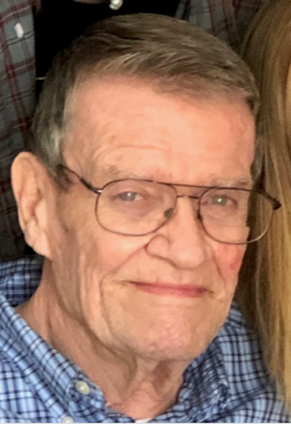 Fredrick G. Vogel Jr., 86, of Fishers, Indiana, passed away on Wednesday, Dec. 28, 2022 at Allisonville Meadows (Healthcare) in Fishers.
He was born on Jan. 9, 1936 to Fred and Eileen (Beal) Vogel in Henderson, Kentucky.
Mr. Vogel proudly served his country in the United States Navy. He worked in insurance for over 20 years and completed his career at the Texas Employment Commission. He enjoyed Bible study, trivia, writing poems, and volunteering. Mr. Vogel loved BBQ mutton and a good Italian meal but most of all, he loved spending time with his daughter and her family.
Survivors include his daughter Suzanne (Tom) Janke; brother Tom (Ellie) Vogel; and 2 grandchildren Annalise and Luke.
In addition to his parents, he was preceded in death by his wife Mary Vogel; and son Monty Vogel.
Private family services will be held in Henderson, Kent. at a later date.
Memorial contributions may be made to preventchildabuse.org
Online condolences may be made at randallroberts.com