May 21, 1939-December 29, 2022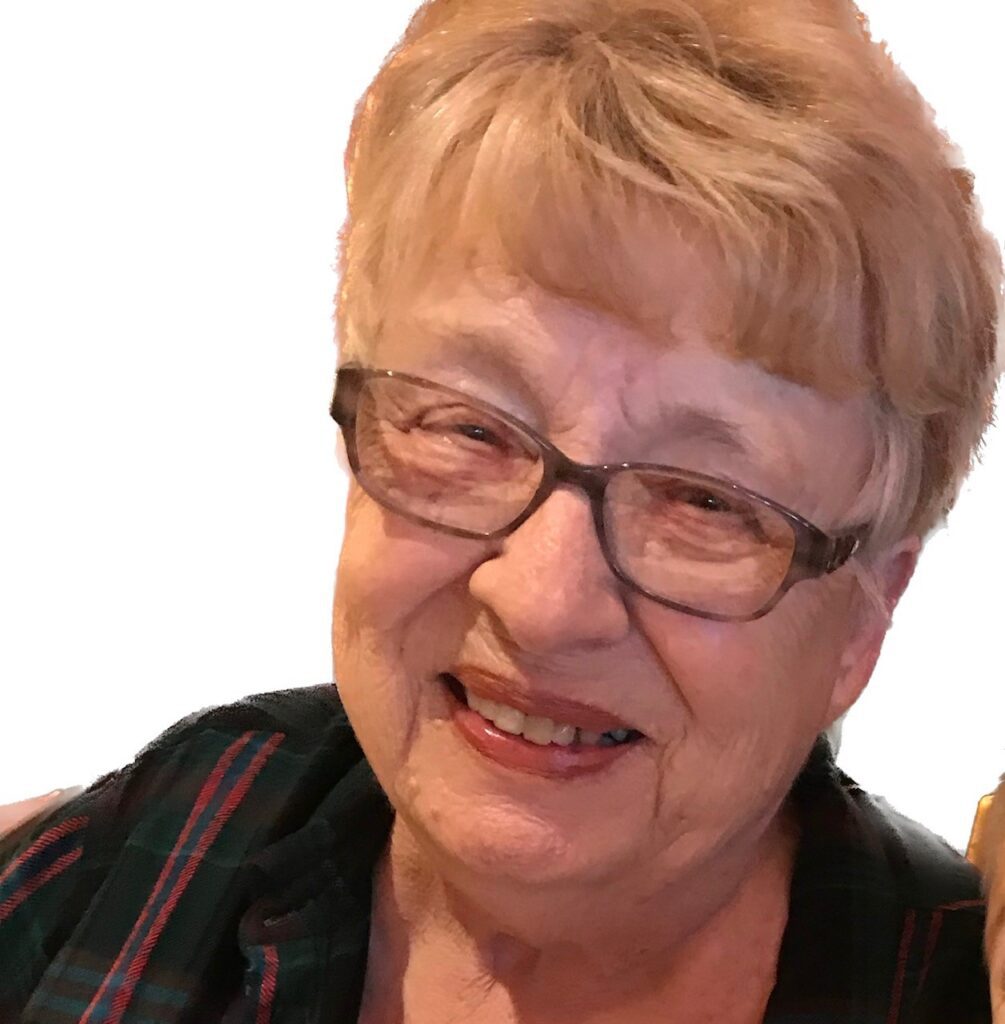 Gloria Merz, 83, of Noblesville, passed away on Thursday, December 29, 2022 at Community Hospital North in Indianapolis.
She was born on May 21, 1939 in Nappanee, Indiana.
Ms. Merz was a homemaker and also worked as a department manager for Keltsch Pharmacy in Fort Wayne. She attended St. Louis de Montfort Catholic Church and enjoyed helping others which she demonstrated through her time with Beginning Experience Ministry in Fort Wayne. She enjoyed the penny slots at casinos, loved the ocean and enjoyed cooking. Ms. Merz loved playing cards, especially euchre and peanut, and games with her friends, children and grandchildren.
Survivors include her 3 children Scott (Lisa) Merz, Lisa Roy and Erik Merz; 6 grandchildren Drew Merz, Chris Merz, Isaac Merz, Allison (Reed) Peterson, Michael (Kelsey) Jenkins and Reece (Abi) Zillman; and 6 great-grandchildren, Elijah, Hannah, Rylee, Addi, William and Evelyn.
She was preceded in death by her father and step-mother Donald and Bessie Beezley; and her mother and step-father Emma (Helmuth) and Merrill Schmeltz.
Visitation is scheduled to run from 10-11 a.m., with Mass of Christian Burial scheduled for 11 a.m., on Tuesday, Jan. 3, 2023 at St. Louis de Montfort Catholic Church, 11441 Hague Rd. in Fishers.
Memorial contributions may be made to The V Foundation, 14600 Weston Parkway, Cary, NC 27513 (v.org/about-us).
Online condolences may be made at randallroberts.com