February 13, 1951-December 26, 2022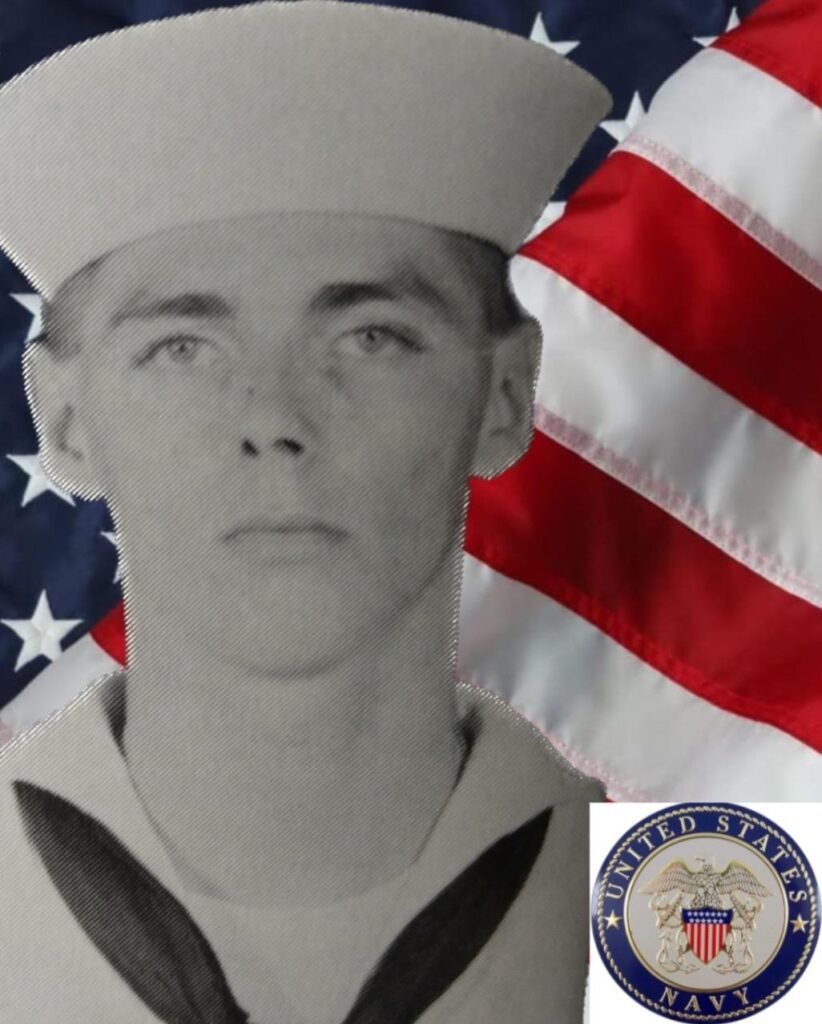 James Paul White Jr., 71, of Noblesville, passed away on Monday, Dec. 26, 2022 at Clearvista Lake Health Campus in Indianapolis.
He was born on Feb. 13, 1951 to James Paul White Sr. and Janet Gail (Bragg) White in Noblesville.
Mr. White proudly served his country in the United States Navy aboard the USS Hunley during the Vietnam War. He enjoyed arrowhead hunting especially with his mother, trapping & hunting with his father, and fishing. He was a very polite and cordial man with a good heart and was a protective big brother. Mr. White's world revolved around his daughter and grandson.
Survivors include his daughter Janet Kathryn White; grandson Coleman Lee White; sister JoLynn Sims; 3 nieces Chana, Melonee and Billie Jo; as well as several 1st, 2nd and 3rd cousins.
In addition to his parents, he was preceded in death by his wife Tamara Battles; and nephew William Haskell Cook III.
Graveside services with military honors are scheduled for 11 a.m. on Friday, Jan. 6, 2023 at Marion National Cemetery, 1700 East 38th St. in Marion, Ind.
Online condolences may be made at randallroberts.com