Kenny Talks Boilermaker Hoops, NFL Draft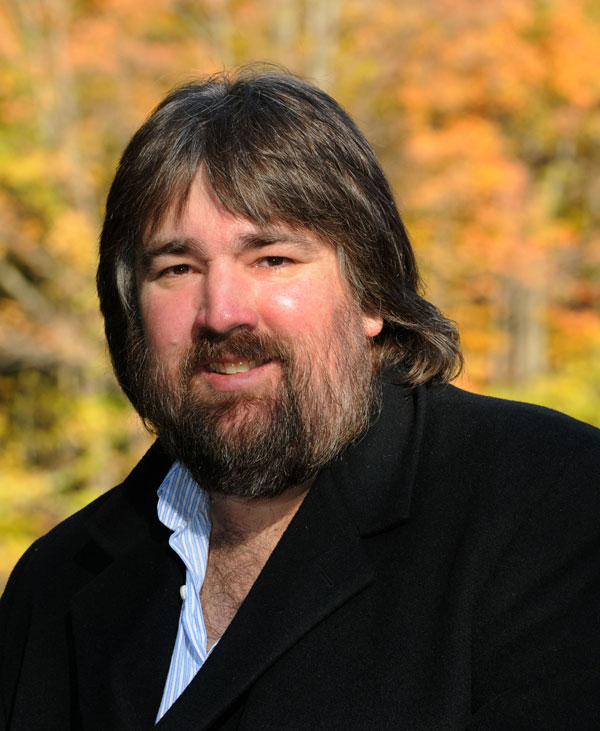 It's such an oft-used phrase, "defense wins championships," that it's almost become a sports cliché.
But part of Purdue's downfall in the NCAA basketball tournament a year ago was having a variety of offensive weapons who didn't always want to guard their man.
That is not the problem so far this season for the Boilermakers, whose improvement in the defensive rankings has at least one prominent college basketball writer liking their chances to win the national championship.
Borrowing a concept from the late Sports Illustrated writer Grant Wahl, Seth Davis issued his "Magic Eight" teams that have the best chance at a national title. Davis notes that in the seven years Wahl wrote his "Magic Eight" column, only the 2003 Syracuse national champions overcame his criteria.
Davis' main rule was a school had to be ranked in the top 30 in adjusted defensive efficiency on KenPom.com. Davis notes that no NCAA champion during the past 11 years was ranked lower than 22nd. Kansas was 17th on its way to the 2021-22 title.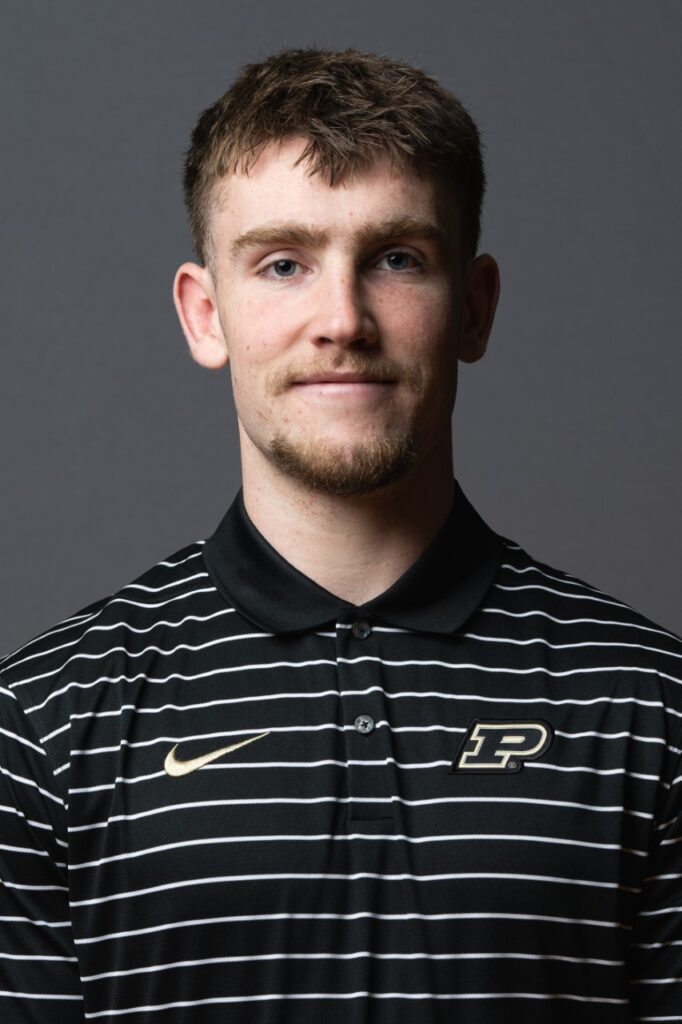 Davis' "Magic Eight" for 2022-23 are Purdue, Alabama, Houston, Kansas, TCU, Texas, UCLA and Virginia.
"In mid-February last season, I wrote that the Boilermakers, who were No. 5 in the AP poll, had a fatal flaw: their defense," Davis wrote for TheAthletic.com. "At the time, they were ranked 102nd in defensive efficiency on KenPom. Now they are 16th. "The main reason, of course, is Zach Edey, but while the Big Maple is putting up monster numbers, his best asset may be his passing. You can't defend Edey with single coverage, and yet no team has two defenders big enough to keep him from passing out of double teams. Throw in his savvy decision-making, and you understand why Purdue is ranked No. 4 in the country in offensive efficiency and has lost just one game (by a single point) all season."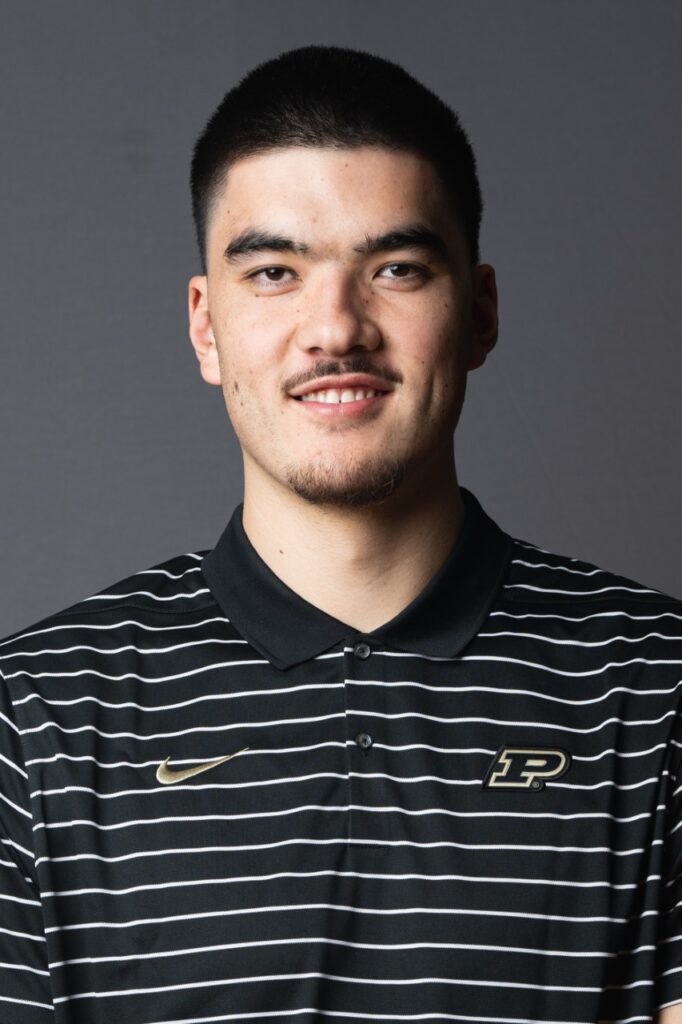 Davis doubled down on the Boilermakers Wednesday during a discussion among The Athletic's college basketball writers on their choice to win the national title.
"Sometimes we get too stuck to conventions and history, and in Purdue's case both those things make me feel like Charlie Brown trying to kick that field goal with Lucy holding. (Or Brett Maher trying to kick a PAT. Too soon?) One of those conventions is that you need to have great guard play to win a national championship. Well guess what — Purdue has that. And I'm not just talking about those fearless freshmen Braden Smith and Fletcher Loyer. I'm talking about the Big Maple himself. He's not a playmaking point guard, but Zach Edey is expert at recognizing and passing out of double teams. You simply cannot guard this man one on one, but he's so good at reading the defensive help that he almost always makes the correct pass. And of course, it's easier for him because he's always passing over smaller defenders.
"As a team, Purdue is making just 32.6 percent from 3, and while that seems very low, Smith is a 44.6 percent 3-point shooter, and three other Boilermakers are 35 percent or higher. They don't need to be great at this part of the game. They just need to be good enough, which clearly they are."
Purdue's rise up the defensive rankings was aided by a rare performance on a Big Ten opponent's home court. Alan Karpick, publisher of GoldandBlack.com and a Purdue athletics historian, notes that the Boilermakers' 61-39 victory inside Williams Arena was the lowest point production by a conference rival on its home court since Jan. 7, 1944. That night, Purdue held Chicago to 27 points in a 43-point victory against the Maroons. Chicago withdrew from Big Ten athletic competition two years later.
The Journal and Courier noted in its Jan. 8, 1944 edition that the victory snapped a four-game losing streak for Purdue. It also was the 46th loss in 47 games for Chicago. At least the Maroons led 2-0. Purdue's Chuck Haag nearly outscored Chicago on his own, putting up 21 points.
Minnesota's 39 points was its lowest total since the 1950-51 season. The Gophers' 12 first-half points were the fewest allowed in any half by a Big Ten opponent in the league's 128-year history. The 12 points allowed matched the Purdue school record as well, last accomplished against UNC-Wilmington on Nov. 21, 2012.
Colts will get their QB?
Mel Kiper Jr.'s first mock NFL Draft of 2023 presents an interesting scenario for the Indianapolis Colts.
Kiper predicts the Chicago Bears keeping the No. 1 overall pick and selecting Georgia defensive tackle Jalen Carter. If so, that would assure the Colts would get probably the No. 2 quarterback in the draft.
That would be 2021 Heisman Trophy winner Bryce Young of Alabama, since Kiper projects Ohio State's C.J. Stroud going off the board to Houston at No. 2.
"There's a clear gap after the top three passers in this class, and the Colts don't necessarily have to trade up to get one of them," Kiper writes.
"In this scenario, they could take Young, a quick processor with an elite feel for the pocket and how to move around and locate his target. The 2021 Heisman Trophy doesn't have a big frame, which some NFL scouts will downgrade him for because there aren't many starting quarterbacks under 200 pounds. I love his tape, though, and I'd be willing to bet on his talent. Spread out the offense and watch him throw darts to Michael Pittman Jr. and Alec Pierce."
Noteworthy
Chris Forman, Purdue's associate strategic communications director for men's basketball, notes that Zach Edey is approaching single-season numbers posted by a Hall of Fame center.
Based on a 35-game schedule, Purdue's 7-4 junior center is on pace for 751 points, 460 rebounds and 82 blocked shots. In his research of the Sports-Reference database, Forman found only one player with 750 points, 450 rebounds and 75 blocks in a season: Navy's David Robinson (796-455-207). Since the 1992-93 season, no player has even reached 700-400-75. …
Edey was selected to The Sporting News' midseason All-America first team last week. The Sporting News is one of four organizations used to determine consensus All-America status.
The front-runner for National Player of the Year, Edey is averaging 21.5 points and 13.2 rebounds. Notably, Edey has 43 blocked shots to just 29 fouls in 19 games. His 16 double-doubles are one behind St. John's Joel Soriano for the national lead.

Kenny Thompson is the former sports editor for the Lafayette Journal & Cou¬rier and an award-winning journalist. He has covered Purdue athletics for many years.