Live Music, Game Night, Underdog Theatre and Last Weekend on Ice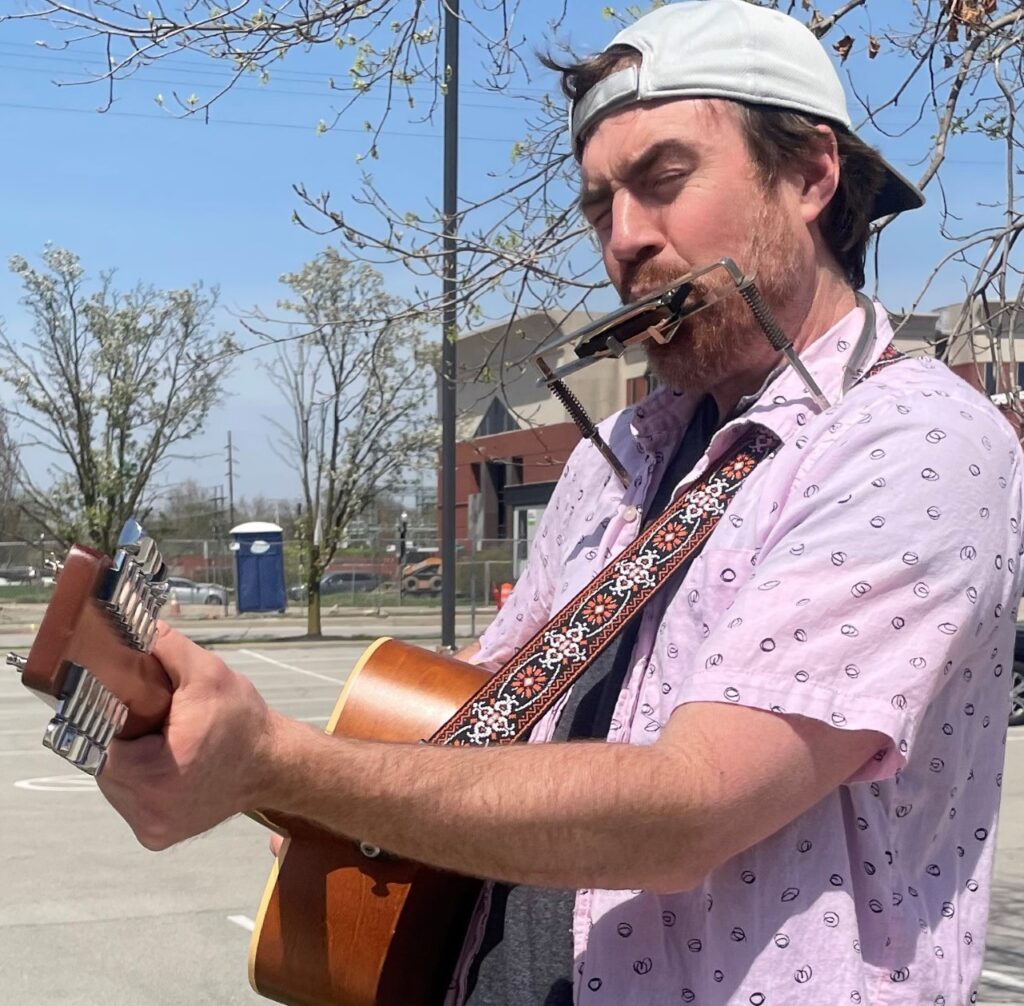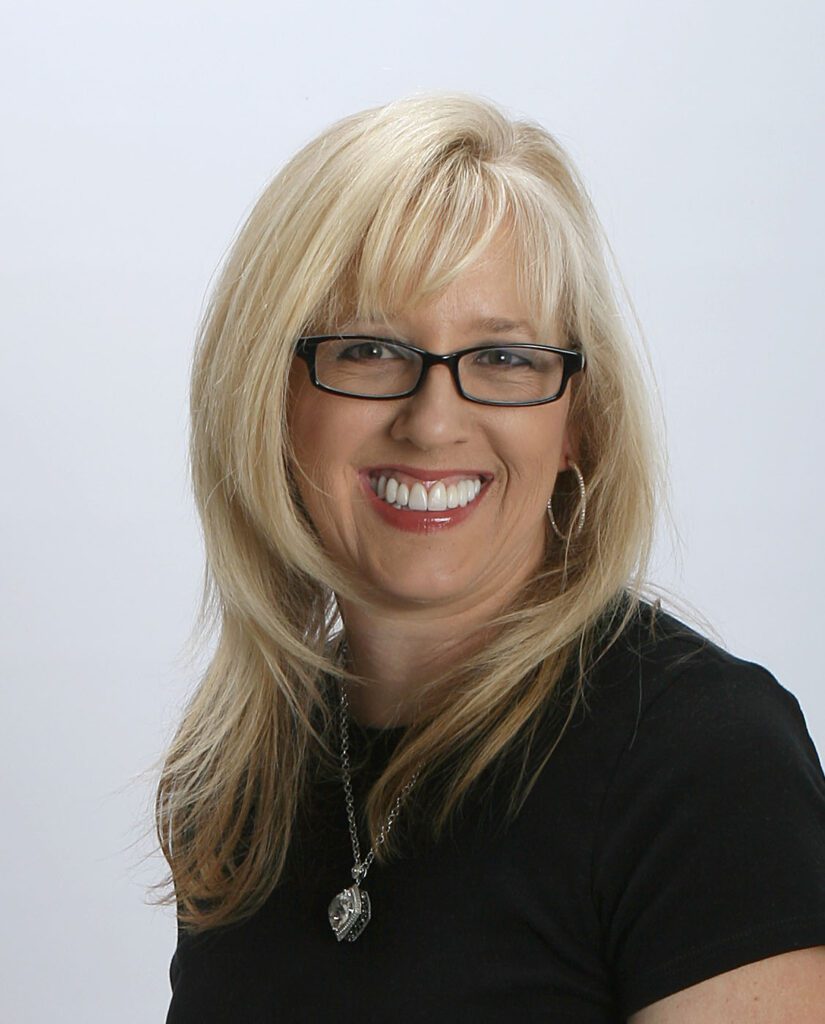 Christmas has been here and gone, and we've ready to start enjoying activities in the New Year.
Here are 15 things to do this weekend and beyond:
1. Head out to RoundTripper Academy in Westfield for Rally for A Cause, 3 p.m. to 6 p.m. today for inflatables, crafts, balloon artist, face painter and food and drink trucks, with live music Country Summer at 7 p.m., Jail Baker 3 at 10 p.m., line dancing with Cowboy Jason, food and drink trucks. Admission from 3 p.m. to 6 p.m. is free with donations welcome, and $50 after 7 p.m. to benefit The Miracle League of Westfield.
2. Join the First Friday Game Night in Noblesville from 5 p.m. to 9 p.m. today at the Lacy Arts Building on Logan Street in downtown Noblesville. Board games will be provided by Moonshot Games in Noblesville, plus Treebeard Toys will offer games, Caravan Classes will lead Spin art. Reserve your seats on Eventbrite.
3. Celebrate Noblesville's First Friday from 6 p.m. to 9 p.m. today at the Nickel Plate Arts Campus, with new exhibits, refreshments and a cash bar, tonight featuring Phocus on Photography exhibit and Alice Lee's special showcase "Do Art No Matter What" and live music by Andy Schomburg.
4. The Federal Hill Commons Ice Plaza is open through Sunday in Noblesville. Rink hours are 5 p.m. to 9 p.m. today and 11 a.m. to 9 p.m. Saturday and 11 a.m. to 7 p.m. Sunday. Admission includes skate rental, $13 for ages 13 and older, $11 for ages 12 and younger. Punch passes are available, 10 skate passes for $110; 5 skate passes for $60; skate aid rental $3. Admission and skate rental are good for all day skating. Skate, take a break, shop, grab lunch and come back to skate later the same day for no additional cost.
5. The Underdog Theatre presents "The Choices We Make," an original one-act play written and directed by Clay Howard, a 2022 Noblesville High School graduate, and featuring NHS students, on stage for three performances, at 7 p.m. today and 2 p.m. and 8 p.m. Saturday at the Noblesville First United Methodist Church in Celebration Hall. The play follows four students from four walks of life who skipped school and the reasons they skipped as explained to the school principal. Tickets are $5 cash or $7 credit/debit at the door. Visit underdogtheatre.org
6. Put on your cutest pajamas, grab your favorite teddy bear and an old blanket and get ready for Pajama-Rama at 7 p.m. today at Hamilton County Parks' Cool Creek Park & Nature Center in Westfield, with music by Moriah Music. Register at Hamilton County Parks' website.
7. Enjoy live music with Craig Thurston at 7 p.m. today at Primeval Brewing on Logan Street in downtown Noblesville.
8. Hear The 78's band perform at 7 p.m. today at Hotel Carmichael in Carmel and 7 p.m. Saturday at The Boathouse.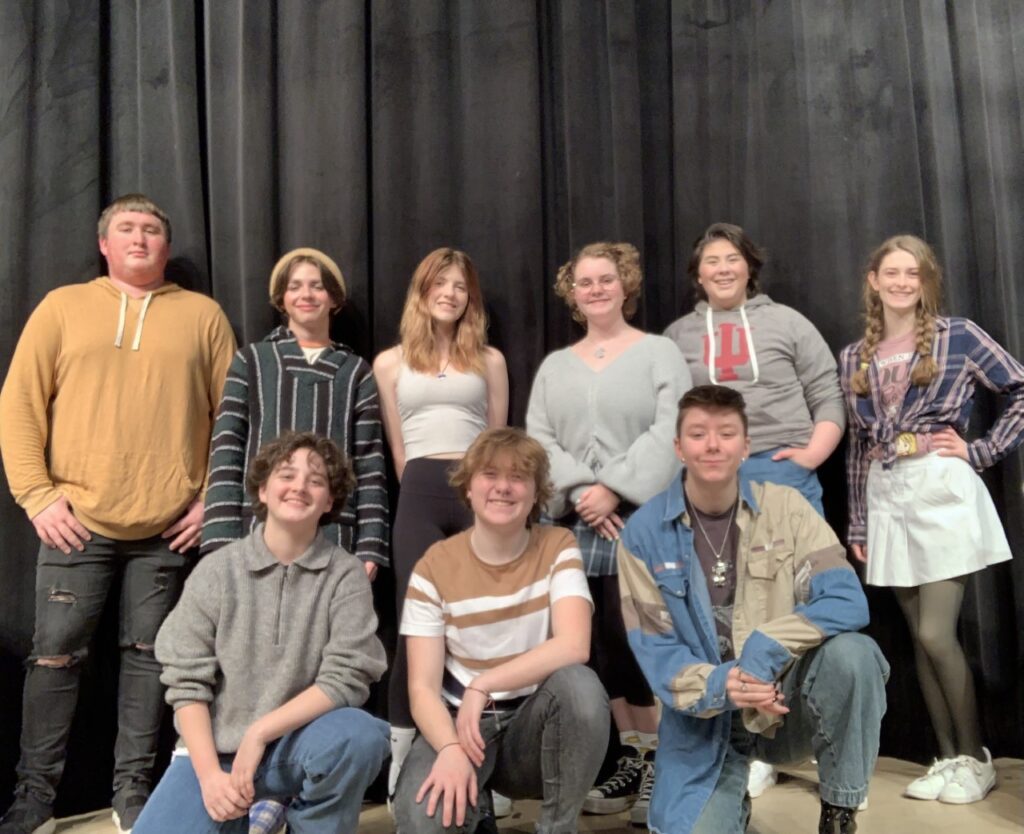 9. Westfield Winter Farmers Market kicks off on Saturday and continues from 9 a.m. to noon weekly through April 1 at West Fork Westfield Event Center on East 191st Street.
10. Firelight Theater Guild and Wisdom Builders Community Theater present "The Play That Goes Wrong" at 7 p.m. today, at 2 p.m. and 7 p.m. Saturday and at 3 p.m. Sunday at The Ivy Tech Auditorium in Noblesville. Tickets are $19 at wntheater.com.
11. Start off the New Year with a stimulating conversation as Noblesville Preservation Alliance partners with Noblesville Diversity Coalition to offer another in its Community Conversation Series, for "Noblesville's Identity," 6 p.m. to 7:45 p.m. Jan. 11 at NPA's Preservation Hall on Logan Street in Old Town Noblesville.
12. Try your hand at painting during a Winter Landscape Painting party at 1 p.m. Jan. 14 at Hamilton County Parks' Strawtown Koteewi Park and The Taylor Center of Natural History in Noblesville, with registration at Hamilton County Parks' website.
13. Hyperion Players' auditions for "God of Carnage," directed by Nicole Amsler of Noblesville, will be at 7 p.m. Jan. 15-16 at Allisonville Christian Church on Indianapolis' northside for performances March 10-12 at The Switch Theatre in Fishers. Questions, email nicole.r.amsler@gmail.com.
14. The 2023 Festival of Ice features carving demonstrations by professional ice carvers on Jan. 20 in the Carmel Arts & Design District and on Jan. 21 at The Ice at Carter Green, with a Carmel Fire Department chili cook-off, and then on Jan. 22 a fast-paced carve-off on stage, skating to a live deejay and more at The Ice at Carter Green.
15. Auditions for Hamilton County Theatre's Guild's The Belfry Theatre production of "The Great Gatsby," directed by Andrea Odle, are 6:30 p.m. Jan. 29-30 at Arts for Lawrence's Theater at the Fort in Indianapolis, for the March 17-26 show, with more info at thebelfrytheatre.com

Contact Betsy Reason at betsy@thetimes24-7.com